It can sometimes be uncomfortable to chase up clients for payments, even though you have provided them with a quality service. However, it doesn't take a great deal of business acumen to reach the conclusion that running a profitable company will be impossible if your customers don't actually pay you. While larger businesses may be able to ride out the financial implications of a few unavoidable late payments, it is particularly imperative for a start-up to implement good practices of chasing down debtors.
The consequences of allowing late payments
The immediate impact of late client payments will be a disruption to the cashflow of the business. Cashflow finance is at the heart of a successful business, as maintaining sufficient cashflow enables the company to pay its staff and other essential expenses. Without that cashflow, the business risks insolvency. By ensuring that there is a steady stream of funds coming into the business, that cashflow is protected. This makes it vital to chase down those in debt to your business, to avoid a backlog of money owed that cannot be used to pay pressing expenses.
Inadequate cashflow will inhibit everyday operations, and it is a problem that faces big businesses as well as smaller enterprises. A comfortably solvent company that doesn't chase debtors will also risk its long-term prospects. Word may spread among clients that the business is lax on hunting payments. This may spark a spate of late payments, while it could also embolden customers to push boundaries in other areas. By maintaining a firm and consistent stance in terms of payments, a business will inspire its clients to pay up promptly and fully.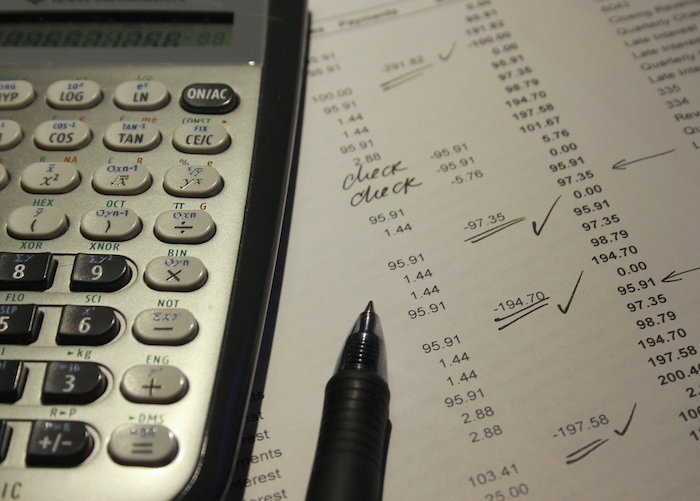 Strategies for chasing up client payments
Asking for money can be tricky, given that there may be a valid reason for the clients' inability to pay sooner. The challenging conditions created worldwide by the COVID-19 pandemic have reiterated how unexpected developments can change individuals' financial capabilities. The pandemic has also affected businesses, which have been forced to adapt to survive in order to stay afloat. In hard times, it's still important for businesses to chase debtors, as delayed payments could ultimately lead to staff redundancies or insolvency.
Businesses should always approach clients with empathy (at least until it is established that a customer is being difficult for no good reason), and that becomes even more important in times of widespread economic hardship. Here are a few strategies for chasing client payments.
Arrange payment plans
A payment plan can be an effective way of catering to the liquidity of the client, which in turn keeps the liquidity flowing for the business. Establish the practice of payment plans before you deliver your service. That way, the client can choose that option from the start and all parties will understand the timeframe for payments.
Send reminders
While you don't want to hassle your clients that have yet to pay within their specified time period, it's useful to send reminders. A week before payment is due, drop your client a friendly nudge via email or text. A day before payment is due, follow that up with a payment reminder in a more neutral tone. This could all be automated through a Request-to-Pay service.
Reward prompt payments
One option to motivate timely payments is through the imposition of fines and interest on outstanding debts. However, you may wish to frame this in a more positive way. Build a late payment cost into your initial charges, without comprising the competitiveness of your prices. If a customer pays by a deadline, that charge can be removed and the client should feel more valued.
In the case of persistent non-payment, companies have legal avenues that they can take to ensure their services are rewarded. While the above strategies should diminish the need for that approach, sometimes it is unavoidable. However, don't shy away from chasing debtors; your business has delivered a specialist service and deserves to be paid, given that the future of your company and your employees is at stake.
The post The Importance of Chasing Up Late Payments appeared first on Home Business Magazine.
Click Here For Original Source Of The Article