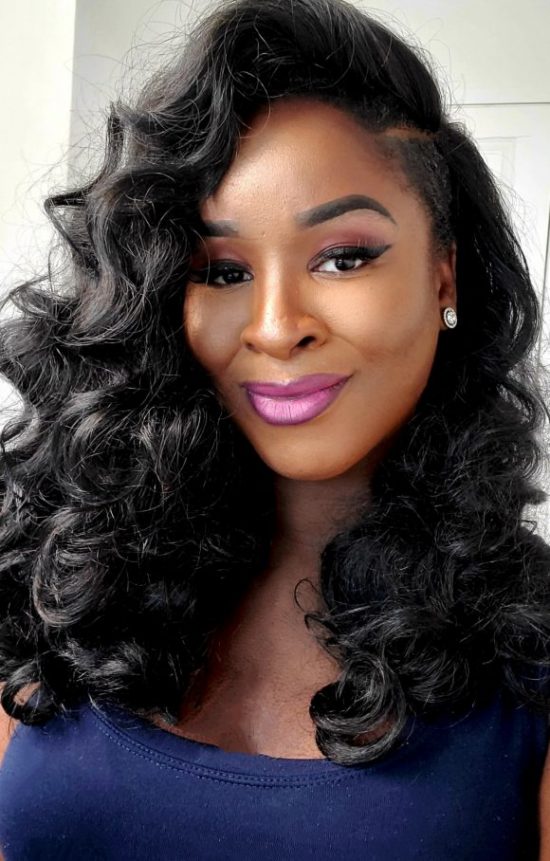 Everyone has dreams and goals. The difference between most people and Priscilla Jankans is she doesn't just let her entrepreneurial aspirations waft around in her head—she acts on them. And she not only pursues them, she outperforms her expectations.
An African American woman, Jankans has experienced her share of discrimination and racism in the male-dominated business arena. However, her character and motivation were always more robust than the opposing forces against her. Having met so much success, where does Jankans go next in the business sector? She's sharing her business start-up tricks of the trade in her latest company, NurseProCEO.
Let's take a more in-depth look at Priscilla Jankans and her entrepreneurial journey.
Firing up the entrepreneurial flame.
Jankans's internal forces to achieve have always been present. Educated as a nurse, at 20 years old, Jankans became the youngest registered nurse in her graduating class. And at 21, she worked at the prestigious, Cedars Sinia Medical Center as an Intensive Care Unit Registered Nurse.
Desiring additional income for higher education and travel, Jankans began to fire up her entrepreneurial flame. In 2014, she founded a clothing boutique in Culver City. Starting with just $750, Jankans turned this venture into a six-figure profit per year company. And that was how it all started—she had stoked her entrepreneurial fire. Jankans was on her way to becoming a serial entrepreneur.
Utilizing her education and training in the healthcare field, Jankans's next project was L.A. Nursing Services, a traveling medical staffing agency serving hospitals nationwide. Opening in 2016 with limited staff and resources, Jankans grew this business to 240 nurses, physical therapists, and other medical staff. At this point, Jankans began to understand her penchant for growing a business from the ground up, which is not an easy task. So, this is also where Jankans decided her next company would be: one that teaches others her tips for start-up success. And so, she founded NurseProCEO in 2019.
Providing the perfect COVID-19 project.
Like all others in business, Jankans was affected by the COVID-19 pandemic, but not how you might think. As a coaching and consulting agency that functions entirely online, NurseProCEO possessed the key characteristics to navigate the COVID-19 storm. For these reasons, Jankans saw a drastic boost in business, as many people were shifting professionally.
Many people were stuck at home, either not working or finding they had added time on their hands. During this unexpected downtime, Jankans's business provided the perfect COVID-19 project for many people who suddenly had time to pursue a dream.
During the first few months of 2020, NurseProCEO saw an 85-percent growth from people seeking her skill and expertise in starting their own business. Jankans's pertinent courses and webinars with titles such as, "Employee to Entrepreneur" and "Funding Your Business – Grants", were the perfect fit for house-bound entrepreneurs-in-training.
In addition to these online courses, Jankans also offers one-on-one coaching. And for those who want a little extra, you can purchase a membership to NurseProCEO and receive added instruction and support with one, private consultation each month, access to a private online group, and a 10-percent discount on everything. Jankans even has a link to a free webinar on her website for interested people who need more information.
Passing the entrepreneurial flame.
Priscilla Jankans has always possessed a burning flame that kept her motivation and confidence at the highest levels. Today, she has a host of acronyms following her name to prove her desire to never stop learning. Describing herself as a "Coach" and "Entrepreneur", Jankans has now harnessed a way to share her entrepreneurial knowledge with others, because she believes in the American Dream. She believes that people who want to pursue a passion and make it a career should do just that. Now, she's doing her part to pass her entrepreneurial flame on to others, so they can watch it shine.
The post Priscilla Jankans: Passing Her Entrepreneurial Flame to Others with NurseProCEO appeared first on Home Business Magazine.
Click Here For Original Source Of The Article