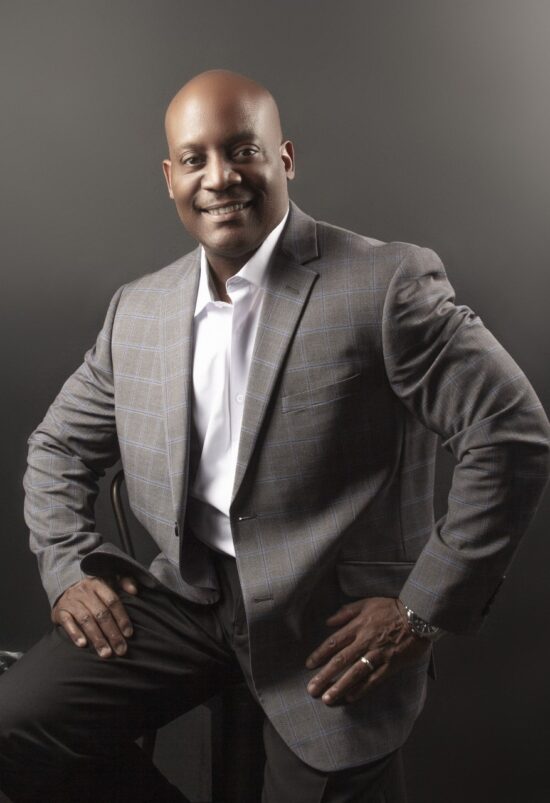 Growing up in Los Angeles, Wil Shelton did not expect his life to be that purpose-driven and influential to many. From hardships, triumphs, and all of the trials in between, becoming an entrepreneur made Shelton a success story for all to come to know and love.
Wil Shelton, President and CEO of Wil Power Integrated Marketing (WPIM), connects with global brands that are looking to generate more exposure in the African-American community. For more than 20 years, Shelton has marketed global brands through a nationwide network of 100,000 African-American salons and barbershops. WPIM is a full-service event activation agency that specializes in the beauty and hair industry.
Shelton's vision for Wil Power Integrated Marketing was born of hard-won experience. He knew a different kind of agency was needed — a firm that takes a holistic and integrated approach towards promoting salons, stylists, and barbers, while consistently over-delivering on value and responsiveness.
"I had just gotten married in 1992 and my job at the time was doing layoffs, so one day I went to the salon with my wife and her stylist suggested I become a hairstylist. I had never thought about doing hair as a profession, but I was intrigued. Three months later, I enrolled in cosmetology school and that's how I got into hair," says Shelton.
Wil Power Integrated Marketing is the first African-American agency to specialize in urban salon marketing and has propelled Shelton to become a thought leader for the African-American beauty and grooming industry. The profound connection between Black hair and its rich culture is what prompted Shelton to found his company. His deep curiosity and respect for his heritage is the driving force that is elevating his company to be the leading agency in urban salon marketing. He also feels it's important for brands to have multicultural divisions to elevate the voices of people of color, especially to compete with brands that are already operating with multicultural departments.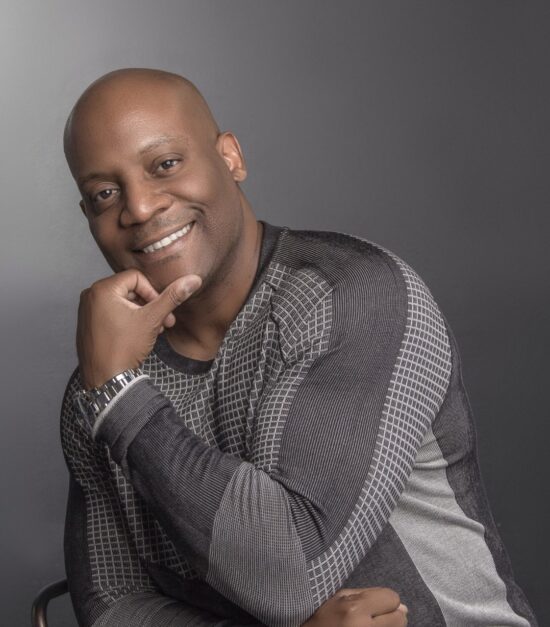 Today, Shelton helps Hollywood studios, television networks, global brands, and streaming services leverage African-American salons and barbershops to gain access to Black consumers. Shelton has tapped into where they are the most captive, receptive, and open to new ideas — the hair salon and barbershop! "Our mission is to show companies that the beauty shop is not just a place to go for grooming but it is also where consumers go to get the scoop on the latest trends and popular culture," says Shelton. "This is how we can put global brands within arm's reach of this target consumer with their 1.4 trillion-dollar spending power and influence that they have."
This insightful and nuanced approach is what makes WPIM stand out to global brands and why they're eager to place their brand activations in salons and barbershops under Shelton's direction.
"Live a life that outlives you" is a motto Shelton believes and as he interacts with career-driven people, he encourages them to be the best versions of themselves. This phrase may seem cliché, but he strongly believes we should all live in the moment. "Growing up, we didn't have cell phones or even pagers. We couldn't log onto a device to tune out what was going on around us. We had each other, we had music, and we had the culture. The rest was up to us," he recalls.
Shelton has also been hailed as the premiere consultant for many global brands, both in entertainment and corporate. Oftentimes, these corporate gatekeepers are part of the majority and seek Shelton's advice on creating platforms to connect their brands to minority communities. Merging these brands with salons and barbershops proved to be a highly effective and strategic marketing tool. Based on his success in bringing corporate brands to urban markets, Shelton recently released an e-book, The Beauty of African American Salon & Barbershop Marketing.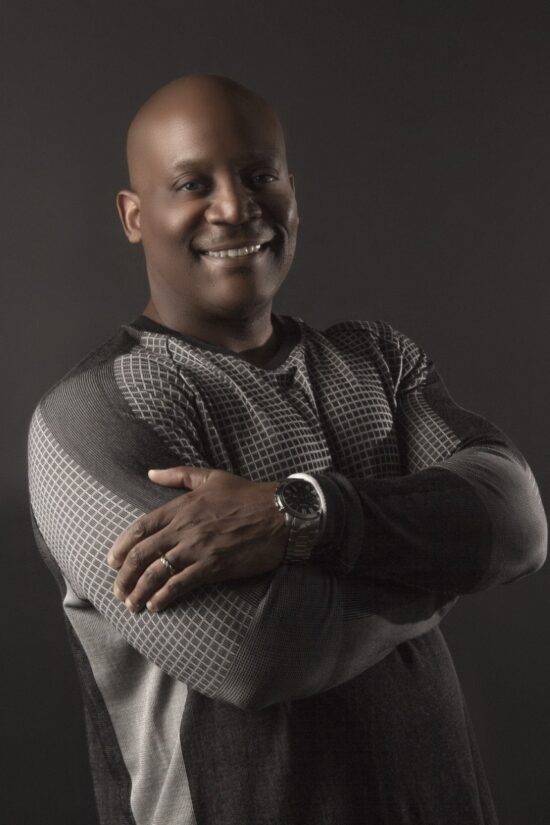 Having a niche is important for any business at any time, but right now it is more critical for survival than ever. Shelton says, "If you don't position yourself, you get positioned." He wholeheartedly believes you can discover and redefine your niche by asking two questions: What service or product is your industry missing and what is the DNA of your business — the thing that makes it not just better, but unique? Because being unique is always the best option.
The post From Salon Owner to Business Expert, Wil Shelton Has a Powerful Story to Be Shared appeared first on Home Business Magazine.
Click Here For Original Source Of The Article