Festival season is back in session! Before the COVID-19 pandemic, summer always brought craft beer festivals to major metropolitan areas nationwide. Now that mask and social distancing restrictions have ended in many regions, these exciting events are now popping up all over the place. One such festival happened just last weekend in Minneapolis in celebration of the LGBTQ+ community: the 2021 Pride Beer Dabbler.
Taking place at the Walker Art Center near downtown Minneapolis, the 2021 Pride Beer Dabbler gave both local and national craft breweries the chance to promote their brews to swarms of Twin Cities beer lovers. Some of the popular tents were for top Minneapolis locales like Bauhaus Brew Labs, Pryes Brewing Company, Fair State Brewing Cooperative, and Insight Brewing. St. Paul hotspots like Lake Monster Brewing, BlackStack Brewing, and Summit Brewing Company also attracted a lot of foot traffic.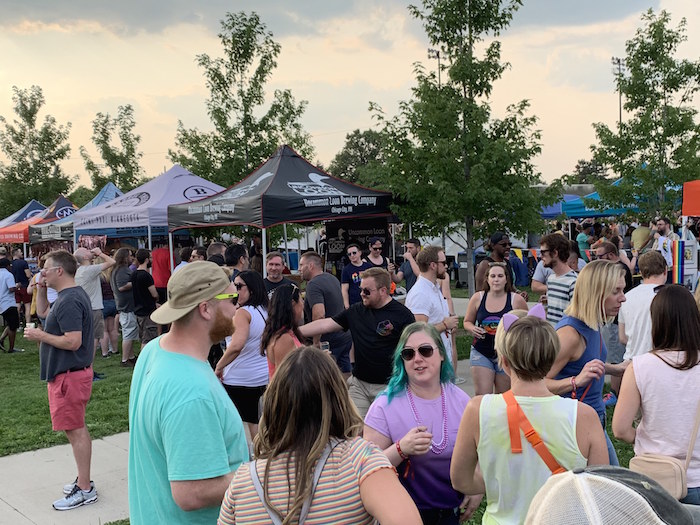 Booths for other Minnesota breweries were also very popular. Beer lovers flocked to the booths for Badger Hill Brewing Company (based in Shakopee), Lakeville Brewing Company, and Lupulin Brewing (based in Big Lake). Breweries beyond the Land of 10,000 Lakes included Drekker Bewing Co. (based in Fargo, North Dakota) and Bobtown Brewery in Roberts, Wisconsin. On top of this, there were also a ton of food trucks for tasty eats, live music, and fun lawn games for attendees to enjoy.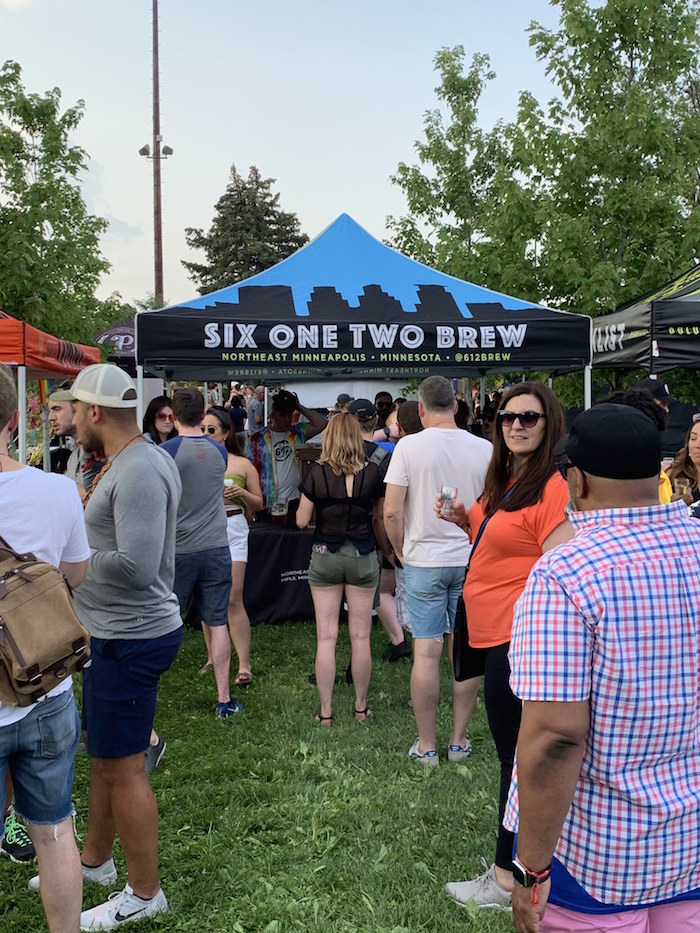 A bevy of fantastic sponsors also helped to bring this event to life: Dean's Home Services, Gorilla Carts, Minnesota Lottery, Minnesota United FC (which gave attendees the chance to kick a soccer ball into an inflatable goal for prizes), The Current radio station, and Talecris Plasma Solutions. If you own a lifestyle brand and are trying to expand your brand awareness in the Twin Cities, definitely consider sponsoring the 12th Annual Summer Beer Dabbler that takes place at CHS Field in St. Paul on August 28th.
Contact: shannahch@gmail.com
The post Event Marketing: Twin Cities Craft Breweries & Locals Mingle at Pride Beer Dabbler 2021 appeared first on Home Business Magazine.
Click Here For Original Source Of The Article