The economy is dwindling, job listings are getting scarcer by the day, and you are barely managing to pay your bills with the nominal amount you get as salary every month.  Quitting the 9-5 jobs for something more adventurous and challenging sounds like a fantastic idea. However, personal commitments and professional responsibilities hold us back from living our life the way we want to. Well, time to change that. The virtual platform is a goldmine for earning opportunities that allow you to work from home. Mentioned below are six such money making tips that you can check out: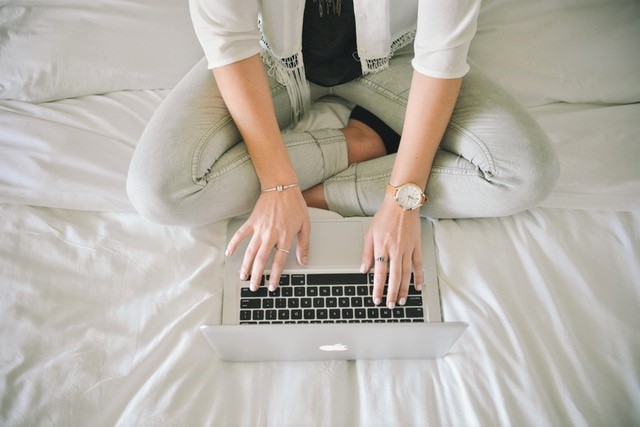 Freelancing- Sell Your Words
Freelancing or content writing is highly prefered among college students and youngsters. There are loads of companies looking for talented writers with a flair for marketing. If you have even a couple of hours to devote to writing articles, then freelancing might be just your calling. Today, freelancers have a variety of markets to choose from, fashion, technical, informative- the possibilities are endless! Most companies usually ask for a sample article for analyzing your writing style and grammar.
Online Surveys- Sell Your Opinions
You can even earn a decent sum of money by filling out survey forms for different market research programs online. All you have to do is answer a few questions as honestly as you can. Online surveys and questionnaires are a primary source of information for e-commerce stores and websites to get an idea about customer preferences. There are loads of review portals online where you can apply, just fill out a registration form submitting your geographical location, income range, age, gender and other details. The companies then match the information with their surveys sending you those that you are qualified for.
Web Hosting
Web hosting based on reseller hosting plans enables entrepreneurs to make significant money by selling hosting services of existing providers, by bundling their own marketing power on top of it. Web hosting services entail providing robust support and storage space for web pages to operate on. It is a pretty competitive field where you have to constantly be on your toes to maintain a substantial web presence. However, the results are very rewarding as well. Hosting companies rent businessmen a limited storage space and bandwidth for a set time at a fixed price. If you have the time and technical skill for handling hosting services, then this is the right business opportunity for you.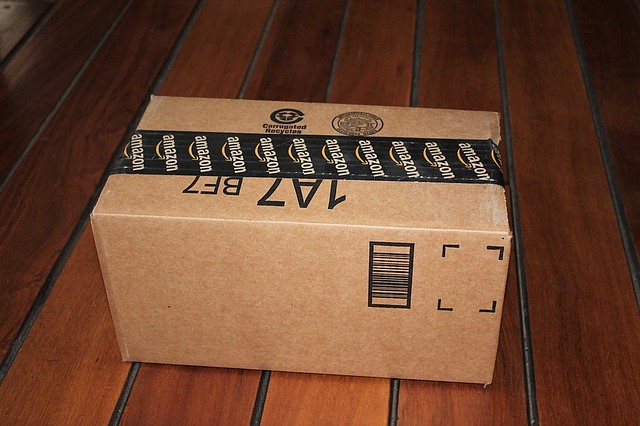 Sell Your Old Stuff
If you have much unnecessary junk cluttering your house, sell it online! The quickest and easiest way of making some extra cash is selling the unwanted stuff online. There are numerous sites and e-stores online where you can contact prospective customers and fix a deal. Portals like Ebay, OLX, and Amazon are reliable platforms for connecting the buyer and the seller. Moreover, with the many high-tech options such as live chats and video calls, clients can ensure the quality and condition of the product before making a purchase.
Online Tutorials- Sell Your Knowledge
Online tutorials and e-classes have become a hit among the young tech-savvy generation. From learning algebra to figuring out how to play the guitar, there's a teacher for almost everything online. The best part is that almost anyone can start their tutorial classes. There is always a need for teachers online who can explain school lessons in a straightforward and engaging way. If you have a passion or know a unique way to do things, then share it with the world!
Start A Blog
Last but not the least, blogging is a significant earning ground for budding entrepreneurs who want to start something independently and share their passions with like-minded people on the internet. Starting a blog is the easiest way to spread an opinion on a global platform, and if you are good at it, then you can even monetize your content, sell Amazon products and offer advertising.
The Bottom Line
Home-based jobs, though exciting and flexible, are not a permanent income source. They are to be treated as part-time jobs that you can indulge in your free time. However, that said and done, many professionals have quit their "regular" jobs to devote their full attention and effort towards their online enterprise.
---
---
The post Work From Home Money Making Methods That Actually Work appeared first on Home Business Magazine.
Click Here For Original Source Of The Article