The modern workplace would not be the same without its powerful female entrepreneurs. Throughout history, women have made their mark on the working world with ingenious innovations, out-of-the-box business ventures, and unprecedented success.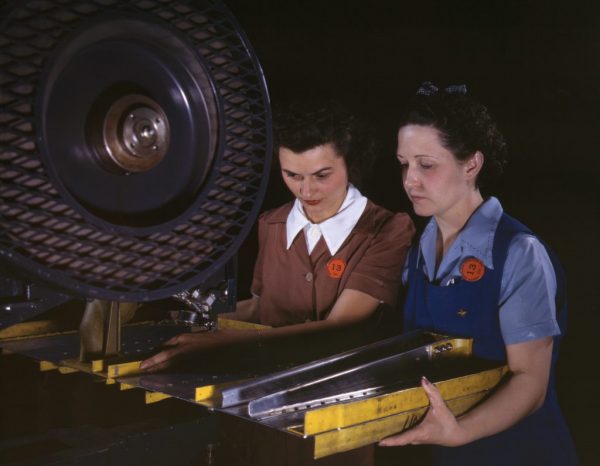 At Naturals2Go, we've compiled this brief history of female entrepreneurs to inspire you to join their ranks – with a little help from our healthy workplace vending machines, of course!
The Early Days of Women in the Workforce
In the beginning of the 20th century, feminism finally began to make real changes in the female working climate. Prior to this time, women owned businesses only if they were in dire straits – those without husbands who did not want to become social burdens. These businesses mostly included brothels, taverns, and alehouses. At the turn of the century, progressive ideals gave rise to a social sphere that was much more conducive for female business owners.
In the early 1900s, female entrepreneurs such as Madam C.J. Walker, Coco Chanel, Olive Ann Beech, and Ma Perkins got their start. These powerful women established their own brands and fought tooth and nail for success in the face of discrimination, unfair wages, and stigmas plaguing female business owners. To this day, these brands survive to tell the legacy of some of America's earliest femmepreneurs.
Working Women During World War II
World War II wasn't the very beginning of female entrepreneurship – women have been inventing things and creating their own businesses for centuries. However, it does mark a time when women entered the American workforce in unprecedented numbers. From 1940 to 1945, the percentage of working women rose by almost 10% due to male military enlistment leaving gaps in the workforce. Women took up a variety of positions, from sewing clothes to repairing planes.
Female entrepreneurs boomed during this period, generating income from a wide range of home-based businesses. After the war ended, many continued their trades, earning independent incomes. One of the most noteworthy from the early days of femmepreneurship is Elizabeth Arden, the woman who singlehandedly established the American beauty industry in 1910. Her empire boomed after the war, with Red Door salons opening in fashion capitals around the world. Today, the Elizabeth Arden franchise is still a mainstay in terms of quality and craftsmanship.
Female Empowerment in the U.S.
In the 1960s and '70s, women saw great changes in their political and social landscapes. Divorce rates escalated, leading to an increase in working single mothers. Many women saw entrepreneurship as the ideal solution. The American feminist movement finally broke down barriers for women in the workplace, leaving behind the idea that women had to be homemakers for society to accept them. Women earned legal rights and began branching out from typical jobs such as secretaries, teachers, and nurses to explore the larger business sphere.
As women began seeking professional fulfillment outside the home, they started some of the most successful companies to date. Mary Kay Ash is one of the most successful entrepreneurs of this age. She went door to door selling books during World War II. She and her husband divorced when he returned from the war in 1945. In 1963, Mary Kay Ash retired from Stanley Home Products and wrote her own business plan. That summer, she founded Beauty by Mary Kay (now known as Mary Kay Cosmetics, Inc.) with help from her sons – a business that took the beauty industry by storm.
Businesswomen Finally Take Center Stage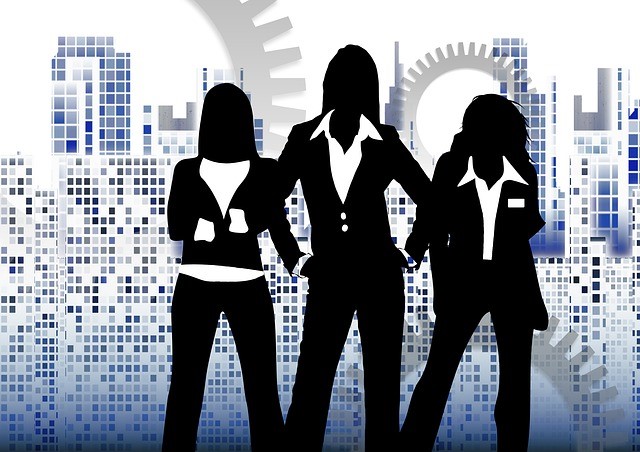 From 1980 to 2000, hundreds of women earned recognition as some of the world's most successful entrepreneurs. From Madonna gracing the cover of Forbes magazine as "America's Smartest Business Woman" to Martha Stewart and Oprah establishing their empires, businesswomen were finally in the spotlight. The world was beginning to recognize the incomparable power of women who were determined to do big things.
In 1988, Congress passed the Women's Business Ownership Act. This eliminated outdated laws that required a husband's signature on business documents and bank lending discrimination. It also enabled female entrepreneurs to apply for government contracts. The act assisted in the success of female entrepreneurs, providing policies and programs to support their business endeavors. It marked the start of workplace equality among American men and women.
The Modern Female Entrepreneur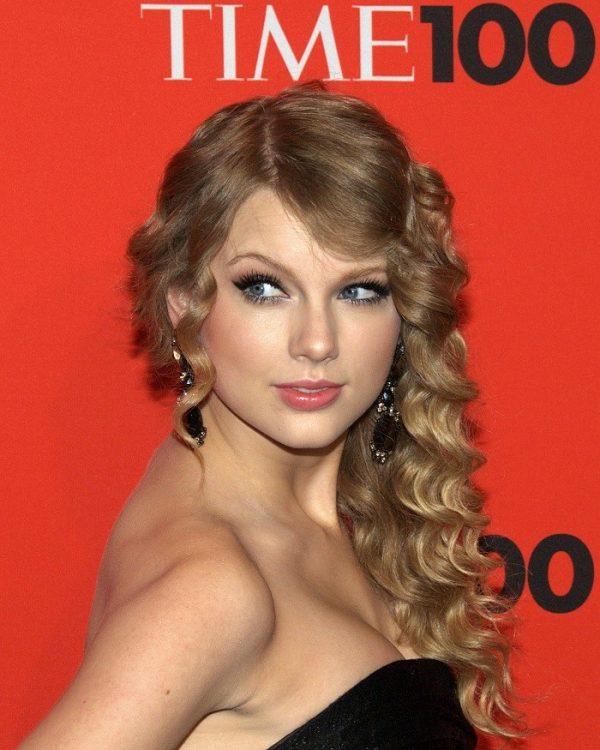 The 21st century has seen an upsurge in women entrepreneurs, but it isn't always a bed of roses. Female business owners still face wage and gender discrimination and fewer opportunities than their male counterparts do. Still, women are making major impacts in media, business, politics, and more. From Beth Comstock – CEO of GE Business Innovations – to media mavens Taylor Swift and Jennifer Lawrence, women are redefining their roles in the modern marketplace.
Some of the most powerful female entrepreneurs of today include Oprah Winfrey, Beyoncé, Lucy Peng, Sofia Vergara, and Sheryl Sandberg. Women have founded top brands Cisco, Bark & Co., SlideShare, Flickr, Build-a-Bear, and Proactiv. Naturals2Go wants to fuel the brave and bold businesswomen of the modern age. Learn the benefits of joining the healthy vending trend by launching your own vending business with our help. We want to help you make history.
---
---
The post Women Entrepreneurs: History of Women in Business appeared first on Home Business Magazine.
Click Here For Original Source Of The Article