When it's time to move out of your current house for an upgrade, move out of the city to somewhere quieter, or get some money to supply other needs, you need to sell your property quickly for the added income.
Given that the real estate business is getting more competitive each year, you have to make sure that your listing competes well with your competitors so that you can sell your house quickly, allowing you to move out of the state or use the money immediately. Purchasing a new home doesn't come cheap, and you'll be needing the extra help that you're going to get by selling your house.
To speed up your moving out process, here are your options to help sell your house fast:
Sell Your Property to a Cash Home Buying Company
A cash home buying company is a business that will buy your house in cash once you've agreed with the quotation they offered for your home. With this option, you'll surely be able to sell a house ASAP and get the money you need right away. However, expect that with a cash home buying company, they'll present you with a cheaper quote as they'd probably use your property as part of their real estate business to get a profit.
You should look for cash home buying companies that have outstanding credibility along with reasonable pricing for your property. Preferably, you should canvass different companies to find the best offer for your home.
Consider 30-Day House Sale Specialists
A 30-day house sale specialist is an excellent option for you if the cash home buying property's offer is incredibly cheap for your property. With this service, you'll be able to sell for 95–100% of your market value.
With the 30-day house sale option, you need to be willing to offer a discount to your property price so you could sell it faster than your current progress. With a 30-day time frame, it helps people rush to buy your property immediately as they don't want to miss the discount.
Ideally, you should hire a 30-day house sale specialist as they know what to do to sell your property fast. They grasp the correct marketing strategy, understand the current market value, and provide recommendations for how much you should sell your house. With an expert, you'll be sure that you'll attract more buyers.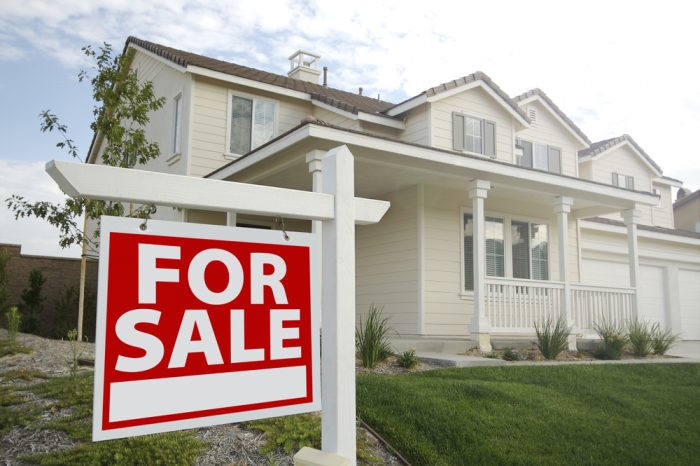 Contemplate Going for an Auction
A house auction allows prospective house buyers to bid for your property. However, this doesn't guarantee a sale, and expect that you'll be able to sell it for a lower market value, ranging from 75–85%.
To increase your chances of having higher bids, emphasize your house's strong points. These could be your pool, porch, vast garden, fantastic view, location, and more. With this, you'll be attracting house buyers to bid on your property.
Change or Add a Real Estate Agent
If you're not satisfied with your real estate agent's progress, you might consider changing realtors. It could be that they're not working hard enough to get the word out about your property, or their marketing strategy is so poor that no house buyer had even made contact to inquire about your property.
On the other hand, if you think you'll be needing more human resources, you might consider bringing in a second estate agent, making it a multi-agency method. With this, you'll be increasing your chances of selling your home quickly for a better price.
Reduce Your Asking Price
Aside from conducting a 30-day house sale, you might want to consider reducing your asking price for your property. Even with a sale, if your property is costly, it's not guaranteed to convert a deal and would probably sit for years, untouched.
Before reducing your price, make sure that you consult first with your agent to see how the market is going and their estimate for your house value. Along with this, you should also check in with your competitors to see their selling price for their properties.
Remodel Your Home
If your house is in awful condition, you might not attract prospective buyers into buying your home. With house buying, people would prefer to purchase a property that only requires minimal repairs to focus their budget on furniture buying.
To help sell your house fast, consider remodeling your home into a more attractive looking property. You might want to consider adding features in your home that boost property value, such as a porch and a swimming pool. Ensure that you set a budget so you won't be spending more than you should be earning.
Conclusion
Selling your house fast can be challenging, especially with the competitive real estate market. If you need to quickly get the money from your home, you should consider the options stated above for a quick sale.
Remember that there are plenty of options for selling your house fast, including marketing strategies and lowering your price. Take note that you should check in with an expert to declare your property value for an appropriate price point.
The post What Are Your Options When You Need to Sell Your House Fast? appeared first on Home Business Magazine.
Click Here For Original Source Of The Article