The idea of running a home-based business is one that most of us have pictured at some point in our lives. Having no boss, taking breaks when you please and gaining more free time to do the things you love, the benefits of running a business from home are endless.
However, for the average Joe with limited start-up funds, building a home-based business is no easy task. With so many options to choose from, finding a starting point is often the most difficult task. A brief Google search can quickly leave you overwhelmed by the sheer amount of information, suggestions and recommendations that are out there.
Thankfully, in this step-by-step guide, I'm going to reveal the 5 very best home-based business ideas for newbies with limited cash and/or experience. Having been involved in almost every type of online and home-based business opportunity over the past 10 years, I have a clear understanding of what works and what doesn't. Make sure you keep reading as you're about to discover that much-needed starting point.
1. Affiliate Marketing
Dating back to when the internet first began, affiliate marketing is one of the most popular, lucrative and humble home-based business ideas of the last few decades. Originally pioneered by a now forgotten company which sold flowers online, affiliate marketing has since dominated the online business world, quickly becoming a sales-boosting tactic for some of the world's most renowned companies such as Amazon and eBay.
In simple terms, affiliate marketing involves selling other people's products and earning a commission for doing so. Often done by sharing referral links, the affiliate is rewarded with a predetermined commission rate when a customer purchases a product through their unique referral link.
For example, let's say John decides to become part of the Amazon Associates / Affiliate Program. Once signed up, Amazon will provide John with a unique referral link which he can immediately start sharing with others via social media, blog posts or other relevant promotional avenues.
If a user visits the Amazon website through John's unique referral link and makes a purchase, John will earn a commission on the sale, simply for being the one that directed the user to Amazon. Think of it as a share of the sale for generating the initial lead, the same way in which you would recommend a restaurant or movie to friends.
One of the best ways to get involved with affiliate marketing is by joining one of the many affiliate networks which are designed to connect merchants (product owners) with promoters (affiliates), while managing the entire order tracking process in-between including payments and refunds. Simply sign up to the affiliate network, choose which products or services to promote and start earning commission on sales. It's that simple.
2. Network Marketing
Similar to affiliate marketing in some ways but different in many others, network marketing is another lucrative home-based business opportunity, often referred to as direct selling or multi-level (mlm) marketing. With annual revenues which exceed the $1 billion mark, the top network marketing companies of recent years such as Scentsy, Amway and Avon, provide a complete business-in-a-box solution for average Joe's who want to make extra cash.
Unlike affiliate marketing, network marketing offers a better opportunity to build a passive and residual income by rewarding members not only for the sales they generate, but also for the sales anyone on their team generates.
For example, let's say Sarah joins Avon and decides to introduce her friend Anna to the world of direct selling beauty products. Let's then say Anna decides to give it a try and signs up to Avon under Sarah. Anna then gets to work selling Avon products to her family and friends. By the end of the month Anna has earned £200 in income. As Sarah was the one who referred and introduced Anna to the Avon opportunity, she will earn a percentage of Anna's income e.g. 10% or £10. The more people Sarah has on her team, the more passive income she will make.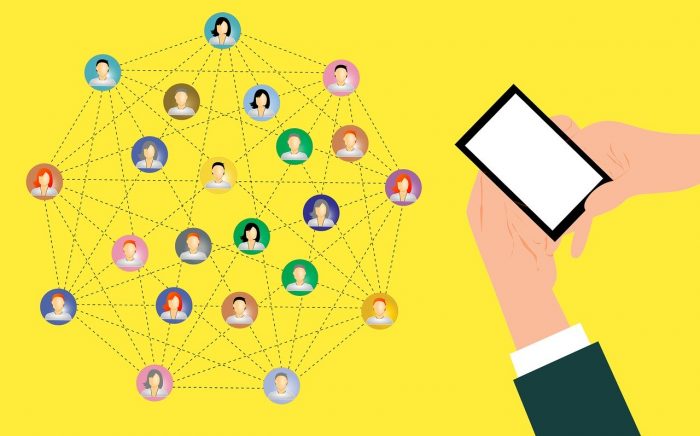 While sometimes garnering a bad reputation due to a very small number of deceptive companies within the industry, network marketing is still an effective way to build a home-based business, particularly in the online world.
While referring others and building your own team is the quickest way to earn life-changing income with network marketing, it's not necessary if you're simply looking to earn some extra cash. In fact, most people who get involved with companies such as Avon have no interest in the team building side of the business and simply want to sell the products to gain experience while generating additional income.
3. Ecommerce / Retail
Only recently becoming popular thanks to the influx of simple online website builders such as WooCommerce, as well as fast-growing marketplaces such as eBay and Amazon, electronic commerce, known more specifically as ecommerce, has become the latest and greatest home-based business idea, particularly for newbies.
Essentially referring to the sale of products online, ecommerce has become somewhat of a sensation over the last few years, experiencing global sales of almost $4 trillion dollars in the year 2019 alone. Furthermore, with sales expected to continue to grow and reach $5 trillion by 2020, there's no better time to launch an ecommerce business.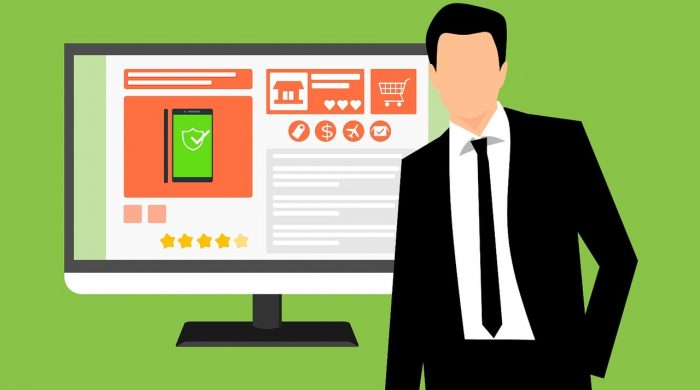 Whether it's buying products in bulk from wholesalers, importing from China based manufacturers or sourcing directly from dropshipping suppliers, the ecommerce business model can be implemented in many different ways. One of the benefits to using a dropshipping model is that you won't need a large start-up investment to get the business going as you won't be required to buy stock up front.
It's no secret that eBay and Amazon are the most popular ecommerce marketplaces on the planet. However, up-and-coming sites like Etsy, Bonanza and UK based eBuygumm are quickly gaining notoriety as viable and more cost-effective alternatives. On the other hand, building your own websites to sell products is the most recommended long-term option, particularly with simple drag and drop online store builders such as WooCommerce, Shopify and Weebly.
4. Blogging / Content Creation
Ever heard of those celebrity bloggers or YouTube stars who make the big bucks? That's because it's true — making money from creating and distributing free content is a real thing. Whether it's a blog, YouTube channel or Facebook page, gain enough popularity and you can generate significant income with free content through paid advertisements using third party networks such as Google Adsense or Infolinks, wherein a percentage of the generated advertising revenue is paid to you.
The key to success with blogging is to create engaging, quality and useful content which will quickly attract a lot of viewers and potentially go viral. Whether it's pranks, makeup tutorials, toy reviews or unboxing videos, you need to find an untapped niche to stand out from the crowd.
Thankfully, simple online website builders such as WordPress allow anyone to quickly build a professional blog without having to know complex coding or HTML, while low-cost video-making tools including Camtasia and Explaindio allow for the creation of tutorials, introduction, explanation and demo videos. Learning how to create quality content as well as how to generate traffic to your blog, video or other content is essential if you want to earn a decent income from advertisements.
5. Freelancing / Design
With the rise of freelance websites such as Fiverr, Upwork and Peopleperhour, earning an income by completing small and easy tasks has never been a more viable and realistic idea. Whether it's entering data into a spreadsheet or something more complex such as logo or graphic design, there is a freelancer for it all.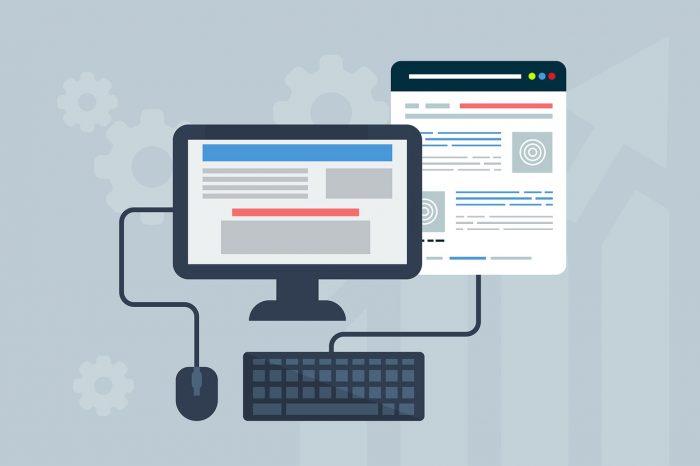 Literally anyone can join a site like Fiverr and start posting projects for free. From voice overs to article writing, video creation, web design or even drawing, think about the skills you currently possess or can quickly acquire. Harness them to create projects on Fiverr and share them with your social media followers. Work hard, gain positive feedback and it won't be long before you build a reputation as a trustworthy and reliable freelancer which companies will chase down to complete work.
Final Conclusion
From affiliate marketing to building your own ecommerce store, blogging or freelancing, there are several effective ways to start a home-based business with limited start-up cash. Whichever idea you decide is best for you, one of the best places for learning how to make it a success is YouTube.
Packed full of free and extremely detailed videos, YouTube is an invaluable resource for learning everything from traffic generation to website building and content creation. Study, learn, try, fail and try again. That's the only way to succeed in the end.
The post Top 5 Home-based Business Ideas for Beginners with Limited Start-Up Cash appeared first on Home Business Magazine.
Click Here For Original Source Of The Article