Home Business Magazine Online
Many people have business ideas and the drive to move forward on them. However, not everyone knows the fundamentals of starting a business. Without understanding the fundamentals before attempting to create and grow a business, you likely find yourself stuck sooner or later.
Most people who start a new business identified a gap in the market and use expertise to address this gap. Understanding the target market and the wider economic picture is essential before you even attempt to establish a business. After that, explore the core fundamentals of running the business and getting it off the ground.
Writing a Solid Business Plan
One of the most important fundamentals of starting a business is writing up a solid business plan. A business plan clarifies what your business is and what it does, its goals and how to achieve them, and any potential challenges possibly faced. Writing a business plan gives founders and employees a clear direction of their path to success. It is also helps to attract investors.
To write a business plan, you need a few different sections, starting with an executive summary. Then, you must go into detail on why and how your business is a success, and how it is managed and organized. Most importantly, you must include a market analysis, your plans on to sell the product or service, and a financial forecast. You also need to cover your funding plans and how much you need to raise.
Sourcing Suitable Funding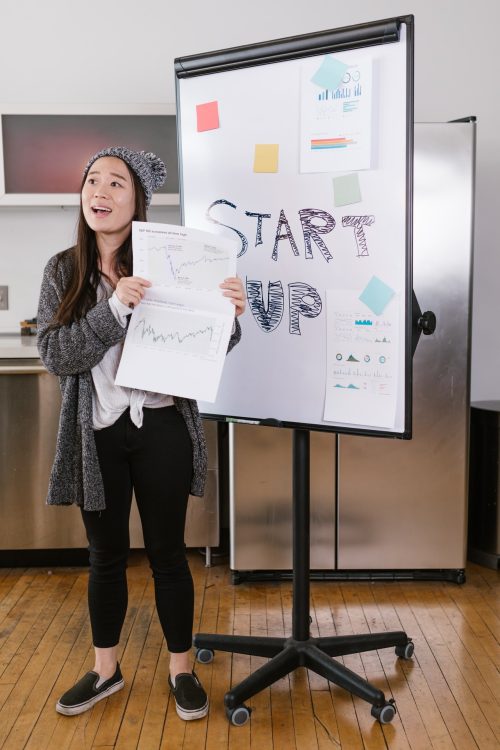 After your business plan is locked down, another fundamental for starting a business is getting funding, should this be in your business plan. This may be from the get-go or further down the road. However, most businesses end up turning to funding as it offers large injections of capital.
If you are not situated in a major city, it used to be tricky to find those willing to fund ventures, but now, funding rounds are performed via online platforms. With the help of funding experts and tools, you can raise by connecting with the right investors and getting your documents in order faster than ever before.
Get the Right Permits and Licenses
Regardless of the type of business that you set up, understand both the permits and licenses necessary to operate legally. There are a few differences between the permits and licenses.
Permits are temporary, need frequent renewal, and are somewhat restrictive. Licenses, on the other hand, are more permanent and perm certain operations. Depending on the type of business you run and where it is based, you likely need different types of permits. Some examples include a permit for advertising signs and health and safety permits. In terms of licenses, you might need a Goods Vehicle Operator License, a Scaffolding License, a Tradesperson License, or a General Business License. Licenses are usually industry specific. Research what types of permits and licenses are necessary for you as well as their associated costs when writing your business plan.
The more you research, plan, and seek help from experts and software tools, the easier things are in those crucial early stages of starting a new business.
The post Three Fundamentals for Starting a Business appeared first on Home Business Magazine.
Click Here For Original Source Of The Article