After basically living for a year in sweatpants, putting on jeans may be the absolute last thing you want to do! Whether they're too tight or too loose, rarely do jeans get it right. However, thanks to Revtown (a performance denim brand that utilizes a digital tailor), ill-fitting jeans are a thing of the past. With the Digital Tailor,  you can size yourself with 96% accuracy in four clicks!
Revtown is a performance denim brand that brings to mind luxury brands like AG and Joe's, but at a fraction of the price at $79 per pair. These premium jeans are designed with the performance and comfort of an athletic pant, but with the look and feel of designer jeans. After all, a few guys from Under Armour are the designers behind the brand, which screams ultimate comfort. They even just released three new washes; soft olive, claret, and everyday indigo just in time for spring!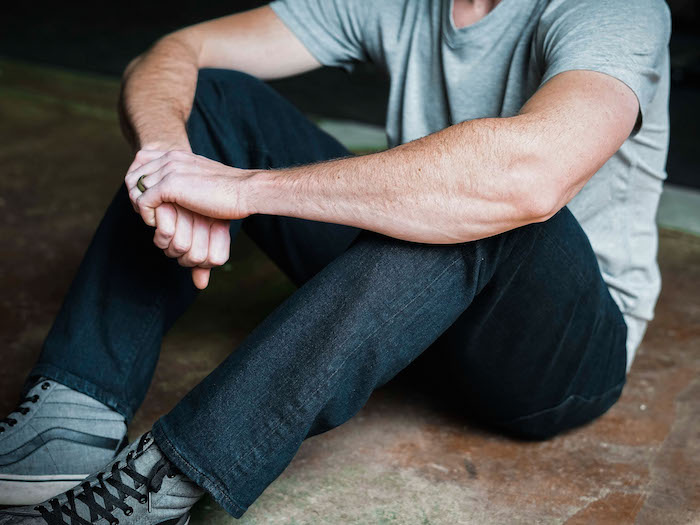 "What I noticed over my last few years at Under Armour was that the athletic apparel industry was full of technical advancements in fabric and design, but when I returned to the denim world (where I started my career), I realized the entire industry had been stagnant. There was nothing premium for men or women looking for style and good fit in larger sizes. And there was no stretch in real denim," says Steve Battista, CMO of Revtown Performance Denim. "Women's denim has had stretch in the marketplace for some time, but it's not real denim. Not a proper pair of jeans, so we set out to make that—the best-fitting, softest-feeling, most amazing looking pair of jeans that fit every body."
Revtown has something for everyone. The Men's Selvage is "Authentic Old School" meets  "modern comfort".  The fabric is really the highlight of this style featured in their signature Taper Fit.  It's a super rare blend of linen & stretch yarn, which gives it that "rigid look", but it feels amazingly soft and breathable.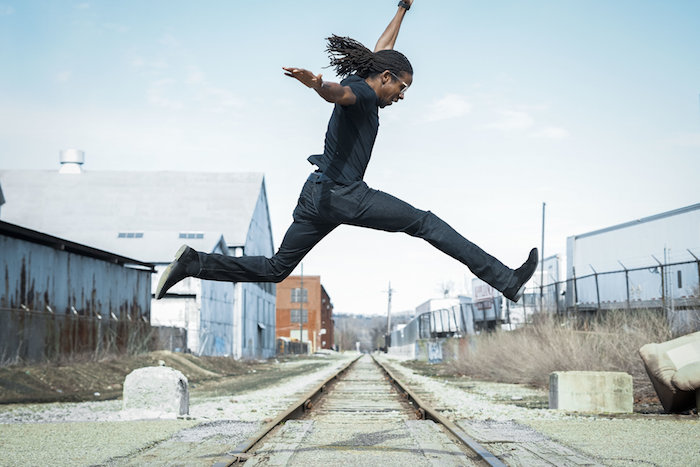 "It goes back to the original idea of Revtown, that we could take something we all know and love — jeans — and make them better with a few tweaks. That meant making premium stretch denim that fits right but still moves with you," Battista states. "Because so many women and men have ordered larger-sized jeans in an effort to find comfort, we knew that it would be hard for them to order their actual size in Revtown. So, we created the Digital Tailor to help people get into that mindset and the results have been amazing. Amazing accuracy and very happy customers!"
Revtown has officially changed the way we view denim! Regardless of the style, you can bet that the fit is made with travelers and commuters in mind. It's a modern jean built for its consumers without the hefty price tag.
The post The Ultimate Work-from-Home Wardrobe Essential: Revtown Jeans appeared first on Home Business Magazine.
Click Here For Original Source Of The Article