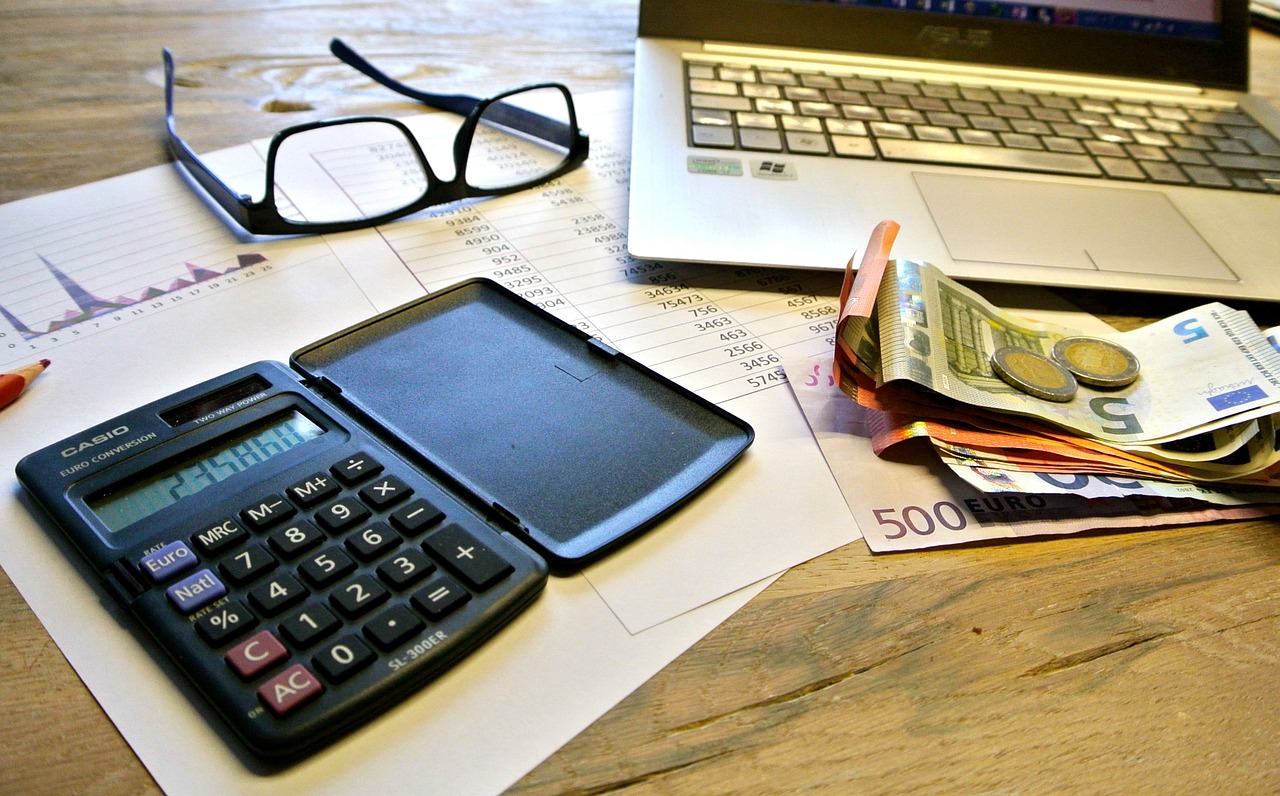 Myth #1: Your business is too small to outsource payroll
Many business owners often believe in order to outsource their payroll, they need to meet a minimum number of employees or annual revenue. In reality, a small business is often the least equipped to handle the risks of processing payroll themselves. Even a one-person shop has the same stringent requirements for accuracy of calculations, timely deposit of taxes and filing of payroll tax forms as a 100-person firm. The year-end process of generating W-2, 1099's and federal and state forms is particularly daunting. Furthermore, the penalties for late filing are very steep. By outsourcing your payroll, you ensure that all payroll compliance requirements are met, taxes are deposited on time and all forms are filed on time with 100 percent accuracy. This peace of mind is invaluable, especially for small businesses.
Myth #2: It's easier to do payroll in-house
By outsourcing your payroll processing, you not only reduce your risk, you also save the significant time and hassle of managing payroll-related tasks. According to a recent study by SCORE.org, nearly a third of business owners who handle their own payroll spend more than six hours each month on payroll—one in ten even reported spending over 10 hours. By working with your accountant, the time you spend on payroll will be minimal, giving you more time to do what matters most: growing your business. If you're adamant about taking the lead on payroll, accountants working on cloud-based solutions, like AccountantsWorld's Payroll Relief, can customize your level of involvement so that you work collaboratively.
Myth #3: Even if I wanted to outsource payroll, I don't know anyone who could do it.
The best person to handle your payroll may be your closest financial advisor: your accountant. He or she knows the latest laws and rulings, such as the new overtime rule announced in May, that affect your payroll processes, so you don't have to worry about reading and understanding these complex regulations. Additionally, as your company grows, the rules you need to follow will change. In 2013, the IRS issued penalties to 6.8 million businesses that filed payroll taxes incorrectly, many of which were due to failing to respond to changes in staffing and tax rules. Your CPA can work with you to adjust the process to ensure you're in compliance with the new statutes.
Myth #4: Outsourcing payroll will be costly.
Larger payroll providers sometimes demand a minimum retainer, but there are plenty of other options for small business owners. Before you spend hours researching payroll vendors, check with your accountant. Because you're already working with him or her, it makes sense to add payroll to your accounting services, especially if he or she will be handling your taxes. Accountants using cloud-based solutions can even sync with popular payroll programs like Swipeclock, so you won't have to change your systems. And at the end of the year, you gain efficiencies and save money because your accountant already has your payroll data readily available.
The post The Top Four Payroll Myths Debunked appeared first on Home Business Magazine.
Click Here For Original Source Of The Article