One of the guiding principles of creating a new startup is remaining lean and efficient for as long as possible. By keeping operational costs at a minimum, a new startup can remain competitive in a fierce market. The same principle can be used when starting your own startup medical facility.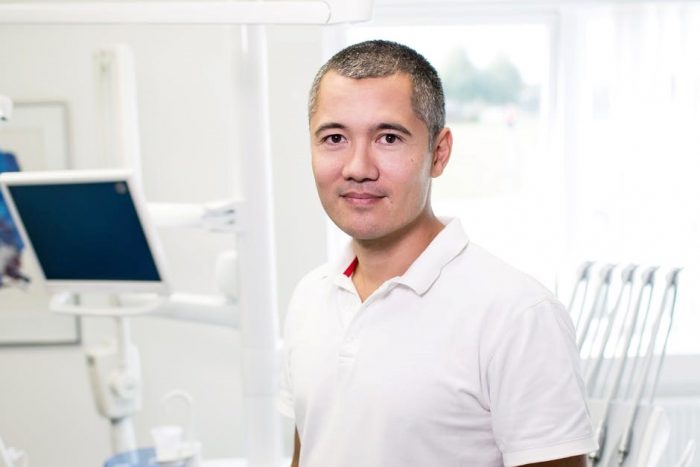 There are many ways to achieve maximum efficiency in a new medical facility. The most effective one, according to industry experts, is by implementing the right IT-based solutions across the medical practice. The right software can help you maintain smooth operations without a problem, which is why we are going to take a look at the best options in this article.
Practice Management Software
A practice management software, as the name suggests, is a solution that can handle most – if not all – tasks in a medical facility. It handles patient data management, scheduling, medical recordkeeping, and even internal needs such as operations, finance, and HR.
With the big push towards implementation of electronic health records or EHRs, setting up practice management software as the foundation of a medical facility is now a necessity. Both solutions can be integrated and maximum efficiency can be achieved across the board.
The use of practice management software also makes keeping up with the business growth a lot easier. Systems from reputable providers such as Open Practice Solutions are equipped with advanced reporting capabilities, so you can monitor the progress of your medical facility at any point.
Security Suites
Security is another big concern in the healthcare industry. All medical facilities must follow the strict standards set by HIPAA. The standards don't just apply to patients' records but also the internal information of the practice itself.
While most security suites are not specifically designed for healthcare facilities, there are solutions that offer the right security measures as required by HIPAA. You can start by adding proper encryption throughout the system and using a comprehensive firewall to prevent unauthorized data access.
Implementing advanced user management is also a must. Depending on other solutions you use to help with operations, you may not need to set up a separate system for handling the flow of information and user management within the medical facility.
Medical Imaging Solutions
Last but certainly not least, you need to have a good medical imaging solution in place. There are two main benefits you can enjoy from using a digital medical imaging solution. First of all, you minimize the cost of diagnosing patients – thanks to the lack of prints and other cost elements – so you can provide a cost-efficient treatment.
The imaging solution also allows for a faster diagnosis. Eliminating the need for prints make the whole process of capturing and storing medical images much faster and more manageable. You can save more money in storage costs too.
The three software-based solutions we covered in this article will help you set up the right foundation for your new startup medical facility. Once the foundation is established and you have a smooth-running practice, you can then add more tools and solutions for specific functions.
Hundreds of Business Opportunities – Visit the Home Business EXPO
The post The Software You Need for a Startup Medical Facility appeared first on Home Business Magazine.
Click Here For Original Source Of The Article