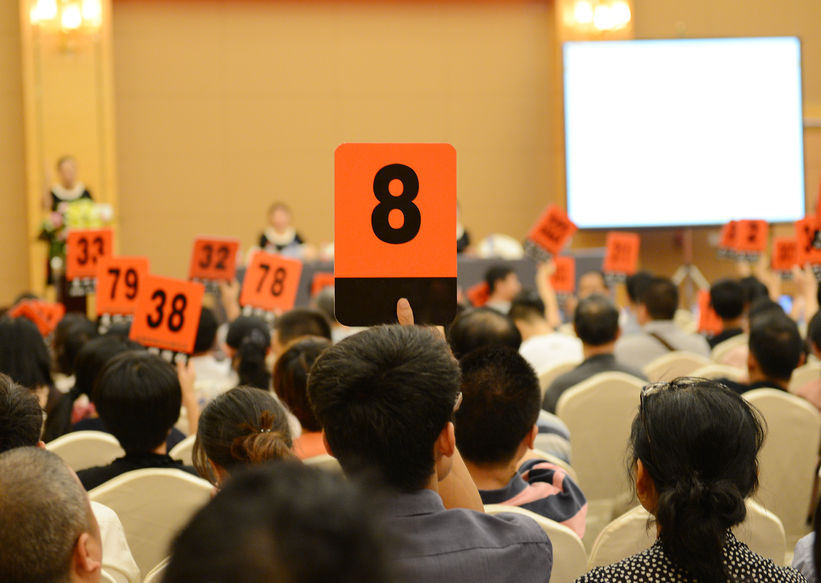 Whatever reason you may have for investing in commercial property, whether you're adding to your portfolio or wanting to find a bigger and better premises for your company, finding the right lot is essential. One option you have in which to do this quickly though is via a commercial property auction, as you can do away with the longer process involved by using other property purchasing methods. However, there are both positives and negatives to taking this approach.
If this sounds like something you're interested in though, here you can find the pros and cons of using a commercial property auction to help you make up your mind.
What is a Property Auction?
To cover the basics first, a property auction is very much what it says on the tin. Much like any other auction are a number of lots available and the highest bidder wins; sellers can also set reserves on these lots.
Pros
The positives to pursuing this as a means of finding your next commercial property include:
You can get the property in a much faster timeframe. As alluded to above, you don't have to deal with lots of different parties, you simply bid for what you want and on the way to completion of the purchase there and then.
You may well end up with a bargain if there isn't a reserve set on the lot.
If you have a particular type of property in mind you can find a number of these all in one convenient place.
There are plenty of different places and means in which to get involved with property auctions.
Cons
The negatives to using a commercial property auction include:
You may end up in a bidding war with another party and lose out when you go over budget.
There are commission fees you have to pay which can vary from auction to auction.
You still have to organise many of the additional aspects of a property purchase such as surveys and valuations.
There might not necessarily be a property that matches your needs at the auction you attend, or there are last-minute changes and the lot you're interested in, isn't included.
Make sure then that you carefully consider the above points before deciding if a commercial property auction is for you. Once you've made your choice you'll hopefully be on your way to finding the right building for your requirements.
The post The Pros and Cons of Buying Commercial Property at an Auction appeared first on Home Business Magazine.
Click Here For Original Source Of The Article