Home Business Magazine Online
Working from home became the norm for many businesses over the past few years, and the gaming industry experienced no different. While some gaming companies require employees to come into the office at least a couple of times a week, many have full-time remote setups. If you love gaming but don't like the idea of going into an office every day, a work-from-home remote gaming job is the ideal choice for you. Keep reading to learn about some of the best remote gaming jobs.
iGaming
With the iGaming market expected to be worth more than $92.9 billion by 2023, there has never been a better time to get into the industry. Whether you want to write about gaming or have a technical background you want to use as a UX designer, there are many career paths to choose. The best thing about working in this industry is that no two days are the same.
As a game developer, one day you may work on designing the best poker rooms for some of the top poker sites and the next day you might look for ways to enhance the user experience. If you are good with numbers, you might spend your days crunching numbers as a data analyst, helping your employer make sense of trends that are critical to the bottom line.
Video Game Tester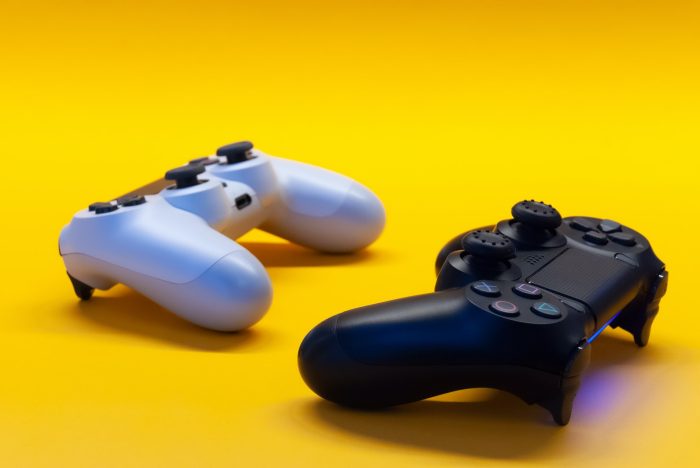 If you choose this career path, chances are you get to spend a lot of your time working remotely. Since it's a remote gaming job, most companies set up a video interview, so you want to be sure you practice in advance.
A game tester is an entry-level position that allows you to get a foot in the gaming industry. You need to have a comprehensive understanding of how gaming works and an eye for detail. Your job is quality assistance, and you spend your days playing video games while checking for bugs or glitches that affect gameplay.
Another important part of the job is checking graphics quality and ensuring game instructions are clear and easy to understand. Strong writing skills are also essential because you must write reports providing feedback that designers and developers then use to improve the game.
Animator
A mix of tech-savvy and artistic talent are keys to success as a video game animator. Since most of your work executes on a computer, this job is easy to perform from home. In this role, you use technical devices, software systems, and computers to create storyboards. Animators also check scripts to ensure they tell the game's story accurately. They also coordinate with clients to alter animations based on their feedback.
Game Developer
Game developers add music and graphics to games, create the user interface, and develop the algorithms that make the game perform as it should. As one of the most sought-after jobs in the gaming industry, there is a lot of competition for remote jobs in this field. However, if you have a technical background and a portfolio that showcases your skills, you might land this job.
The post The Best Remote Gaming Job appeared first on Home Business Magazine.
Click Here For Original Source Of The Article