The coronavirus pandemic has completely altered the business sphere, and many companies have suffered major losses. Now more than ever, it is so important to let your clients know how much their continued business means to you. One way to do this is by surprising them with an exciting wine gift to thank them for their business. This is the perfect way to strengthen your relationship with them during this difficult time.
Having trouble figuring out which wine gift to get for your clients? Below are top gift picks that would make them elated. These presents exude sophisticated taste without blowing a hole in your wallet! You will also love that they can all be conveniently ordered online from the comfort of your home office, so no need to make a trip to the liquor store.
2017 Alchemist Chardonnay by Union Wine Company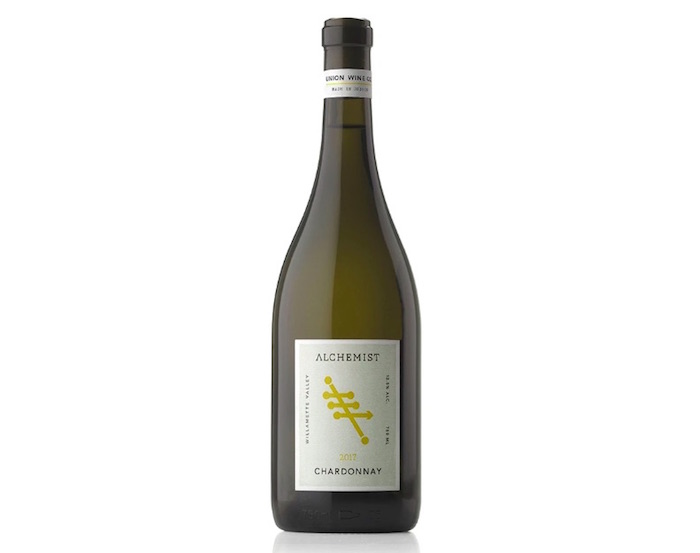 With wonderful notes of apricot, orange blossom, and wood spice, this delightful chardonnay will make any white wine lover ecstatic. It is crafted using modern winemaking techniques and equipment that preserves the inherent freshness and brightness of the Oregon Chardonnay grapes chosen in small lots from select vineyards in the Willamette Valley. This wine will make any post-work happy hour or dinner extra special.
Buy now: $28.00 at unionwinecompany.com.
Underwood Pinot Noir 4-Pack by Union Wine Company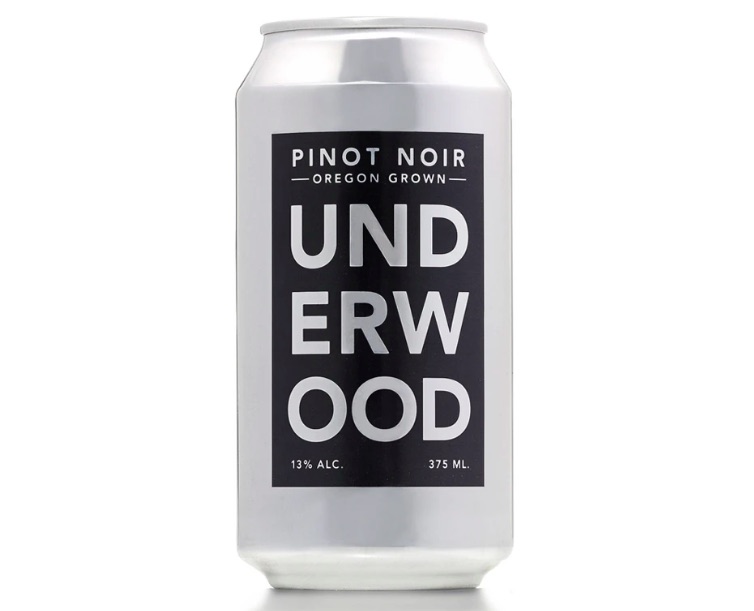 This 4-pack of 375mL cans of tasty, well-balanced pinot noir wine is the top gift for on-the-go wine lovers. Featuring cherry, blueberry, and cigar box tasting notes, this wine is perfect for relaxing at-home spa days and picnics. Practical and hassle-free, the cans make it so easy to enjoy Underwood Pinot Noir in all occasions. All of Union Wine Company's wine is high quality, made with outstanding craftsmanship, and won't break the bank.
Buy now: $28.00 at unionwinecompany.com.
Limerick Lane Wines

Renowned for their highly-rated wines, Limerick Lane Winery believes that winemaking is an invisible art and less is more. In their cultivation processes, they choose the path that allows the site to speak as loudly and clearly as possible. One wine, the 2017 1023 Estate Cuvee, is nothing short of exquisite. Featuring a blend of the estate's most dramatic, most striking, and most compelling Zinfandel, Syrah and Grenache lots, the 2017 1023 Estate Cuve was rated 97 points by Jeb Dunnuck and retails for $80.00.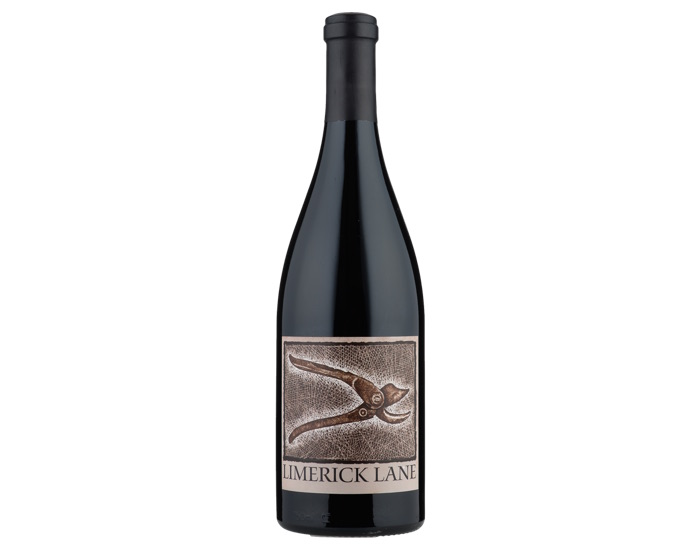 Another fantastic gift option is the 2019 Russian River Rosé, which was inspired by a trip to Provence in southern France. It is "true" Rosé, not a saignee or "bleed" of Pinot Noir or Zinfandel. Its grapes were grown and picked specifically for its creation. The 2019 Russian River Rosé is so refreshing, flavorful, and pairs perfectly with roasted chicken and seafood. Sure to be a hit, it retails for $28.00.
You can view and purchase all of the wines at limericklanewines.com.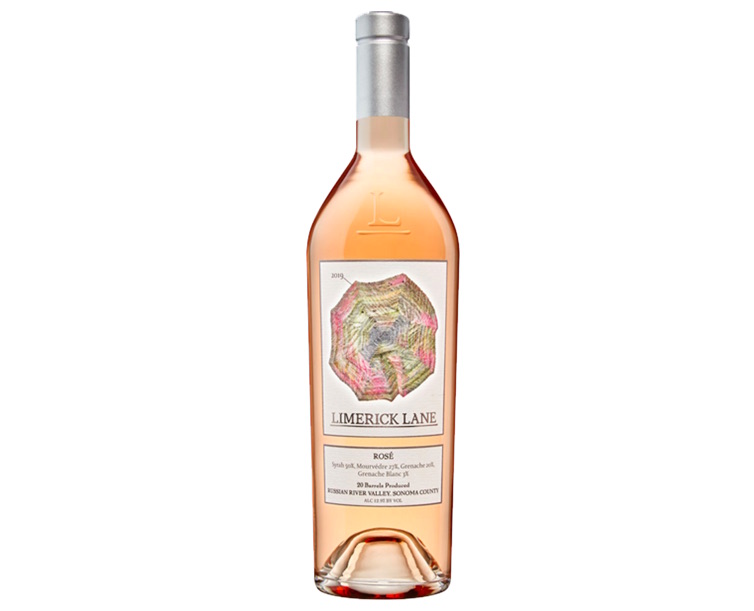 With the cancellations of events, festivals, fundraisers and charity auctions, Limerick Lane wanted to still support their extended friends and family and the causes close to all of us: education, saving the environment, helping foster families, and more. For every case purchased of the 2018 Limerick Lane Russian River Zinfandel and the 2019 Limerick Lane Rosé, Limerick Lane will donate 50% of sales to the selected partners' cause under the "We Care" campaign.
"With this initiative to give back during this unprecedented time, we are grateful to work with our collective partners, friends, and neighbors around the country to make a difference great or small. We are all in this together. We selected our partners because we are close to these charities and organizations and we know that the donations go directly to people in need," says Gina Lathrum, Director of Marketing, Limerick Lane Winery. "Our goal is to have every case sold and be able to donate $400,000 collectively to our partners."
Tussock Jumper 2017 Organic Malbec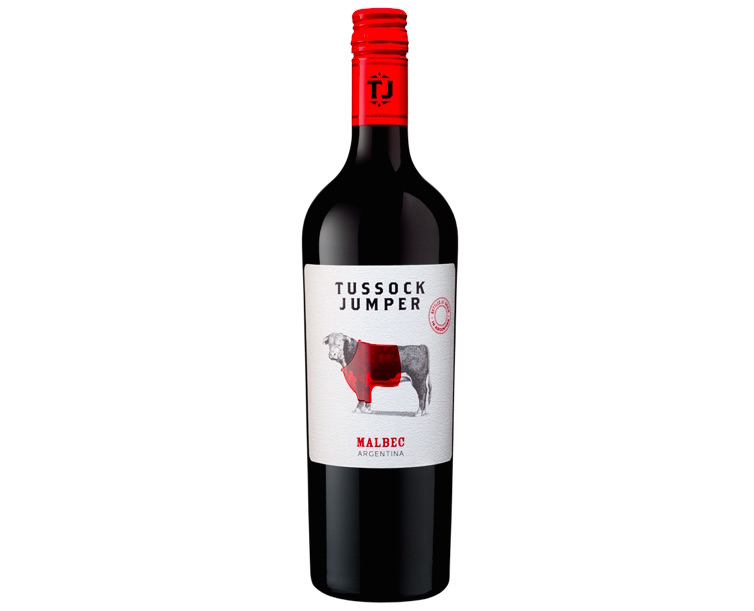 Cultivated in Argentina, this big and bold red wine is hand harvested and grown using sustainable farming practices. Your client will rave about its flavors of chocolate, dark berries, and spice, as well as its medium tannins and silky finish. The 2017 Organic Malbec is perfect for pairing with a hearty pasta or beef stew on summer evenings! Tussock Jumper only selects high-quality varietals from small batch vineyards—perfect for wine lovers looking to explore different regional varietals on a budget.
Buy now: $12.86 at drizly.com. For more info, visit tussockjumperwines.com.
2016 Villa Antinori Rosso Toscana IGT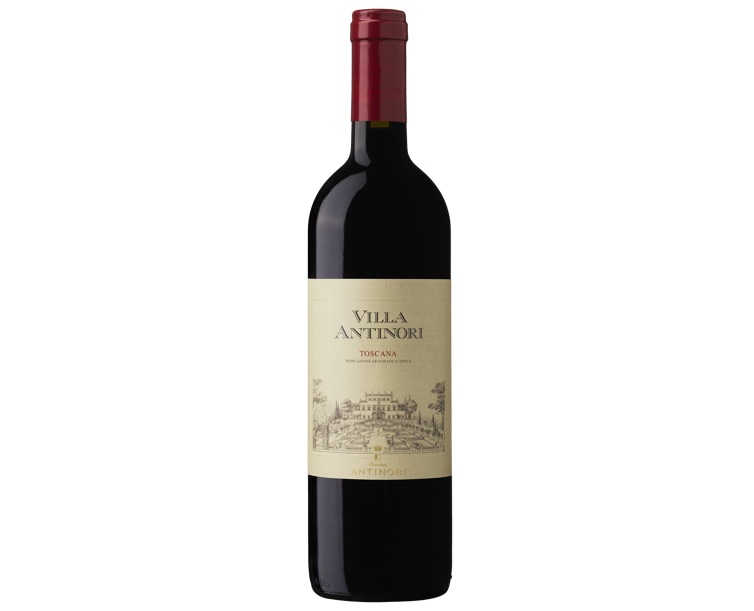 This remarkable ruby red wine pairs perfectly with steak and pastas. The recipient will really enjoy its complex nose that features hints of red fruit like cherries, plums, and berry fruit, as well as leather, spices, and vanilla. Even more outstanding is its round palate that consists of supple and velvety tannins and a long and savory finish and aftertaste. Your client will really enjoy this wine on relaxing summer nights!
Buy now: $20.00 at antinori.it.

The post Thank Your Clients for Their Continued Business During the Pandemic with These Wine Gifts appeared first on Home Business Magazine.
Click Here For Original Source Of The Article