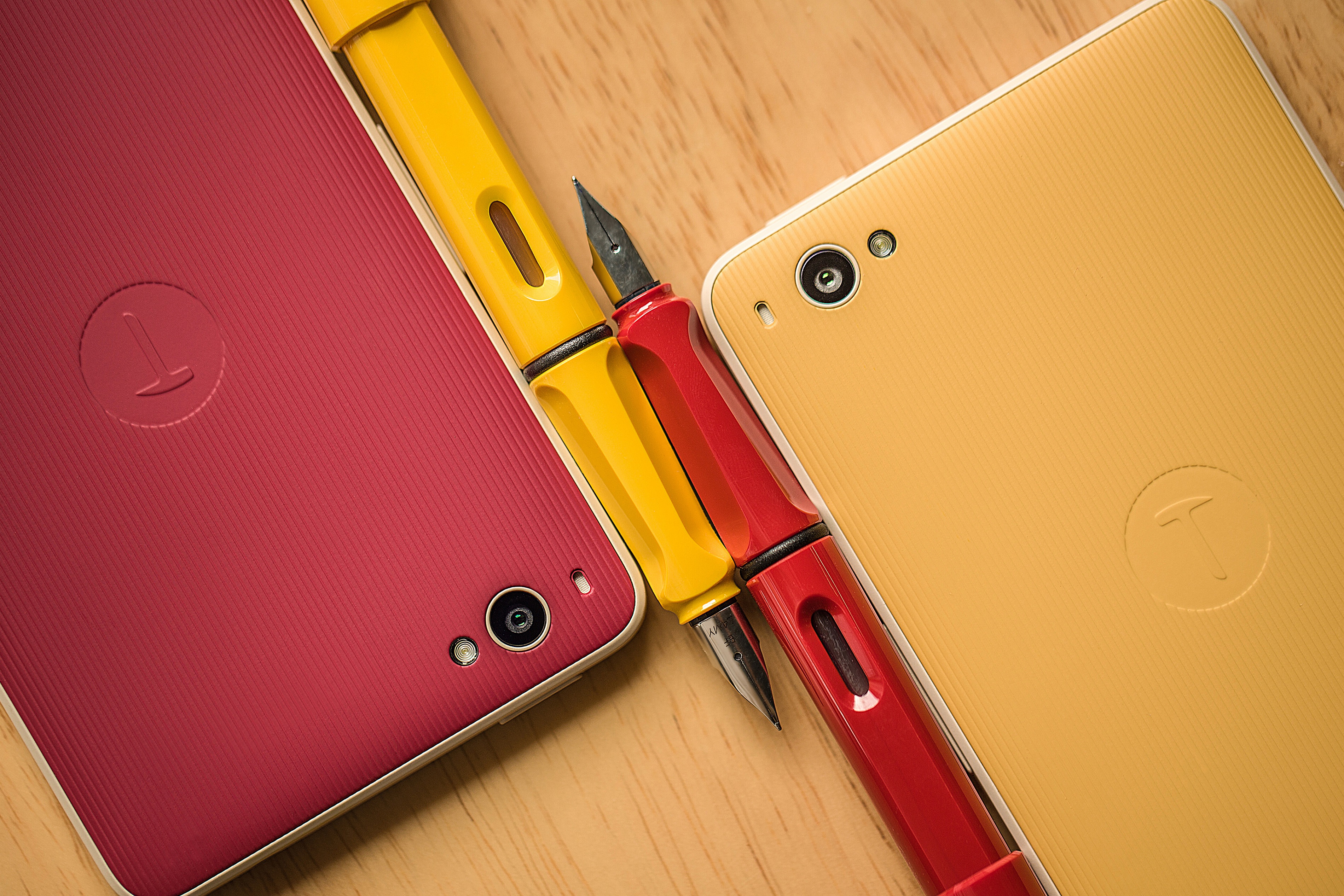 The startup industry is booming. More entrepreneurs and small business owners have launched their own businesses in the largest year-over year increase in the past 20 years*. Unfortunately, 50% of all new businesses fail within the first five years. To avoid going under, entrepreneurs should take advantage of the technology made especially for them, to help with time management, increase productivity and stick to budgets. Below, there are five apps that stand out from the rest in their effort to help small businesses succeed:
 1. ASANA: a project management app that lets technology be the taskmaster by letting your team create and assign tasks and make comments and updates, so you stay out of your inbox and focused on the task at hand
2. NEATCLOUD: the online cloud service provided by The Neat Company; it works with their line of innovative scanners and smart organization technology to keep your business' paper and digital files organized and accessible anytime, anywhere; plus, it integrates with a number of third-party applications like tax software and contact organizers to give your team a single, seamless smart organization solution
3. EVERNOTE: allows you to collect projects, lists, web clippings and store them in a secure, collaborative hub to share with your team and inspire creative collaboration
 4. SPEEDIFY: intelligently combines mobile data and Wi-Fi, providing you with fast, unbreakable connectivity whenever you're on the go, meaning you can download a client presentation from your smartphone in lightning speed, successfully download important business documents from your cloud provider and ultimately make your smartphone more powerful.
 5. TRIPIT: a travel app that lets you create a master itinerary of your trip, keep it all in one place on your smartphone or computer, and share the itinerary with your team so everyone is informed of one another's whereabouts
---
---
These are just a few of the tools that can help small businesses get organized, stay focused and save time and money. With these solutions in place, the success of a small business is all but guaranteed. To learn more about small business productivity tips and tools, I would be happy to set up a conversation with Jen Cohen Crompton, a small business expert and Entrepreneur-in-Residence at the Neat Company or Alex Gizis, CEO and co-founder of Connectivity, the leader in making complex networking technology simple and effective.
The post Tech Tools & Apps for Startup Success appeared first on Home Business Magazine.
Click Here For Original Source Of The Article