Home Business Magazine Online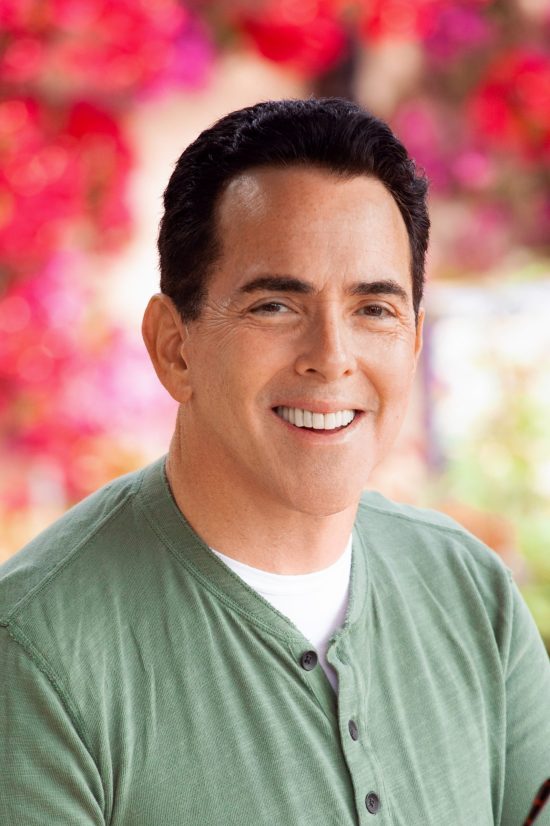 Steve Streit is a born disruptor. He took a then-revolutionary idea — the pre-paid debit card that eventually evolved into a bank holding company, Green Dot — from his small apartment's kitchen table to the floor of the New York Stock Exchange. He is not done yet. We spoke with Streit recently about his latest project, SWS Venture Capital.
What inspired you to start SWS Venture Capital?
I was extremely fortunate to be able to take a business idea [Green Dot] from pre-revenue all the way to being a public company with over $1 billion in revenue.
As one might imagine, there were lots of twists and turns and lots of learning along the way. With SWS, I wanted to be able to use that experience to identify potentially great startup investments and provide whatever assistance I can to help today's entrepreneurs find their success.
What are the ways SWS Venture Capital differs from other venture capital firms?
Our boutique size allows SWS to invest opportunistically across industries and stages without the constraints that a larger VC might have. We focus on building out a diversified portfolio of high-potential companies led by great entrepreneurs.
Your website slogan is "Powering Disruption." Can you tell us more about what that means to SWS and the companies it works with?
SWS looks for companies that have solid plans to either create products that are new to consumers or create products that have the opportunity to replace or disrupt existing products or business models. As the founder of Green Dot Corporation/Green Dot Bank [which challenged legacy banks and helped spark the fintech boom], I know the value that can be created when disrupting legacy industries.
What advice do you have for young professionals looking to break into VC and entrepreneurship?
Nothing happens until someone does something. All too often, I'll talk with someone who says, "I had the idea to do such and such, but I never did it."
Of course, every prospective entrepreneur has his or her own set of personal and family risks to consider before launching a business from scratch. However, once a decision has been made to launch, you have to launch and give it all you got. Doing something won't guarantee success, but doing nothing will certainly guarantee failure.
How is the economic downturn affecting startup fundraising?
There is no question that most VCs and angel investors are now being much more selective in choosing the companies in which they invest. They're also being more conservative in how they value those companies.
This means that for companies seeking follow-on rounds right now, profitability — or a path to profitability — and the ability to enhance gross margins over time will likely be much more important in securing that new funding. Investors will always want to invest in good companies, but risk management will make the fundraising process longer and more arduous for all but the most successful young companies.
How have these turbulent times affected your investment strategy?
SWS maintains a long-term approach to investing and our thesis remains the same. We encourage our existing portfolio companies to tighten up, raise cash while possible, and execute with discipline.
In addition, SWS continues to make investments in disruptive technologies powered by ambitious founders. If interested in sharing your business or product with us, please reach out to info@swsventurecap.com or fill out our web form at www.swsventurecap.com/contact.
The post Steve Streit — "Powering Disruption" at SWS Venture Capital appeared first on Home Business Magazine.
Click Here For Original Source Of The Article