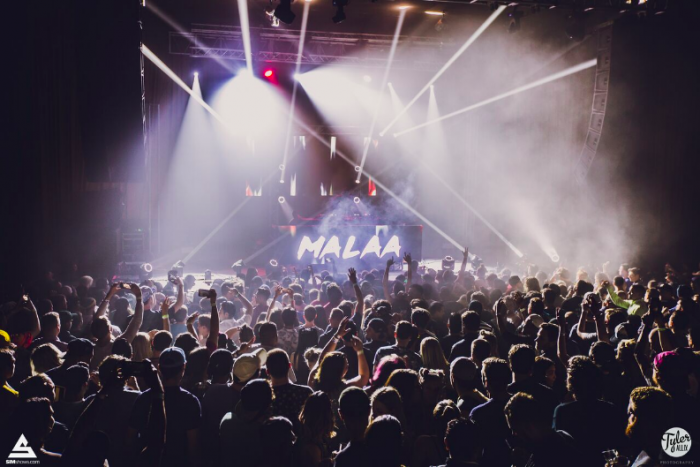 Every spring and summer, Minneapolis amplifies its nightlife offerings for residents who are excited to take advantage of the nice weather. In the city's thriving EDM scene, there are already many must-attend spring and summer shows, all thanks to one company: Sound In Motion. Just last weekend, they brought Malaa to Minneapolis and shut down the Skyway Theatre. It set the stage for what will definitely be an exciting summer of EDM.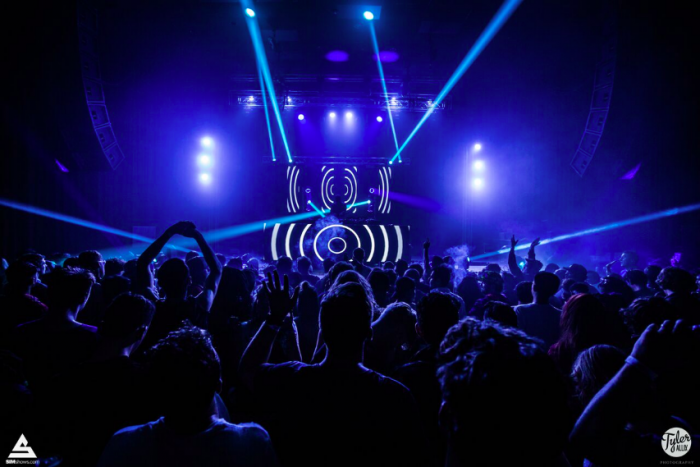 Sound In Motion has orchestrated successful EDM event after successful event for years, and their Malaa show was no different. It attracted a swarm of electronic music lovers to the popular Skyway Theatre and highlighted just how big the Twin Cities EDM scene has grown. The pre-performers were all excellent and everyone had a blast dancing to Malaa's incredible set, which was filled with crisp sounds and a mesmerizing light display. The show was the perfect way for locals to celebrate spring and the start of summer.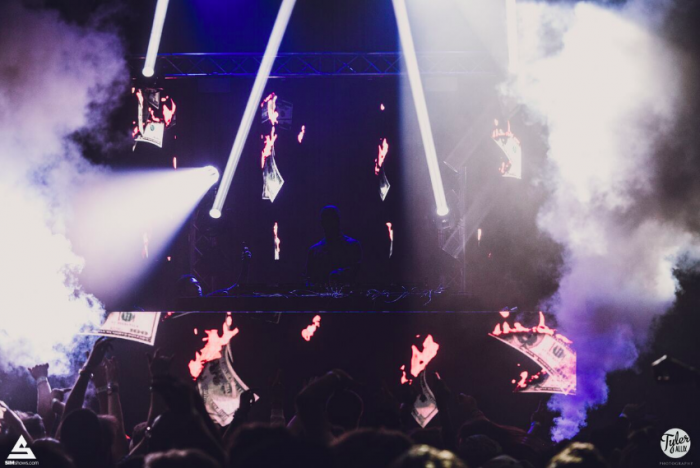 The Malaa show was just one of many that Sound In Motion has planned for the warm weather months. They are helping to enhance Minneapolis's reputation as a major EDM hub by bringing world-renowned DJ's to the city all summer. Some of the most anticipated shows on their roster are: Tchami on June 22nd, Knife Party on July 14th, Deadbeats Tour (Zeds Dead, Funtcase, and more) at The Armory on August 3rd, and deadmau5 at The Armory on August 17th.
To see all of Sound In Motion's upcoming shows (which are fantastic sponsorship opportunities for EDM lifestyle companies), visit simshows.com. You can also follow them on Facebook and Twitter.
Contact: shannahch@gmail.com
The post Sound In Motion's Malaa Show Shines the Spotlight On Minneapolis's Booming EDM Scene appeared first on Home Business Magazine.
Click Here For Original Source Of The Article