Home Business Magazine Online
With music festival season in full swing and summer just on the horizon, large-scale EDM shows are taking place all over the country. In the Twin Cities, one event production company has been extra busy planning and orchestrating many must-attend shows: Sound in Motion. They recently brought Steve Aoki to The Armory in downtown Minneapolis — this highly anticipated show completely sold out and attracted A-list celebrities like Logan Paul and former One Direction member Liam Payne!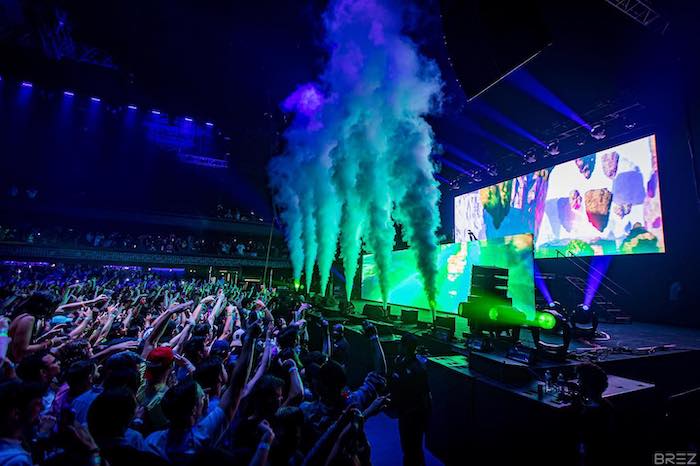 As per usual, Steve Aoki put on a riveting, unforgettable set for the enormous crowd. Not only was the music nothing short of enthralling, but Aoki also engaged in his fun, usual antics that are a staple at all of his shows (like throwing cake at attendees who wanted it). The production elements were also on-point — like other shows at The Armory, a gigantic screen showed mesmerizing visuals synced up to the music. Everywhere you looked, concertgoers were happily dancing the night away.
The Steve Aoki show also proved to be an excellent networking event, as it attracted a multitude of NFT aficionados who had flown into Minneapolis from all over the world for VeeCon 2022. Created by serial entrepreneur Gary Vaynerchuk, VeeCon is an exclusive conference for holders of VeeFriends Series 1 tokens and other big names in the NFT arena. VeeCon attendees had a blast taking in the Aoki show and chatting about the conference.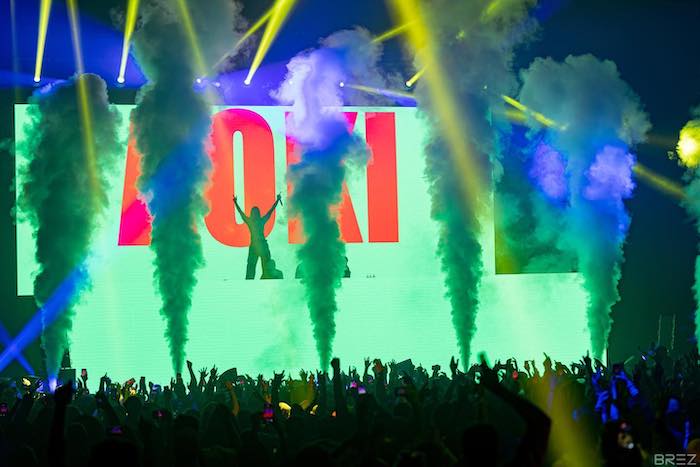 Sound in Motion's shows are always a fantastic brand marketing opportunity for lifestyle companies. They have a number of other upcoming shows at The Armory, including DeadMau5 on July 30th, Odesza on Sept. 12 & 13, and Rüfüs Du Sol on Sept. 27th. If you work for a lifestyle company, definitely consider sponsoring one or more of these events to grow your brand awareness in the Twin Cities market.
The post Sound in Motion Brings Star-Studded, Sold-Out Steve Aoki Show to Minneapolis appeared first on Home Business Magazine.
Click Here For Original Source Of The Article