TV personality and global entrepreneur Serena DC is taking the world by storm. Founder of several successful beauty brands and a bestselling author and celebrity in Australia, she now takes her talents worldwide and to the next level, as a TV personality, relationship expert, beauty mogul and entrepreneur. Thanks in part to her outgoing, bubbly personality and her tireless work ethic, she is becoming the best Aussie export since the Hemsworth brothers.
Serena DC spends her time between Los Angeles and Melbourne, cultivating her businesses and managing several successful brands all based around the idea of Love. Her motto being "Look good on the outside, feel good on the inside" and she's expanded this into every aspect of her empire. From being the author of a bestselling book Love Me, Love Me about finding love and loving oneself first, she expanded this to an e-learning app called "The Love Academy" that Serena refers to as a "Masterclass for Love" that harnesses the skills and advice of Love Experts from around the world to teach us how to Give, Receive and Search for Love. Serena also embraces the extension of that concept of self-love through self-care with her global brand. Her mission is to "provide high-quality products at affordable prices" because everyone deserves to feel beautiful.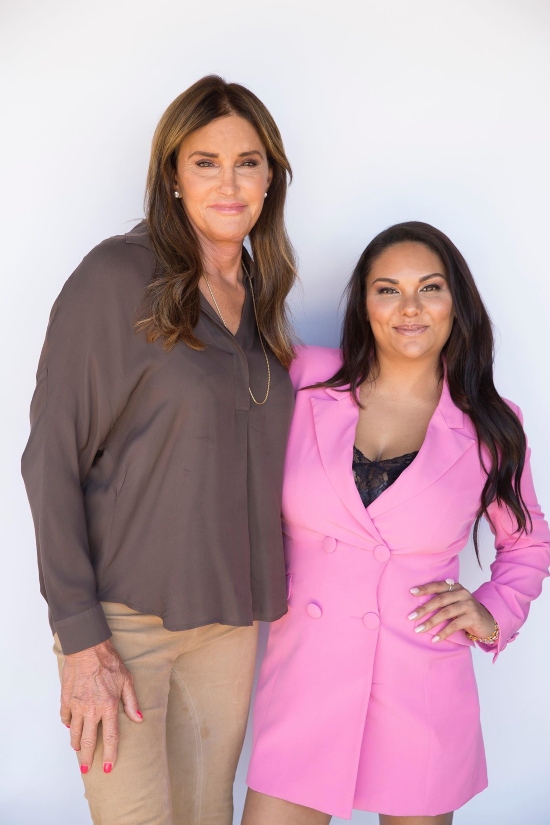 Serena first became known for being an entrepreneur with her company Secret Stylist, one of the biggest beauty brands since 2008, and then for her lead role in the worldwide hit reality show, Instant Hotel on Netflix, making her a household name in Australia. Moving to America, Serena DC is also the host of a brand-new celebrity interview series called Hollywood Disclosure which will be out in July on the FYI network, and the lead in the new reality series Dream Life which will be out later this year, which focuses on her relocation to LA and you get a look behind the curtain at her empire. Establishing her in the multi hyphenate world and leading people to compare her to a younger Oprah Winfrey meets Kylie Jenner.
In Serena's groundbreaking new talk show Hollywood Disclosure, she'll be sitting down to interview Caitlyn Jenner, Corey Feldman, Deepak Chopra, Colin Eggelsfield, Tara Reid with many more Hollywood celebrities. Serena takes her interviewees on a guided journey through their most challenging times, revealing never-before-heard stories of love & personal transformation, in order to peel back the layers of the fame facade for the viewer and show them how to recover from their own trials and tribulations. Through this new series Serena's ultimate mission is to teach her viewers how to give love, receive love and search for love in healthy ways. Behind the tabloids, speculation and rumors lies the truth.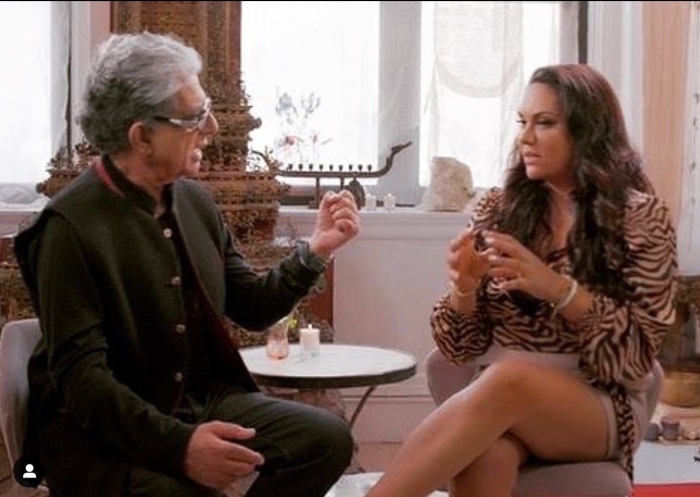 Take note of where you first heard the name Serena DC. Whether it will be because you bought her revolutionary new product Gel Bae, from her fast-growing beauty empire Secret Stylist, or on her upcoming show Serena Hollywood Disclosure which will be out in July on the FYI network, or on Dream Life her reality show coming out this summer, or if you read her book, used her app, or saw her in an interview — whichever it was, it will be the first of many times as she takes the world by storm.
When it comes to conquering the game of love, confidence, business, happiness and being a boss, there is no one better suited to handle it than Serena DC.
The post Serena DC: The Ultimate "Boss Babe" and Entrepreneur Teaches Us How to Love Ourselves Inside and Out appeared first on Home Business Magazine.
Click Here For Original Source Of The Article