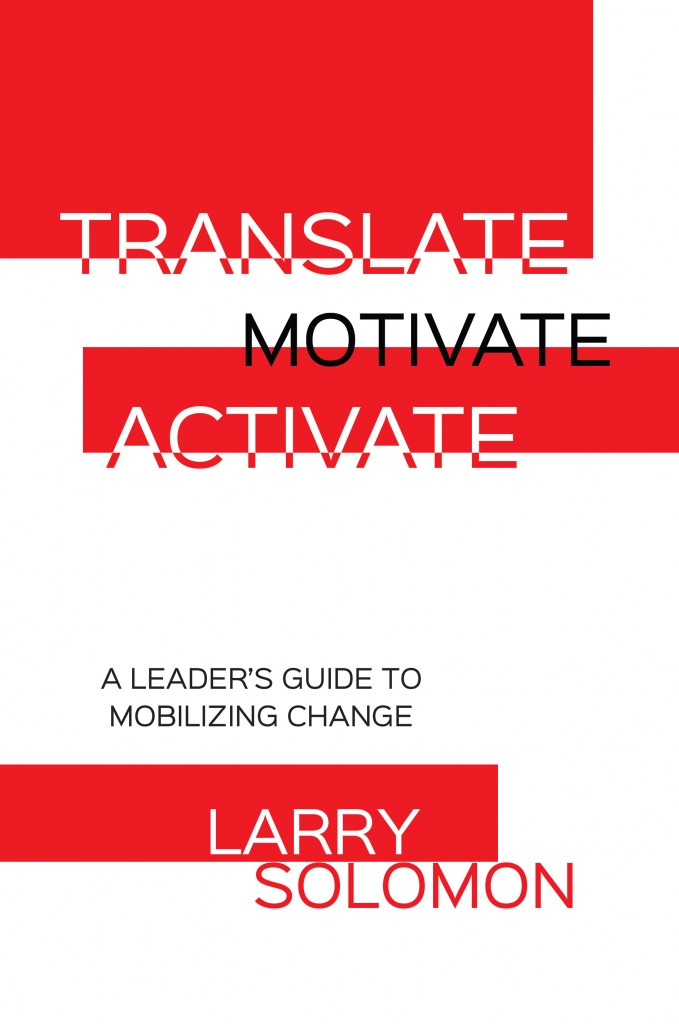 Larry Solomon's Translate, Motivate, Activate: A Leader's Guide to Mobilizing Change (Brown Books Publishing Group) is "the ultimate case study" on successfully achieving large scale corporate change, based on his tenure at Cadbury-Schweppes in South Africa and the UK, and as executive vice president of human resources at Dr Pepper Snapple.
CEO Larry Young recognizes the strategic importance of his HR partnership with Solomon as key to the company's unprecedented success during their time together at Dr Pepper Snapple. "The most significant HR value comes from my 'translator'— having at my side an HR partner skilled at translating my vision for the organization into the hearts, heads and hands of everyone on my team," says Young. "In 2006, we embarked upon a strategy that others in the industry had not yet succeeded at achieving: combining and merging bottling and franchise operations to create the first major fully integrated beverage business in the United States. My translator, Larry Solomon, played a major role. He took those challenges head-on."
Together, over the course of a decade, the two men designed, strategized and executed their vision with intelligence and intention, fueling successful organizational change across the US and Mexico.
"With his creativity, energy and significant experience, Larry [Solomon] effectively engaged our 20,000 employees and helped us manage wave upon wave of fundamental change," says Young. "The innovative methods he developed and implemented helped align the team behind the right priorities, as well as efficiently and effectively build skill-sets critical to our success."
Solomon's pragmatic framework for creating a successfully mobilized team is built upon four core elements: engage, align, enable and sustain. He understands how to mastermind strategy and mobilize change in any organization, recognizing what it takes to execute change at all levels internally and externally, moving beyond the boardroom and influencing every individual on the team.
Written in Solomon's logical and practical style with end-of-chapter questions and illustrative retro graphics, Translate, Motivate, Activate breaks down how anyone can become a change master, communicating and inspiring others to take action and embrace a new way of acting.
For more information about author Larry Solomon's debut book Translate, Motivate, Activate and My Possibilities, the nonprofit organization benefiting from all proceeds from sales of this book, please visit www.SolomonPS.com and www.mypossibilities.org.
Author Larry Solomon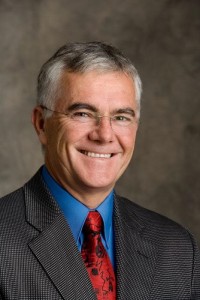 CEO, business author, university professor and former Dr Pepper Snapple and Cadbury-Schweppes global human resources executive Larry Solomon, teaches MBA students, CEOs and HR professionals how to mobilize change successfully from the inside out through his "ultimate case study" drawn from more than 28 years of international HR leadership experience.
The post Redefine Reality – How Change Drives Possibility appeared first on Home Business Magazine.
Click Here For Original Source Of The Article