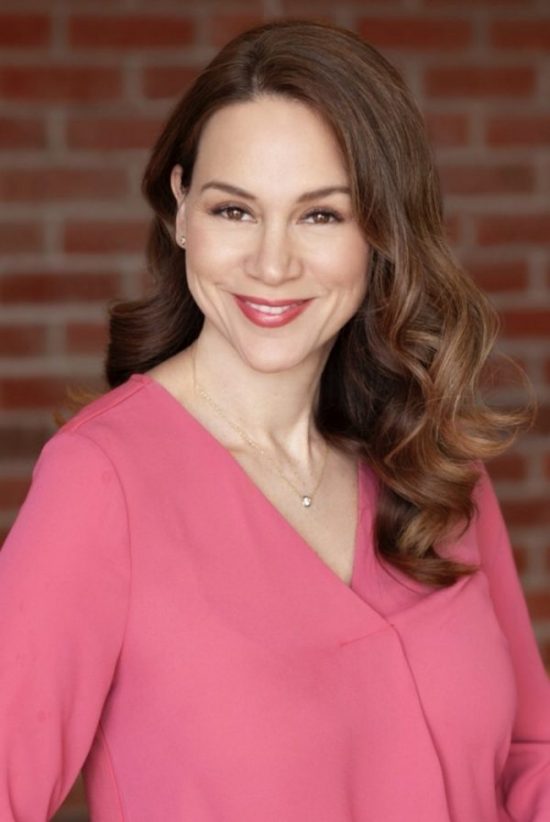 When COVID-19 hit the U.S. in March 2020, Dr. Regine Muradian found herself having to engage with clients in a new way — virtually. "I could see right away how difficult it was to connect over a screen and how difficult it was to focus, especially for the little ones. I had to think fast," says Dr. Muradian.
Though anxiety has been at an all-time high, even before quarantine, many of Dr. Muradian's clients are now feeling stuck in the unknown, and even more anxious than before. Fortunately, stress and anxiety are Dr. Muradian's specialties.
Some of her clients have fears of rejoining the world after quarantine. Some are parents who are struggling to get their kids motivated with online learning and feel like they have lost control. Some are children who are worried and do not understand what is happening around them. Some are college students who cannot keep up with their online homework. Some are couples who are forced to work on top of each other at home. The list goes on and on.
Dr. Muradian is a licensed clinical psychologist, speaker, author, mental health advocate and mother to three children. In her clinical practice, Dr. Muradian works with children, adolescents, adults, and couples who present with a wide range of emotional, behavioral, and adjustment problems, such as depression, anxiety, relationship issues, Executive Functioning and ADHD. Dr. Muradian guides her clients to achieve inner peace first in order to discover where the conflict or stressor originates from.
With her practice now online, Dr. Muradian explored different techniques through her virtual sessions and found that her clients were most receptive to illustrations. "A million examples can come in the form of illustrations and so the idea of my new book, Franky and the Worry Bees, was born," says Dr. Muradian.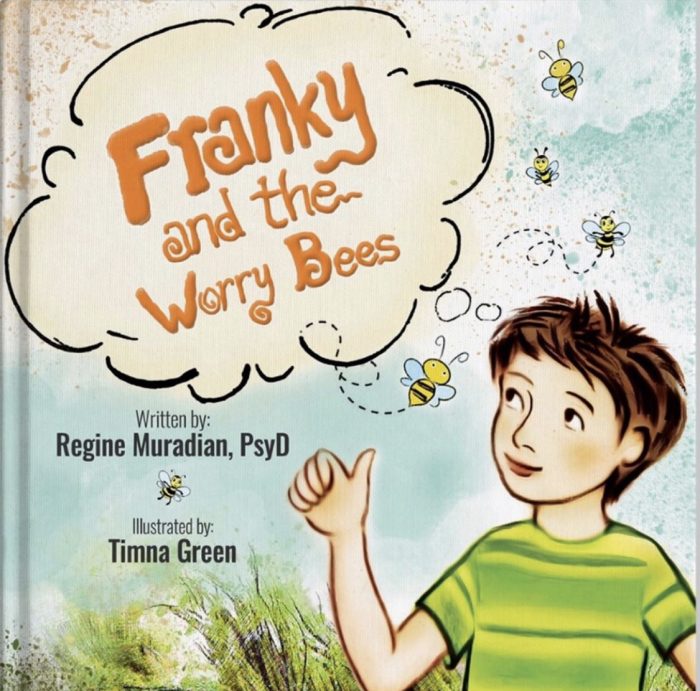 "The idea is that negative thoughts are all around us and in our minds. These negative thoughts can bring us down in so many ways IF we listen and give in. Hence, the analogy of the bees buzzing around in our minds. The bees represent the negative thoughts that are buzzing. Now, the reader can create a positive thought for each negative one," explains Dr. Muradian. "Franky takes us on his journey and shows us how his negative thoughts come up in various situations and what he can do to change."
Working side by side with a children's book illustrator, Dr. Muradian's "Franky and the Worry Bees" idea quickly came to life. Though "Franky and the Worry Bees" is geared toward children ages 7-13, many older children and adults have found that Dr. Muradian's illustrations and exercises are extremely beneficial to their well-being.
"I have had my adult clients also utilize my book and illustrations as a part of their daily routines and the response has been very positive," says Dr. Muradian.
Other than creating positive thoughts for each negative thought that pops into our mind Dr. Muradian recommends doing one fun activity per day. "Whether you are a child, or an adult, my go-to recommendation to lower stress and anxiety is getting outside, and doing at least 30 minutes of physical activity. I have really been enjoying running with my daughters," she says.
"What I also find interesting is that quarantine allowed me to write this book," says Dr. Muradian. "I myself am juggling mommy and wife duties, three kids doing online learning from home via Zoom, moving my practice online, and more. However, with being at home, I was able to write whenever the opportunity presented itself, and I ended up with an entire book. For that, I am grateful."
Dr. Muradian is currently writing the next book in the Franky series, Franky and His Homeschool Adventures.
The post Psychologist Dr. Regine Muradian Helps People Tackle Today's Stress and Anxiety Through Illustrations appeared first on Home Business Magazine.
Click Here For Original Source Of The Article