Home Business Magazine Online
Interview with "The Inner Matrix" author Joey Klein
Success in a home business cannot just be achieved by building and delivering a better mouse trap. Entrepreneurs are under constant pressure and stress, and that can get in the way of achieving your business goals. Having a mastery of one's emotions under this pressure can mean the difference between a home business owner's epic success or miserable failure.
Richard "Captain" Henderson and Shelby Cara Henderson interview Joey Klein (www.TheInnerMatrix.com), author of The Inner Matrix, Leveraging the Art & Science of Personal Mastery to Create Real Life Results. Joey Klein is one of the world's leading experts in how you can better master your emotions for increased success.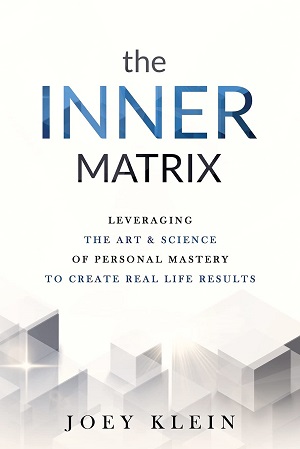 Subjects discussed in podcast include:
• How Joey Klein got into the world of helping people in personal mastery and development
• Your Inner matrix we all possess
• Mastering your Inner Matrix system starts with being aware of emotions
• Levering your thoughts after gaining awareness of your emotions
• Driving actions that produce the results you want.
• How mastering your emotions is central to the process of driving the right actions
• Joey's thriving worldwide business model using Inner Matrix System principles
• Becoming an author packaging his system into a book The Inner Matrix
Episode Sponsor
Ad Benches * https://adbenches.com
Interview Guest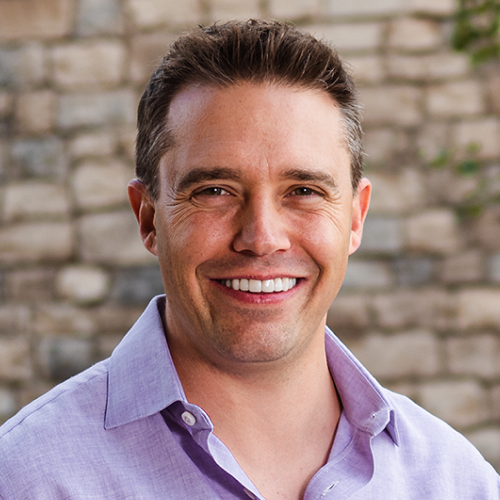 Your Host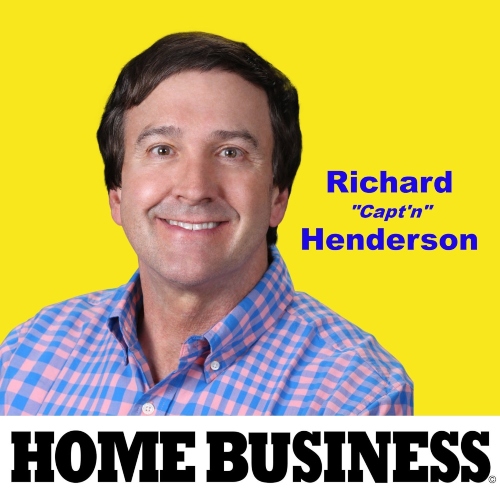 Subscribe to Home Business TV YouTube Channel (Click) 
Subscribe to the Home Business Podcast
Home-Based Business Start-Up Guide
The post Podcast – Your Inner Matrix – Succeed by Mastering Emotions appeared first on Home Business Magazine.
Click Here For Original Source Of The Article