Tune In Live at 2:00 PM on Thursday, October 26 – Call in Your Question.

Is finding Balance just B.S.?  If values gets misaligned, work-life integration goes off-track. Follow this show's straightforward advice to align values and maximum your success in business – and life. No B.S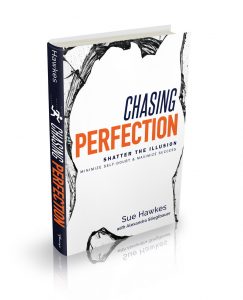 In this episode of Home Business Radio, Richard "Capt'n" Henderson and Managing Editor Sherilyn Colleen interview Sue Hawkes, business consultant and best-selling author of Chasing Perfection – Shatter the Illusion, Minimize Self-Doubt & Maximize Success. Sue Hawkes will help you analyze your values and overcome self-doubt, to maximize success. Subjects include:
* Understanding work-life balance
* What work-life integration looks like
* Are you misaligned with your values?
* Keeping priorities aligned with values
* "Stop and breathe" exercises
* Learning to just say NO!
* Delegation strategies to get time back
* Creating a certainty of self to minimize self-doubt
* How do you maximize success?
So come aboard and sail with us as Sue Hawkes (www.sayyess.com) helps get your work and life better aligned, something critical for hard-pressed home-based entrepreneurs, without the Bull.
Episode Sponsor: Safety Technology, www.helpdefendpeople.com
Interview Guest: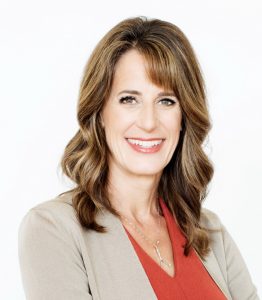 Your Hosts: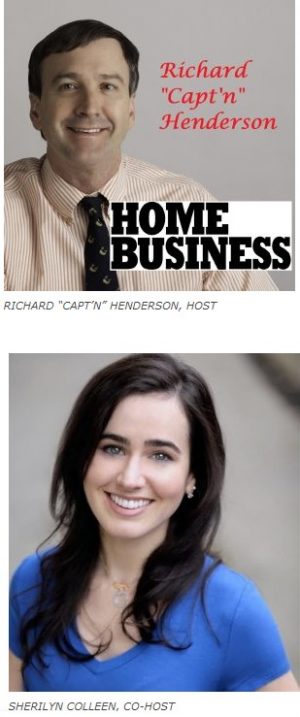 The post Podcast: Why Balance is Bull-$h*t – Interview with Best Selling Author Sue Hawkes appeared first on Home Business Magazine.
Click Here For Original Source Of The Article