Click to Listen or Download Podcast

Has your home business kept up with the tech trends of today? Home businesses of all kinds can embrace technology to protect against being disrupted and better succeed in the digital age.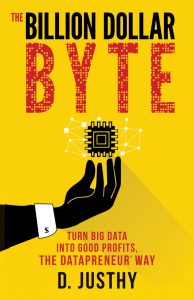 In this episode of Home Business Radio, Richard "Capt'n" Henderson and Managing Editor Sherilyn Colleen interview Justhy Deva Prasad MBA, business technology advisor and author of The Billion Dollar Byte: Turn Big Data Into Good Profits, The Datapreneur Way (website). Mr. Prasad will share insight about how small businesses can implement a winning data strategy and compete in today's digital world. Subjects include:
* Small businesses that have become technology companies
* How a home business can incorporate technology into its model
* The kinds of data home businesses can track
* The benefits of tracking data
* Your first step for "going tech"
* Low-cost ways for home businesses to use technology to engage customers
* What a "datapreneur" is and why a small business owner should become one* Understanding work-life balance
So come aboard and sail with us as we help you find ways to leverage data and compete with tech-infused competitors, with world class expert Justhy Deva Prasad MBA.
Episode Sponsor: Cruises, Inc. www.SellCruises.com
Interview Guest: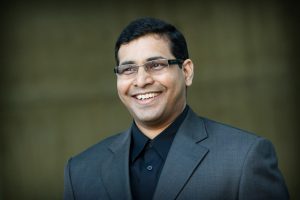 Your Hosts: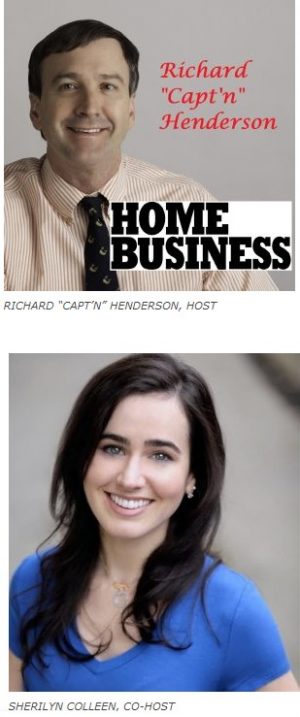 The post Podcast: Go Tech & Go Home! – Interview with Author and Global 100 Business Technology Advisor Justhy Deva Prasad MBA appeared first on Home Business Magazine.
Click Here For Original Source Of The Article