Interview with Business Strategist and Author Dr. Greg Reid
COVID-19 led to near shutdowns of social and economic activity, and nothing in the business world will be the same. According to today's guest, Greg Reid, COVID-19 era calls for a new approach to business development, one that capitalizes on collaboration; (NOT) competition.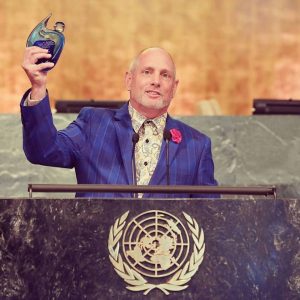 Richard "Capt'n" Henderson and Sherilyn Colleen interview Greg Reid, who is the author of the best-selling book, Three Feet From Gold: Turn Your Obstacles Into Opportunities. He asks the question: What are YOU not seeing? Episode Sponsor: EFM Worldwide * EFMWorldwide.com
Subjects discussed in the podcast include:
How can entrepreneurs turn pandemic obstacles into opportunities for business growth?
Why is capitalizing on collaboration (not competition) crucial for business after covid-19?
What strategies are key to staying profitable and afloat in the aftermath of COVID-19?
The importance of working with solutions-based people.
How can a business owner use "downtime" to better engage and connect?
"Actionable advice" for business owners working from home
Subscribe to Home Business TV YouTube Channel (Click) 
Subscribe to the Home Business Podcast
Episode Sponsor: EFM Worldwide * EFMWorldwide.coms
Interview Guest: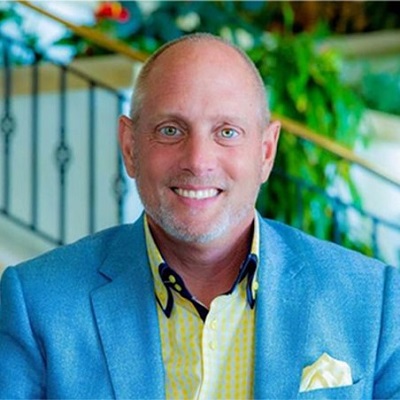 Your Hosts: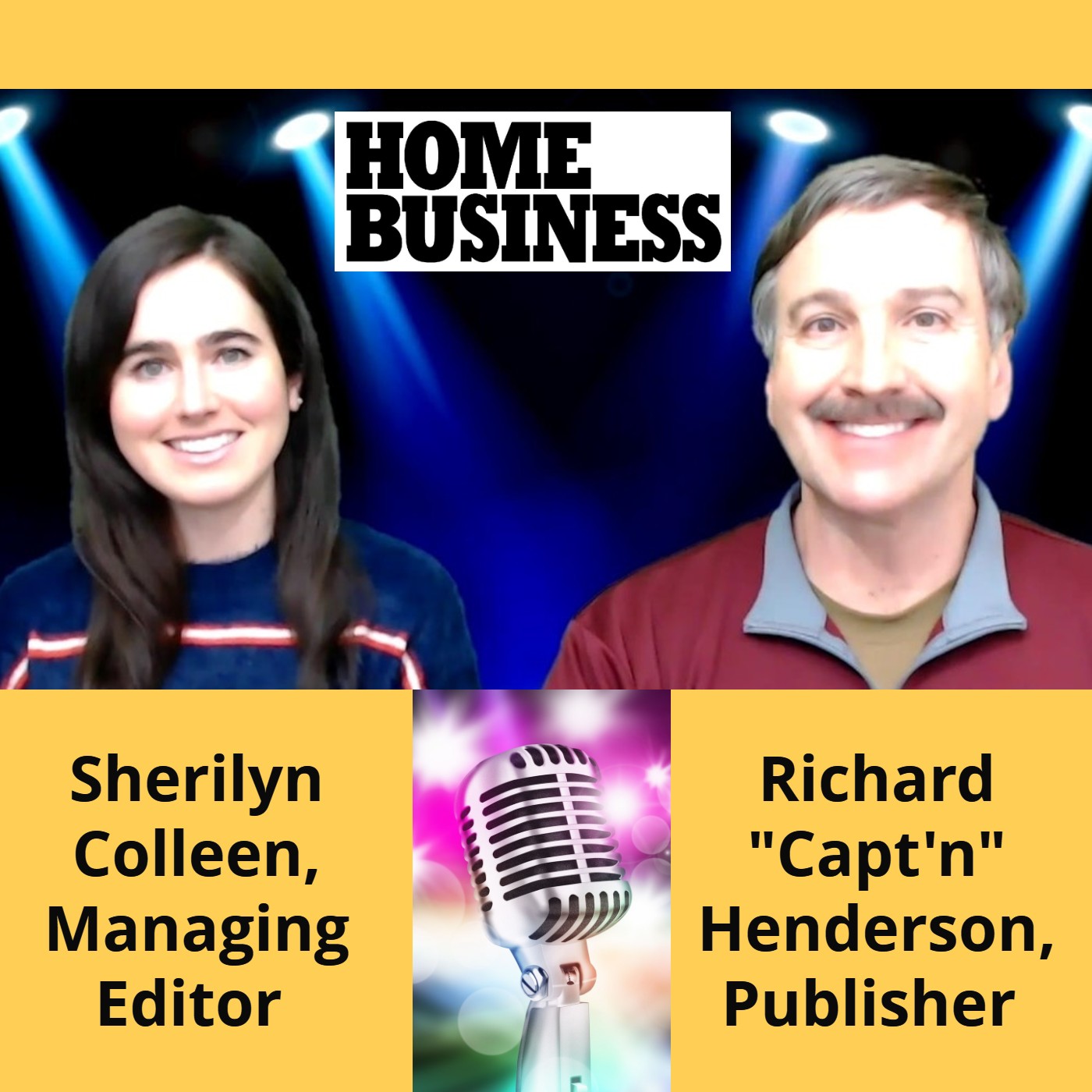 The post Podcast – COVID-19 Growth – Shift from Competition to Collaboration appeared first on Home Business Magazine.
Click Here For Original Source Of The Article