Home Business Magazine Online
Interview with Author and Nationally Recognized Expert on Entrepreneurship
According to today's guest, for the 100 million Americans who want to be self-employed, the pandemic has created a unique opportunity. There is a HUGE increase in demand for service-based businesses, which are a major sector of the home-based business economy. The ongoing pandemic has also led to shuttering of businesses and new opportunities.
Tra Williams – nationally recognized expert on entrepreneurship and author of Boss Brain— says that now is the perfect time to launch your own business. Richard "Capt'n" Henderson interviews Tra Williams (www.TraWilliams.com), to help the audience unlock their own "Boss Brain."
Subject discussed in the podcast include:
How has the pandemic impacted entrepreneurship across America—revealing that traditional employment is not synonymous with stability?
How did this same pandemic increase the opportunities for starting a service-based business?
What are some of the better industries for launching a new business?
What issues from the pandemic can be used to your advantage—like finding great deals through previously shut-down businesses?
Success advice for getting started in a service-type business.
What are some of the better places to start a new business venture for different types of service businesses?
Subscribe to Home Business TV YouTube Channel (Click) 
Subscribe to the Home Business Podcast
Home-Based Business Start-Up Guide
Episode Sponsor: Lil' Orbits * http://Lilorbits.com
Interview Guest:
Your Hosts: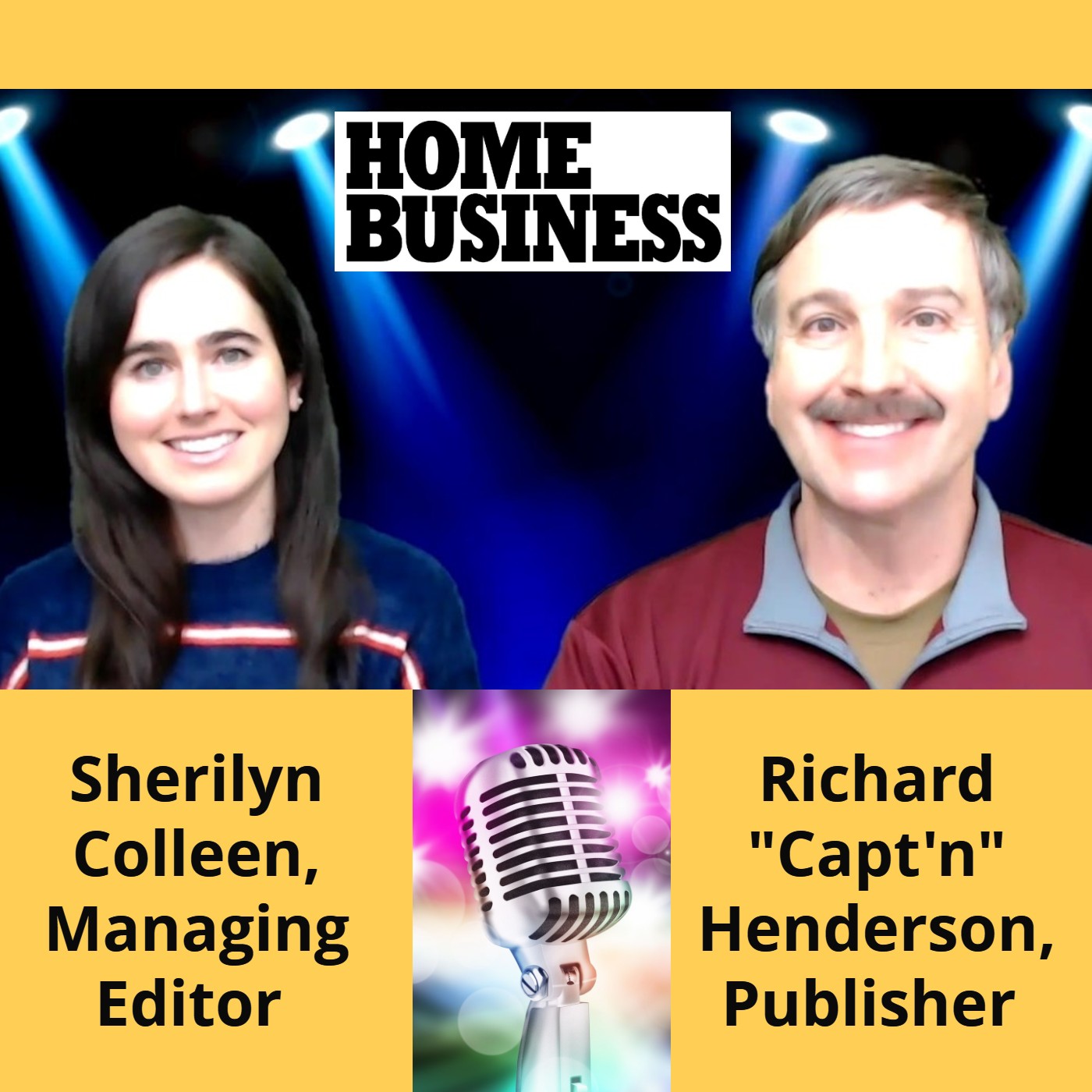 The post Podcast – Boss Brain – Pandemic Creates Huge Demand for Service Businesses appeared first on Home Business Magazine.
Click Here For Original Source Of The Article