Are you currently getting all of your final holiday shopping done for the season? As you browse gifts online, make sure your list doesn't leave out one very important person: you! This has been such a frustrating year, and you deserve to treat yourself to a special holiday gift, just for you. This is a fantastic way to indulge in self-care and make yourself a priority, which can help boost your mental well-being during this crazy pandemic era we're in.
This holiday season, pamper yourself with a present that will make you simply delighted! If you're not quite sure which self-care gift to treat yourself to, the below list contains some superb ideas. Whether you love fitness or new fashions, these gifts will help you celebrate yourself this season! You will also like that you can order all of the gifts online from the comfort of your home office, so you can social distance while you shop!
If You Love All Things Beauty
OPTE Precision System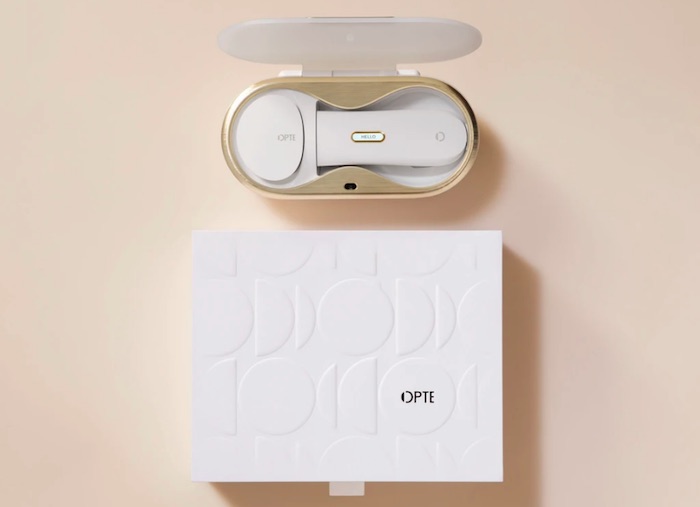 As the winner of Allure's 2020 Breakthrough Award, this revolutionary device will help you achieve your best skin! It digitally scans your skin, analyzes your complexion, and camouflages age spots, sunspots, and hyperpigmentation on contact while fading their appearance over time. Recommended by dermatologists and loved by celebrities, OPTE will help your skin look flawless. With 13 science-backed patents, this handheld, all-in-one device is powered by advanced skincare technology with proven results.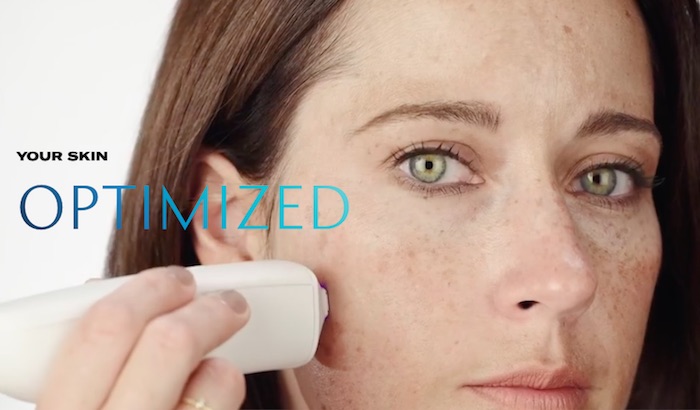 First, OPTE's camera works with a safe blue LED light to find even the most subtle age spots. Its patented precision skincare algorithm then analyzes the spots in real time. After, OPTE's Optimizing Serum is applied precisely to each spot, camouflaging it instantly and fading its appearance over time. A skincare breakthrough, this device will help you reveal the natural beauty of your own skin! Choose from the skin tones fair, medium, and deep.
Buy now: $599 at opte.com.
Colorado Aromatics Cultivated Skin Care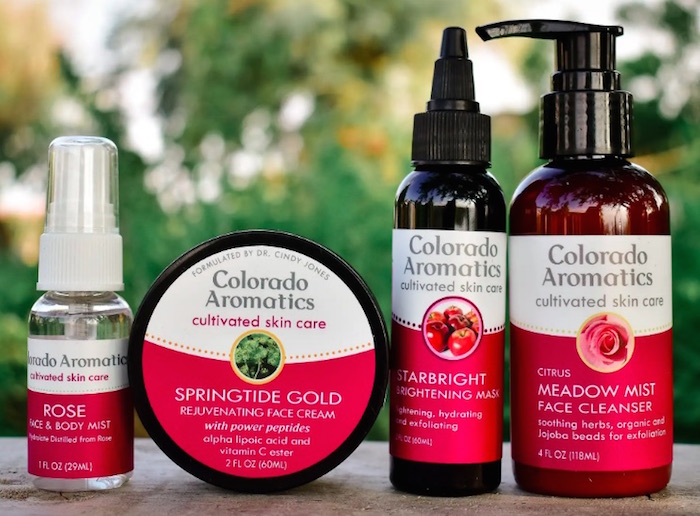 The cold winter air can be really harsh on your skin, so take action now! Colorado Aromatics Cultivated Skin Care is a farm-to-skin brand that utilizes the power of herbs and science to create highly effective skin care products that address the needs of the outdoor man and woman. Colorado Aromatics uses antioxidant-rich herbs and other actives to minimize dry skin, hyperpigmentation, redness & irritation, and wrinkles.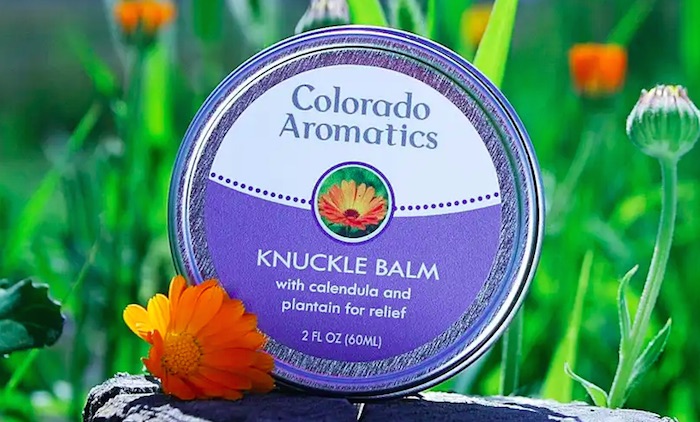 Choose the Colorado Facial set ($64.95), which contains 4 oz of Meadow Mist Oat Cleanser (contains jojoba beads for mild exfoliation), 2 oz of Starbright Mask (hydrates and reduces hyperpigmentation), 1 oz of Face and Body hydrating mist (tones and hydrates), and 2 oz of Springtide Gold Anti-Aging Face Cream (contains vitamin C, alpha lipoic acid, green tea, calendula, and more). Other must-haves are the Knuckle Balm ($12.85, made with plantain and myrrh) that heals cracks and fissures on knuckles and cuticles, as well as lip balm tubes ($3.25 each) that have moisturizing herbs, oils like raspberry seed oil to help block UV light, and lemon balm extract to combat cold sores.
To view the line and make a purchase, visit coloradoaromatics.com.
If You Love Health & Wellness: Sol-ti Juice Shots & SuperAdes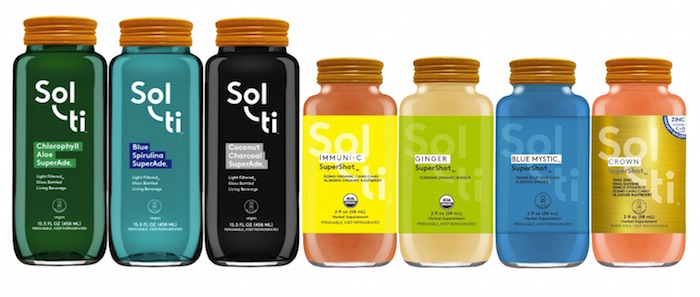 If you're into health and wellness, gift yourself with Sol-ti's organic, fresh-pressed, glass-bottled, and UV light-filtered beverages. Choose a pack of CROWN, a first-of-its-kind, immunity-boosting juice shot that is truly delicious and contains vitamins C and D, zinc, and quinine (which helps with zinc absorption). Other top picks are Sol-Ti's Coconut Charcoal SuperAde, Chlorophyll Aloe SuperAde, Blue Spirulina SuperAde, Immuni-C SuperShots, Ginger SuperShots, and Blue Mystic SuperShots. Each SuperAde contains organic pressed lemon, health-boosting superfoods, and pure reverse osmosis H2O. Stay well and keep sickness at bay with these nutrient-packed, living beverages.
Buy now: order your pack of beverages at solti.com (they typically deliver in two days).
If You're a Fashion Lover
The Cabi McQueen Coat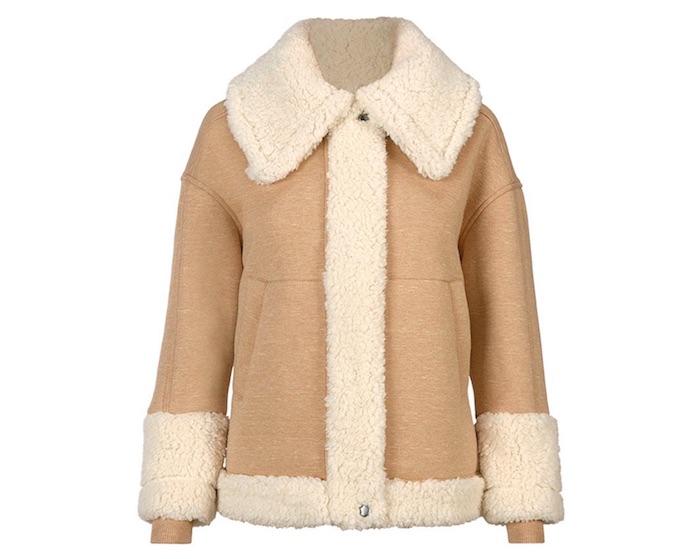 This modish coat will keep you warm and help you stay stylish on chilly winter days! Featuring kangaroo pockets, rib cuffs, soft fleece lining, and a zip and snap closure, this coat is the high-fashion, moto-style topper you didn't know you needed. With its boxy, oversized shape and faux-shearling accents at the collar, cuffs, and hem, this neutral-toned coat will surely become one of your go-to, staple fashions.
Buy now: $169 at christinaabel.cabionline.com
Maho Denali No. 4 Sunglasses

Steal the spotlight on your business trips with these chic sunglasses, which feature polarized rose mirror lenses and handcrafted, sustainable Zyl acetate and stainless steel frames. Unbelievably lightweight, protective, and comfortable for all-day wear, these sunglasses are sure to become your favorite shades. Their über-tough, scratch-resistant, and durable Ultramarine

Trivex Lenses eliminate 100% of UVA/UVB radiation, repel liquids, and are anti-reflective to reduce glare. They also have riveted and barreled surgical stainless steel 316L hinges for a lifetime of outdoor adventures.
Buy now: $170 at mahoshades.com.
If You Love Trying New Whiskies: SHIBUI 10 YO Single Grain Whisky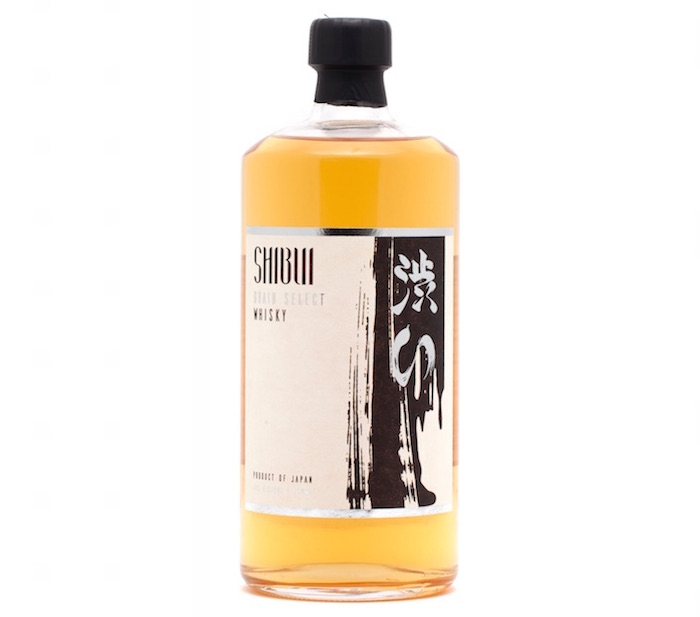 If you're a huge whisky fan, then this is the perfect gift for you. Aged in ex-bourbon barrels for a minimum of 10 years, the high-quality SHIBUI 10 YO Single Grain is innovating the Single Grain category. SHIBUI Single Grain Whiskies from Okinawa, Japan are rich in flavor with a quality and aging to match any Single Malt. The whiskies are complex and draw from traditional Japanese heritage, bringing Japanese ingredients together with new distillation techniques. SHIBUI proudly works with multi-generational distilleries in Okinawa for the Single Grain whiskies, some of which have been around since the 1800s.
Buy now: a 750-mL bottle is $170. For more info, visit shibuiwhisky.com.
If You're a Big Wine Enthusiast: Charles Krug 2017 Cabernet Sauvignon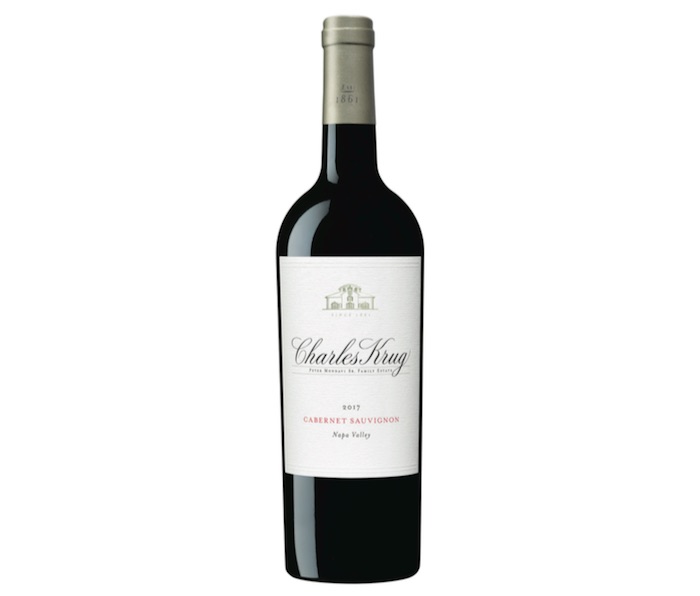 This exceptional wine pairs wonderfully with steak and lamb dinners. Sourced principally from Charles Krug's five family estates in Yountville, this Napa Valley Cabernet Sauvignon displays black fruit aromas with hints of brown sugar and toffee. It is a medium-bodied wine that features a rich mélange of cherry, blackberry, and black currant flavors set against a beautifully integrated backdrop of lightly toasted oak, all leading to a smooth, lingering finish. This wine is sure to please!
Buy now: $39.00 at charleskrug.com.
If You Love Minimalism: Set of 4 Felt & Cork Oakywood Coasters in Anthracite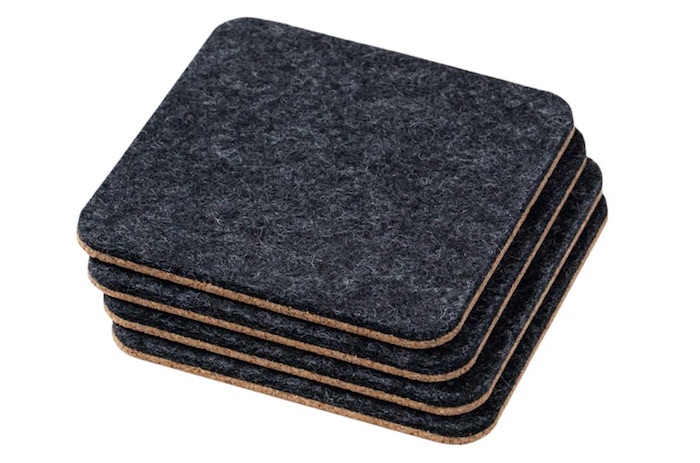 These minimalistic and practical coasters are an aesthetically-pleasing way to protect your desk against dirt and damage caused by isolate high temperatures. Oakywood is a Polish wood-maker turned design-forward office and tech accessory company that makes coasters, mouse pads, desk mats, and more out of premium 100 OEKO-TEX® certified merino wool felt and ecological Portuguese cork that is 100% natural and biodegradable. Non-toxic, absorbent, and durable, these coasters are pleasant to touch and easy to clean.
Buy now: a set of 4 coasters is $19.00 at oakywood.shop.
Love Answers Oracle Card Deck by Expert Love Coach Nicole Moore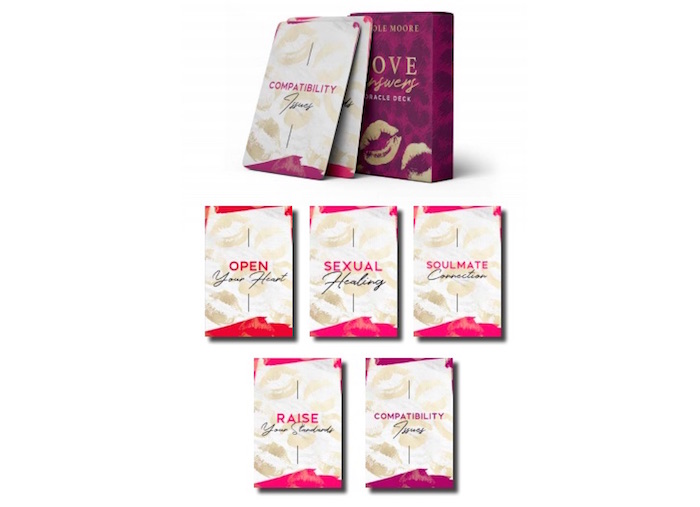 This gift will help you take charge of your love life! The 62-card Oracle Card Deck was made to help you receive answers, insights, and clarity on any and all love-related questions. Created for women who are single, in relationships, and any and all places in between, this deck is designed to meet you where you're at and give you valuable guidance on next steps and inner shifts to create the most amazing love life possible.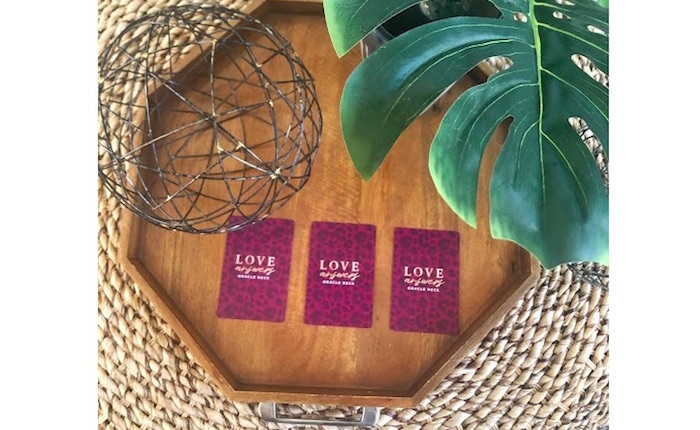 The Love Answers Oracle Card Deck was created to assist you in connecting with your own intuition and it can be used for predictive readings, to reveal hidden factors influencing your love life, or to show you what needs to change within you to attract what you want in love. Each card comes with a mantra and journal prompt to help you feel confident, empowered, and in charge of your love life.
Buy now: $29.99 at loveworksmethod.lpages.co.
Contact: shannahch@gmail.com
The post Pamper Yourself This Holiday Season with These Last-Minute Gifts appeared first on Home Business Magazine.
Click Here For Original Source Of The Article