Home Business Magazine Online
Mother's Day is just around the bend on May 8th. If you are having trouble figuring out what gifts to get for all of the wonderful mompreneur in your life, look no further! Below are must-have Mother's Day gifts that will make her ecstatic! These gifts will pamper the boss mom and show her your love and appreciation for all that she does every day. The gifts can also be easily ordered online, so no need to make an inconvenient trip to the mall!
For the Mompreneur Who Loves to Read: Black Cake Book Box by Sweet Reads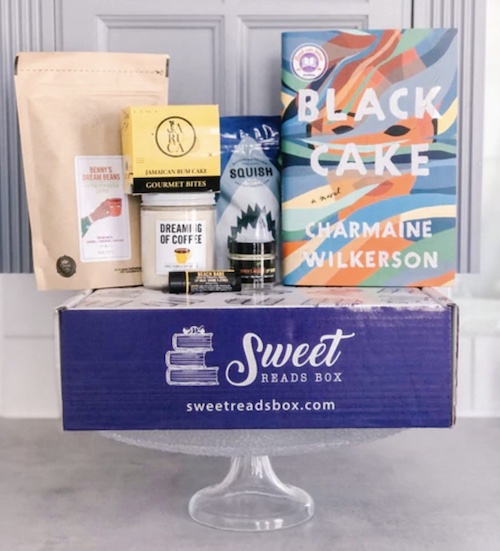 This must-have Mother's Day gift features Charmaine Wilkerson's debut novel, Black Cake, which dives deep into the question: Do we really know the story of our parents and their lives? From the first page, you will be drawn into the story of Eleanor and her children, Byron and Benny. The journey takes us through their history in Jamaica, England, and California. A story about love and loss, escape and belonging, swimming and surfing, baking and family.
The box also includes delectable Black Cake by Jaruca, wonderful Benny's Dream Beans by Propellor Coffee, the enchanting Dreaming of Coffee Candle by Allen Wick Candles, Walton Wood Farm's Swimmer's Rescue Lip Scrub & Beach Babe Lip Balm, yummy Squish Vegan Gummy Sharks, a Black Cake Recipe Card by Penguin Books, and a note from Charmaine Wilkerson exclusive to Sweet Readers. Box retails for $89.99 at us.sweetreadsbox.com.
Manta Sleep Mask PRO
Surprise mom with the most advanced sleep mask on the planet! Manta Sleep Mask PRO features true 100% blackout for deeper sleep, C-shaped eye cups for unbeatable side sleep comfort, and zero pressure on the eyelids or lashes. Uncompromisingly engineered for side sleepers, the PRO's eye cups sit completely flat against your temple without sacrificing eye space. So there's nothing between your head and your pillow. The eye cups feature a smart "air bubble" that expands to keep light out when switching positions, and compresses flat when you lie on your side. So you get a perfect blackout seal with none of the bulk.
Featuring an infinitely adjustable fit and cooling perforated foam, this mask offers unmatched breathability and ventilation (powered by advanced material science). The user will have no-expenses-spared comfort! Retails for $89.00 at mantasleep.com.
Five S.T.E.P.S. a Day Journal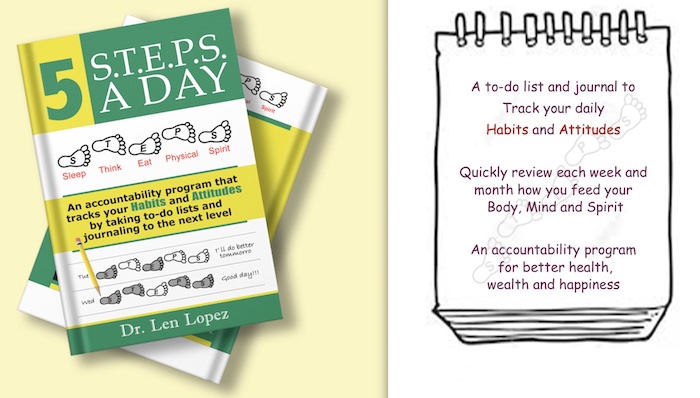 Created by Dr. Len Lopez, who has been a nutrition and fitness expert for over 20 years, this journal is a must-have for tracking and building healthy habits. It provides a visual To-Do list to track how you feed your body, mind, and spirit. This must-have journal taps into your visual and kinesthetic learning centers to help users improve their STEPS (Sleep, Think, Eat, Physical, and Spirit). This journal makes a wonderful gift for mompreneurs who are always looking for ways to live healthier and happier. For more info, visit 5stepsaday.drlenlopez.com and you can buy the journal on Amazon for $14.95.
Walton Wood Farm Me Time Self CareGift Set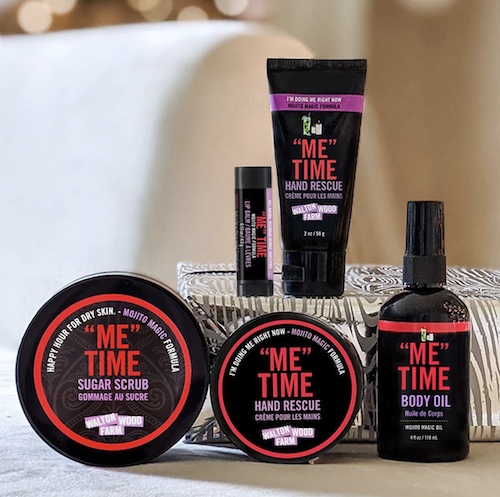 Mom will go gaga over this beautiful bundle, which includes self-care essentials perfect for an at-home spa day. This gift set features 100% natural lip balm with Hemp Seed Oil, Sugar Scrub with Shea Butter, Body Oil made with a nourishing nut oil blend, and Walton Wood Farm's famous Shea & Cocoa Butter Hand Rescue in a 4 oz tube and 2 oz travel size. All of the products are cruelty-free, vegetarian/vegan-friendly, and gluten-free and feature a refreshing Mojita scent. They are also free of harsh ingredients like SLS, Paraben, and Phthalate. The gift set retails for $68.99 at waltonwoodfarm.com.
For the Mompreneur Who Loves Coffee – BrewMins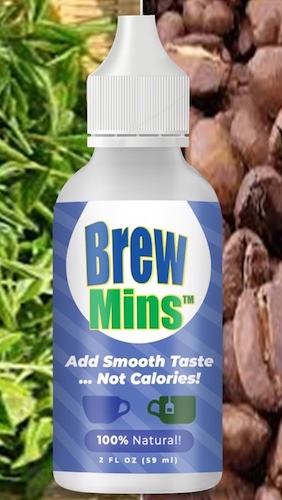 Also created by renowned health expert Dr. Len Lopez, BrewMins is a convenient, zero-calorie, and natural way to improve the taste of coffee and tea! BrewMins is a blend of minerals and marine minerals that help neutralize the acidity in coffee and tea — simply add 10-15 drops and enjoy a better-tasting beverage! Whether the mompreneur likes her coffee black or with all the fixings, BrewMins will help. Retails for $16.95 at drlenlopez.com.
The post Pamper the Mompreneur This Mother's Day with These Five Must-Have Gifts appeared first on Home Business Magazine.
Click Here For Original Source Of The Article