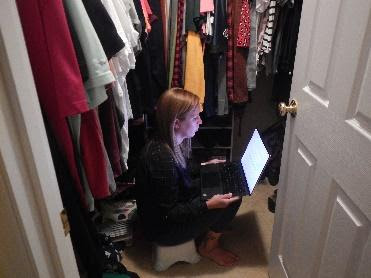 You may be in the process of owning your own business. You may be working from home as a telecommuter. Both of these situations have the same problem: lack of space in the home to effectively run a business or telecommute. There are many ways to fix this problem but each option has different goals, prices, and pros/cons. The options discussed in this article are listed from most to least expensive. Oftentimes, the best choice for a fledgling business or telecommuter isn't the most expensive one.
Option #1 Garage conversion.
A garage conversion involves permanently converting your garage into a living space. This may include insulation, rewiring electric, new lighting, installing HVAC, new flooring, furniture, and adding windows and doors. Garage conversions have an average cost ranging from $20,000 to $75,000*.
Pros: Just like a new room addition, it is insulated, cozy, and designed as you please.
Cons: You lose space in your garage. It can also be very expensive and is typically not a DIY project. Permits will likely be required and it may negatively affect your home value if you end up with no garage space, especially in rural areas where garages are more highly prized.
Option #2 Home addition.
Adding a new room to your home will require a foundation, framing, HVAC, drywall, roofing, and more. The national average price comes in at $55,000 for 240sq feet.*
Pros: You get a new room you can design! It will add to your home value if you end up selling the house in the future; though you might not get back what you paid for it.
Cons: Of course, it is very expensive to add a new room to your house and is typically not a DIY project. You have to have the room on your property for an expansion and permits will be required.
Option #3 A finished garage.
A finished garage won't give you extra living space. There is similar terminology also used with a converted garage. The national average cost of a finished garage is $11,000*. A finished garage involves painting, shelving, tool boxes, flooring (epoxy or modular), and possibly heating and air conditioning.
Pros: You may just have the nicest garage on the block! It makes a great woman or man cave, your vehicle will love it, you may not need permits, you can add shelving for extra storage, and even install your own soda or beer machine.
Cons: You don't add extra living space at all for your business or telecommuting.
Option #4 Build or remodel a home office.
The national average cost to build or remodel a home office is $3,500*. With this option, you're remodeling an existing room, such as a bedroom, into an office. This may include installing new paint, lighting upgrades, new flooring, and furniture.
Pros: It is relatively inexpensive and is considered a DIY project. You also may not need permits!
Cons: You're losing an existing room to turn into a home office. You're not gaining space, just repurposing it.
Option #5 Convert your garage into a Sungarage.
According to Shed Garage and More, a Sungarage costs anywhere from $1,000 to $4,400, based on a single 190 sq. ft garage. A Sungarage is a brand-new product hitting the market that can be found at Sungarage.us or shedgaragemore.com. A Sungarage gives you the best of both worlds, as you have a nicely finished functional garage with your vehicle parked in it that can turn into a living space in six minutes. When you're done, you can have your vehicle parked back in your garage in approximately 10 minutes. Sungarage includes the Sungarage conversion kit, flooring and shelving. Your garage can be converted into a sunny indoor/outdoor living space. The quick six-minute changeover time is based on the LEAN manufacturing strategy to eliminate wasted time.
Pros: This is the only option that allows you to create extra living space and still keep a functional garage. It is a relatively inexpensive DIY project that can be completed using informational how-to videos. The Sungarage website contains one stop shopping for the Sungarage conversion kit, flooring, and shelving. The Sungarage vinyl door curtain comes in many colors to help you find the perfect match for your home. The Sungarage's table system protects your walls from door dings and makes tables accessible to you so you don't have to dig in the basement to get them.
Cons: Since the Sungarage is relatively new and unfamiliar there is no installer network yet. Not all garage door openings will work with the vinyl and mesh curtains; garage door openings with arches will not work with the curtains. It does take some work prior to purchase in the for measuring, garage cleaning, spackling, and getting a quote for flooring shipping costs.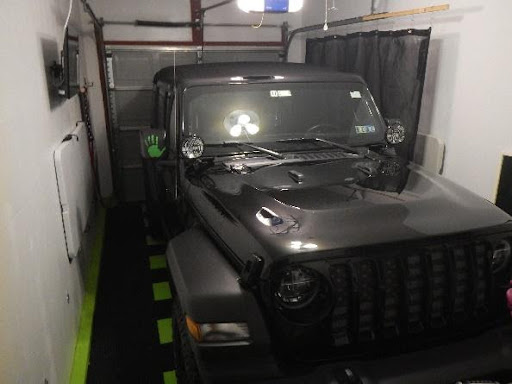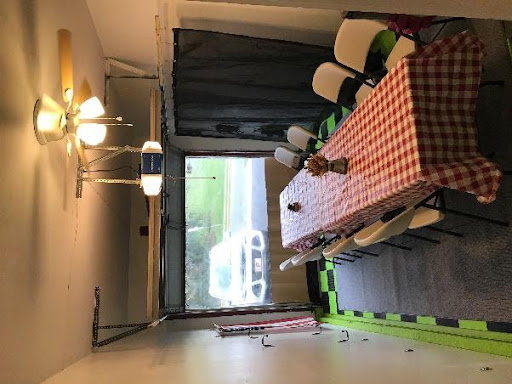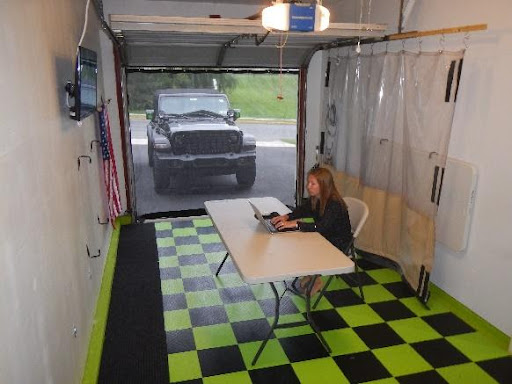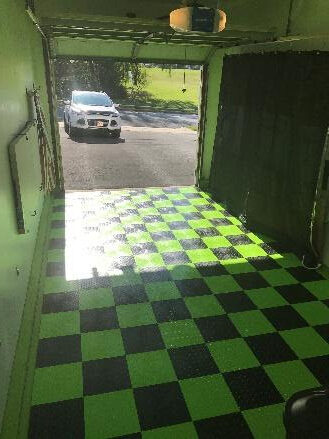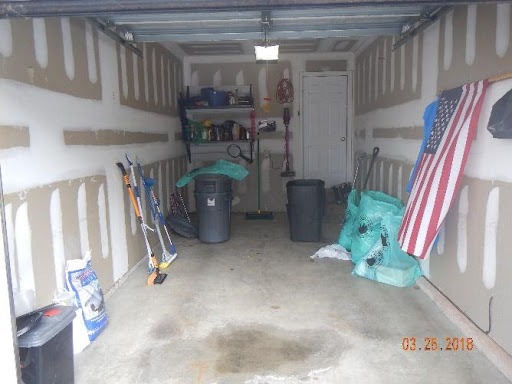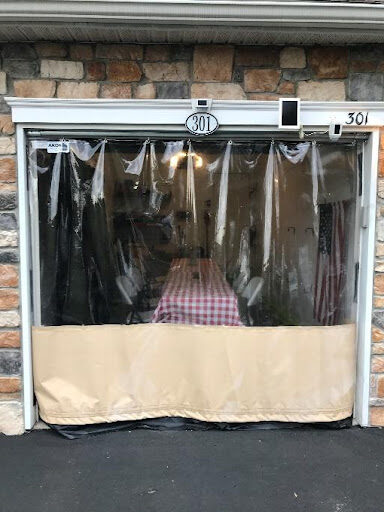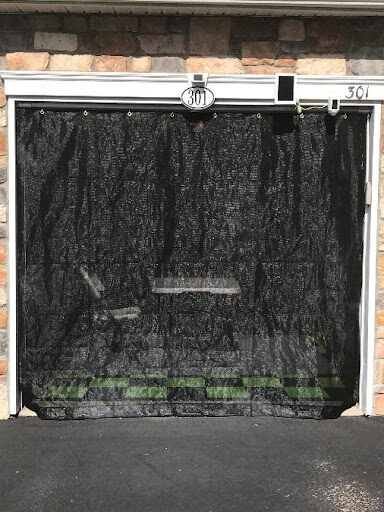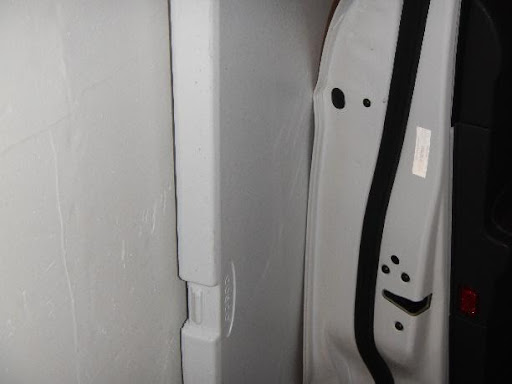 * Estimated costs are from fixr.com. Fixr is a resource to get cost and hiring advice for home remodeling projects.
Whatever your final choice is, we hope it works out and your business prospers!
The post Options to Expand Your Home for Your Business or Telecommuting appeared first on Home Business Magazine.
Click Here For Original Source Of The Article