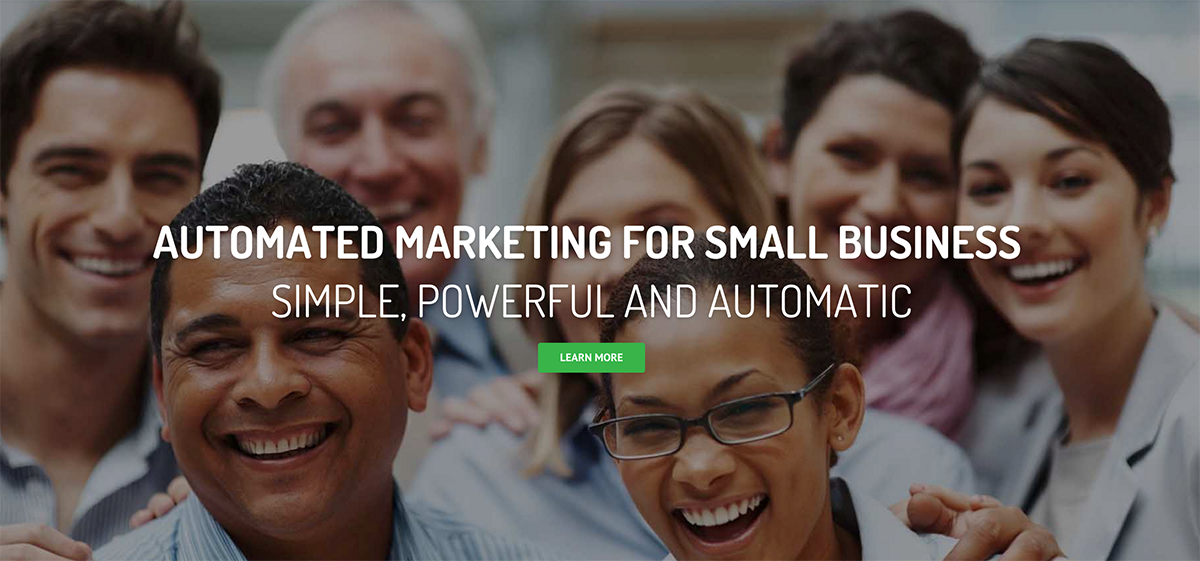 Don't forget your early-morning meeting. Send off that overdue proposal. Prepare for today's 3pm phone call. Collect on those late invoices.
Does your life as a business owner consist of a never-ending collection of tasks that are critical to the growth of your organization?
Does 'build a website' ever find its way to the list? Where does 'establish a social media presence' fit in there? Have you conceptualized any email marketing ideas?
Utilizing tools such as a responsive website, Facebook, Twitter, and an email list are necessary, important aspects to the success of any business. At the same time, maximizing the ongoing conversation with your customer is a heavy task. Finding the time and energy to put these communicative forces into action is difficult. Often times, small businesses simply don't have the expertise or manpower to get these off the ground.
One Platform for All Your Processes
A well-designed website brings legitimacy and trustworthiness to your brand. Through Buzz360, building your website has never been easier. With a simple plug-and-play format, your professional, mobile-responsive website can be up and running in days, not weeks. Additionally, with built-in functionality for blogging, your site comes ready-made for you to share original, Google-friendly updates with your customer base.
Looking to up your game through social media? Buzz360's admin panel allows you to share updates to your preferred online networks with just a few clicks. Share a photo on your website and push it live to Facebook at the same time.
Not only does Buzz360 allow you to efficiently share messages with your customers, you can also find out what they're saying about YOU. The system also allows you to generate and receive the customer reviews you need to build the positive reputation that helps your organization thrive.
It's time to supercharge your home business strategy with Buzz360, THE solution to provide simple automated marketing for your business. 
Home Business Magazine's Offer to You!
The Home Business Magazine brings opportunities to our readers and we strive to help you turn an opportunity into success. We all know online marketing has become critical to our subscribers' success and that is why we are pleased to announce our partnership with Buzz360 to offer you a special deal with your Home Business Magazine subscription. Their free version gives you a website, social media posting, email marketing and beyond.
We are also pleased to let you know that we now offer "At Your Service" – List your business in the soon to be world's largest home-based business directory. Your business is now more easily found and you get to benefit from our popularity on the web.
---
---
The post Online Marketing Platform: Free With Your Subscription appeared first on Home Business Magazine.
Click Here For Original Source Of The Article