Home Business Magazine Online
As more people venture out for social gatherings, there is a new, interactive game getting a lot of attention at local community events and nationally. The game is Popongo and it was created by a Denver local, Errol Anderson. In 2020, Anderson was looking for a game to bring to a friend's outdoor social gathering. Upon searching for the right game to bring to stir up some friendly competition, he realized there were not many options.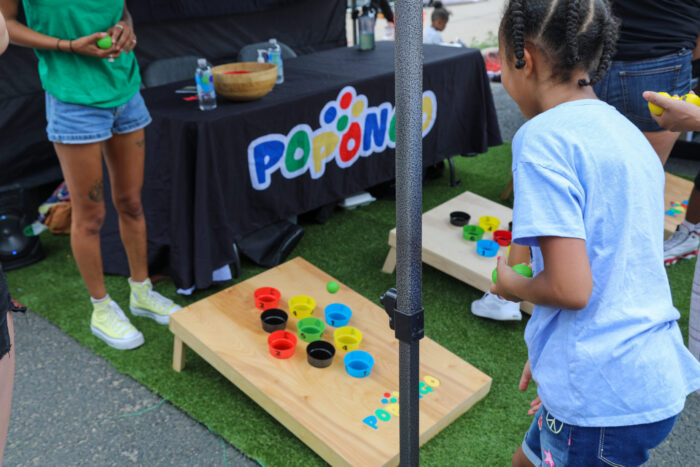 "I was determined to give my friends and me something new to play because there were not very many options available to us as we tried to interact responsibly in a park during quarantine," said Anderson. "Popongo was born. I designed it so people can compete individually or on teams. Each player takes turns tossing foam balls into numbered cups, which have different point values to collect as many points as possible. If you are ahead, stay focused because your opponent can sink a great shot and take over the game at any time. Popongo is a game where anyone can win whether you have played before or are playing for the first time. It is excitingly unpredictable, and there are many different ways to win. When a player or team wins, they get to shout POPONGO!"
Anderson loves hearing the excitement that builds as the game intensifies and spectators rally behind the players. On a mission to give more people the chance to play the game, Anderson has been partnering with local businesses and community influencers. He has brought Popongo to a variety of Denver-area events this summer, for example, including the Juneteenth Music Festival, a farmer's market, an art exhibition in Riverfront Park, and to the very first Popongo tournament at Monkey Barrel, a local bar.
"It is an exhilarating experience whether you are playing or simply spectating," said Anderson. "I enjoy bringing happiness to people and helping them make new memories with their families and friends. I am passionate about using Popongo to elevate people's social experiences ― whether at home in the backyard or out in public at community events."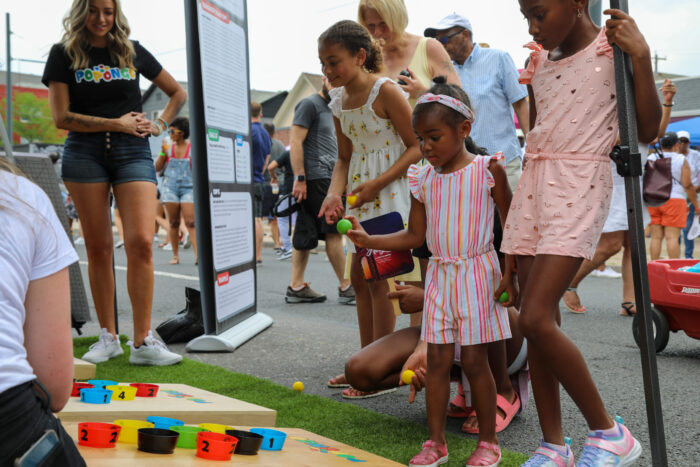 Popongo is a handcrafted game that is made in Denver, Colorado. A Black-owned business, Popongo celebrates Jamaican culture with a nod to the Jamaican flag in its color scheme. The game can be purchased at playpopongo.com for $159 with free shipping. Listen to more tips and tricks from the inventor of Popongo; Errol Anderson.
The post New Game Spurs Competition at Community Events appeared first on Home Business Magazine.
Click Here For Original Source Of The Article