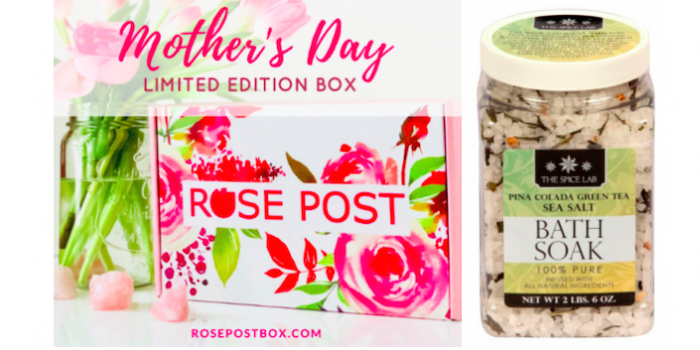 Whether they're rushing to fulfill work orders or helping their little ones with homework, mompreneurs have so much on their plate to take care of every day. They deserve a full day to de-stress and center themselves! This Mother's Day, help the mompreneur on your list relax and regroup with luxe spa-themed gifts.
There's no need for an expensive trip to the local spa–below are gifts that will pamper the boss mom and make her feel extra special this Mother's Day and beyond. From an all natural body care set to a luxurious robe she will want to live in, these gifts will make mom ecstatic. Give her the gift of her own at-home spa day–don't forget the mimosas!
Walton Wood's Dear Mom Gift Set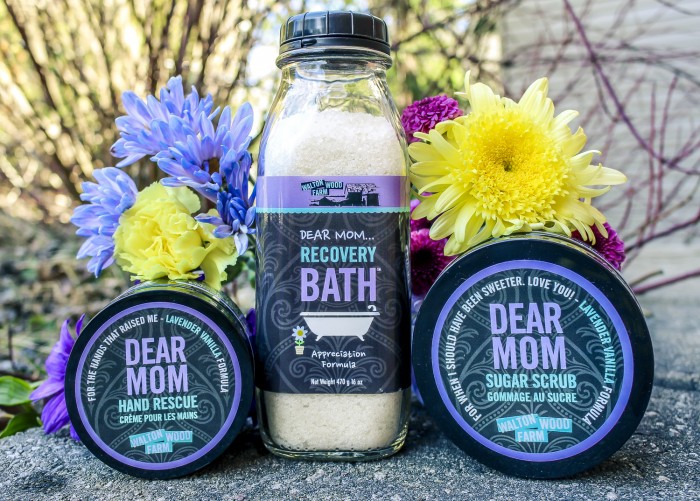 Send the diligent mompreneur on a much-needed vacation with this delightful trio of indulgent spa products. This magnificent set includes a 4 oz hand rescue, 8 oz sugar scrub, and 16 oz bath salts, which all feature a lovely Lavender & Vanilla scent. Mom deserves only the best, and this set will bring her so much joy and much-needed tranquility.
Buy now: $60.00 at waltonwoodfarm.com.
Gilchrist & Soames
Pamper the industrious mompreneur with top spa-themed picks by Gilchrist & Soames, which can be found in some of the most opulent hotels in the world (including The Peninsula)! These picks will leave mom feeling like she's getting the 5-star luxury hotel experience right in her own home.
English Garden Body Care Box Set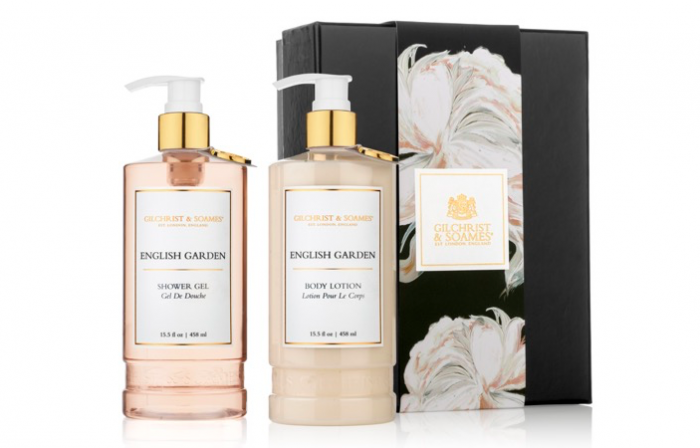 Inspired by the timeless beauty of the English countryside, this collection is formulated with a delicate floral fragrance and pure silk proteins for a truly elegant bathing experience. It features a cleansing and nourishing English Garden Shower Gel and a silky smooth body lotion. The cruelty-free Gilchrist & Soames® Signature Formulations contain no parabens, phthalates, petrol-derived ingredients, mineral oil, urea, DEA, TEA, or propylene glycol.
Buy now: $56.00 at gilchristsoames.com.
Brighton Robe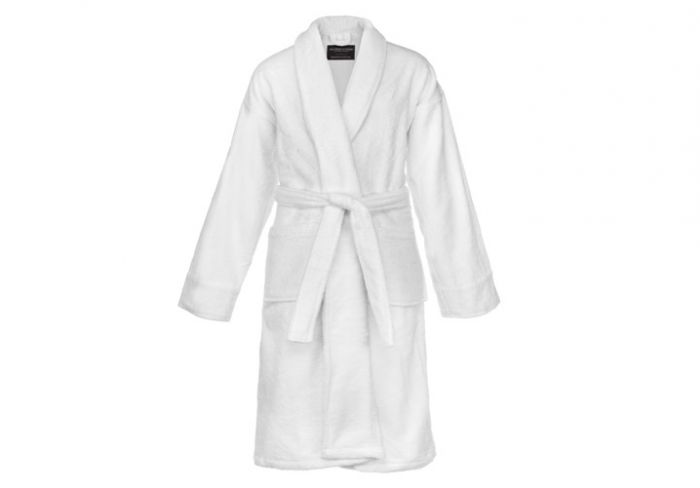 A stylish, cozy, and extravagant indulgence after a relaxing bath, the Brighton Robe is woven from 100% cotton terry prized for its absorbency and texture. Mom deserves only the softest and most plush robe available, and this robe feels beautiful on the skin and was previously only available in the finest hotels around. She will love how it arrives packaged in a signature Gilchrist & Soames gift and storage box.
Buy now: $88.00 at gilchristsoames.com.
Sahara Rose Desert Goddess Pamper Gift Set

Help rid the mompreneur of all of the work week's stress with this wonderful gift set. This all natural, splendid 2-piece pamper gift set will rejuvenate and give a healthy glow to the skin. Featuring a Sublimating Body Polish (6.7 fl. oz.) and Divine Body Oil (3.4 fl. oz.), the Sahara Rose Desert Goddess Pamper Gift Set will naturally tone and envelop the skin in silky smoothness. It is 100% natural, sustainable beauty.
Buy now: $96.00 at sahararose.com.

Yankee Candle's Making Memories Collection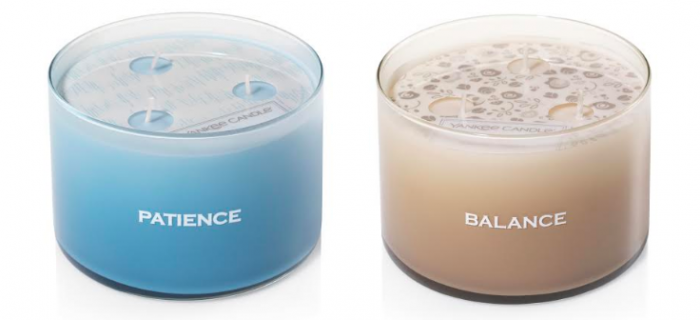 These candles' soothing fragrance will give mom the gift of true relaxation. The Making Memories Collection features an array of scents that help build strength, love, laughter, balance, and patience. The calm-inducing candles are must-haves for her at-home spa day!
Buy now: Each candle retails for $19.99 at yankeecandle.com.

NaturaBrasil Castanha Collection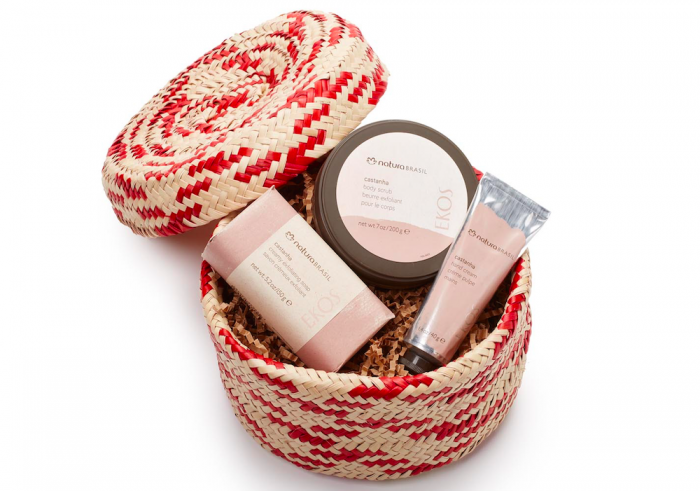 This makes a wonderful gift for the eco-conscious mompreneur! NaturaBrasil is an Earth-friendly, for-benefit beauty brand that makes bath and body care products with ingredients sustainably sourced from fruits and nuts found in the Amazon. The Castanha Collection features body scrub, body lotion, and more in a raffia basket hand-made and dyed by a multi-generational group of women in Brazil who support their families through this craft.
Buy now: $49.50 at naturabrasil.com.
Beauty Seafari Rose Water Mist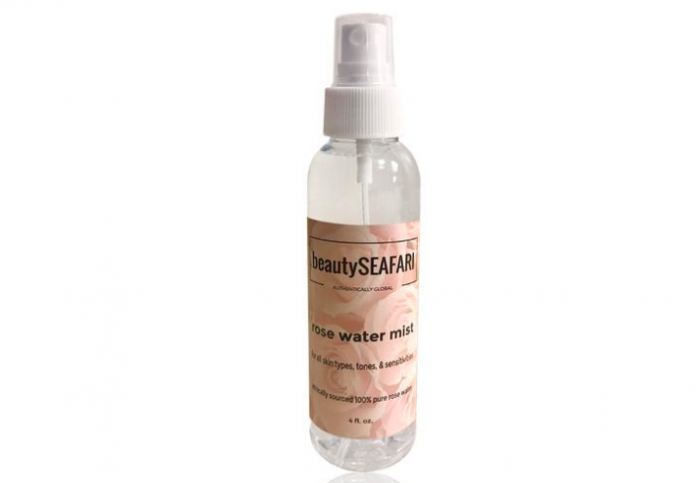 Beauty Seafari was founded by a single mom, so she knows what mompreneurs need to relax! The bestselling, all natural Rose Water Skin Mist smells wonderful and will refresh and nourish the face. It is the perfect pick-me-up during a long workday!
Buy now: $12.00 at beautyseafari.com.
Beauty Seafari Bamboo Salt Scrub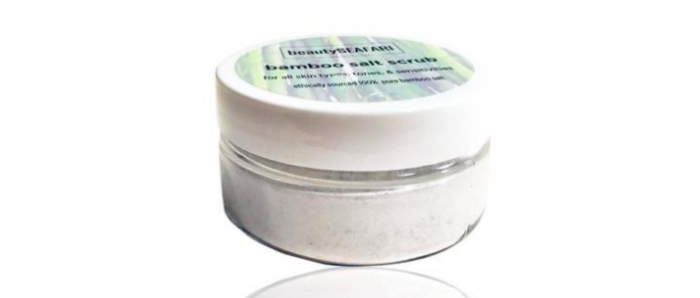 This wonderful body scrub is made with the purest salt on Earth: sea salt that has been baked in a bamboo trunk a number of times to remove toxins. It will help slough away dead skin to leave the face looking smooth and with a perfect glow! 
Buy now: $20.00 at beautyseafari.com.
RosePost Box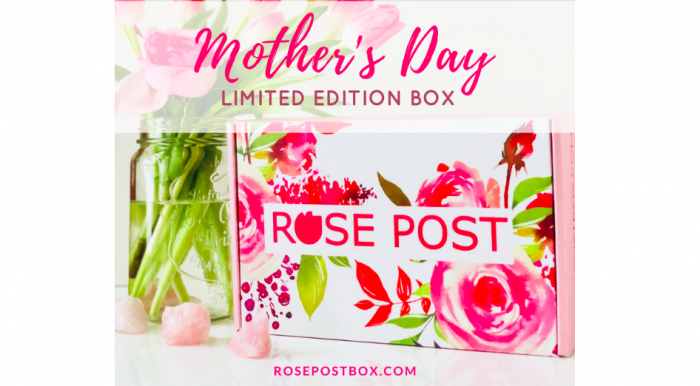 Busy and hardworking mompreneurs should be celebrated all the time, and this subscription box truly is the gift that keeps on giving! RosePost Box is the first subscription box that features clean rose beauty. Each season, customers receive a meticulously curated collection of clean, cruelty-free, and full-size rose beauty and skincare essentials from independent European and North American brands. Many of the brands are women-owned and founded! Choose from a quarter-to-quarter, semi-annual, or an annual plan.
Order a subscription for mom now: Prices are $45-$51 at rosepostbox.com.
Objects with Purpose Custom Purposeful Gift Basket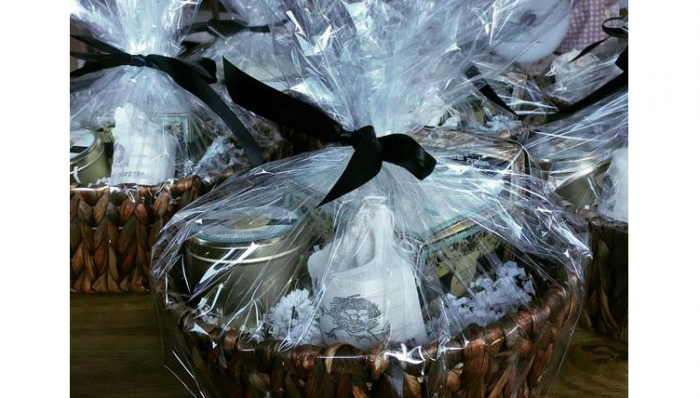 Created by a mompreneur who makes artisanal, eco-friendly clean burning candles and fragrances, this gift baskets will dazzle the boss mom on Mother's Day. It features lavish, calming candles that create a purposeful, impressive statement and double as a body butter and solid perfume.
Buy now: $49.00 at objectswithpurpose.com.
The Spice Lab Sea Salt Bath Soaks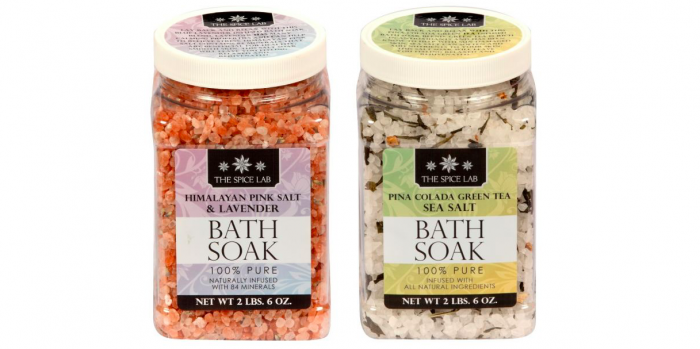 With this top gift pick, mompreneurs can explore sea salt bath soaks from around the world. The Spice Lab's salt bath soaks are all-natural 100% pure sea salt, some blended with herbs and essential oils, to create a relaxing and rejuvenating at-home spa experience. Top picks include the Pina Colada Green Tea Salt Bath Soak and the Himalayan Pink Salt with Lavender Bath Soak.
Buy now: small tubs of the sea salt bath soaks are $15.00 at spices.com.
Contact: shannahch@gmail.com
The post Must-Have Spa Gifts To Help Boss Moms Relax On Mother's Day appeared first on Home Business Magazine.
Click Here For Original Source Of The Article