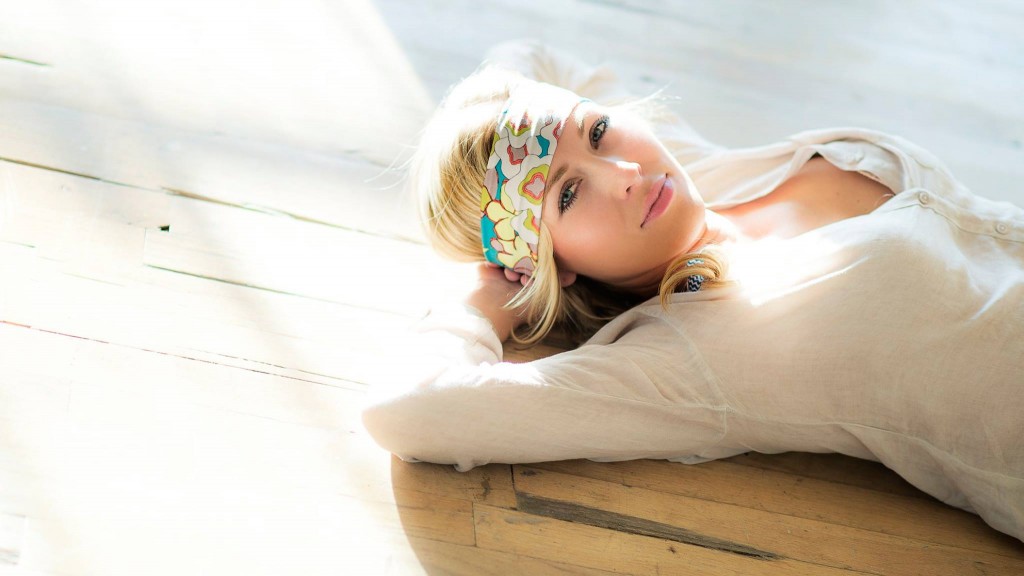 Functional and Fashionable Headbands for Every Occasion
Jen Joas, the self-named "accidental entrepreneur," started her business to fulfill her own need for a headband that was cute enough to take her from the gym to preschool pick-up, yet also functional enough to stay in place without causing a headache. After much searching and even more disappointment, she sat down at her sewing machine with her favorite fabric, and the first UrbanHalo was born.
The business took off when people noticed her charming headband as she wore it around town. "After requests for halos from many friends, a light bulb went off and I decided to stop by local salons and boutiques and talk to them about selling my headbands." By the end of the week, all ten locations she visited were carrying UrbanHalo.
Joas describes UrbanHalo as "a handmade business, focusing on lifestyle accessories." Joas was not always a home-based businesswoman. Prior to UrbanHalo, she was a title closer in the mortgage industry for almost ten years before becoming a stay-at-home mom, or as she proclaims it, a "domestic goddess." She had been at home, busy taking her kids to activities and caring for her husband and household for about a year before creating the headband line.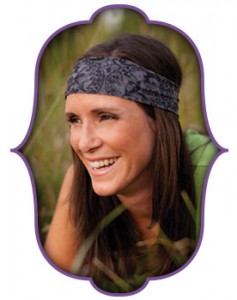 Her clients range from young girls, to college students, moms, and grandmothers alike. The majority of her business's growth has been through word-of-mouth. "I have a business Facebook page that I use to stay connected to our lovely customers," she said. "I also attend a number of marathon expos throughout the year, which has helped us connect with the running community."

Joas says that the biggest advantage of working from home is "the ability to be present for my children before and after school, as well as throughout the summers." She plans to grow the UrbanHalo line to include many more functional, yet fashionable accessories. "We recently launched our studio scarf line, and I have many other ideas for the future," adds Joas. Visit http://myurbanhalo.com to see the entire line of UrbanHalo headbands and scarves.
The post Mompreneur's Trendy Headband Line "Accidentally" Takes Off appeared first on Home Business Magazine.
Click Here For Original Source Of The Article