From Golden Globe gift lounges to Oscar pre-parties, awards season is the ultimate time to get your brand in the hands of today's hottest stars. One such high profile celebrity marketing opportunity is the ultra exclusive Madison & Muholland 2016 Awards Season Gift Bag, which is presented to Hollywood's most prestigious A-list ladies. Inspired by their valiant film and television work, the majestic gift bag is filled with must-have picks from small businesses across the USA and abroad.
Valued at over $22K, the gift bag proves wholeheartedly why Madison & Muholland is a true leader in celebrity gifting. It features an array of luxurious lifestyle gifts sure to meet the fine tastes of the upper echelon in Hollywood. First off, the gift bag features a lightweight and roomy 18″ wheeled underseat carry-on and toiletry kit from Travelon Luggage. The official luggage of the 2016 Awards Season Gift Bag, Travelon's sleek organizational gear meets all international carry-on size restrictions.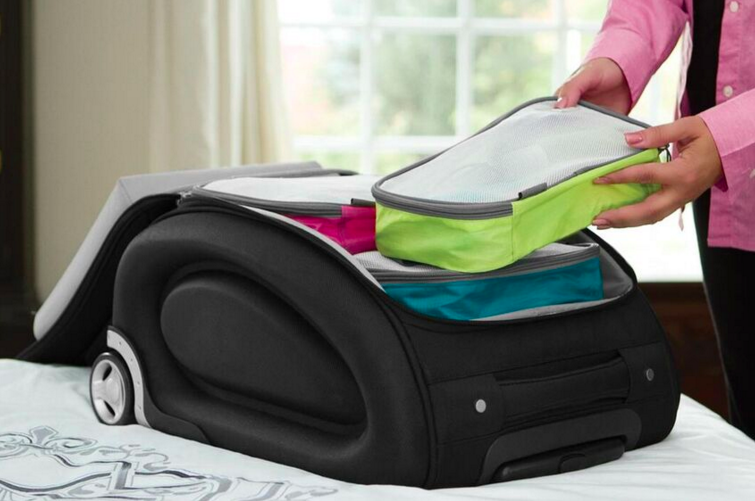 The gift bag includes many more jaw-dropping travel and leisure gifts, such as a 4 night/5 day deluxe vacation at one of Antigua's most opulent getaways. Celebrities can choose to stay in the see-and-be-seen Sugar Ridge Resort, the 5-star Curtain Bluff oceanfront resort, the celebrated Galley Bay Resort and Spa, or the Los Establos Boutique Inn. The trip is an excellent opportunity for celebrities to get pampered, destress, and regroup after the whirlwind of the 2016 award season's red carpet events.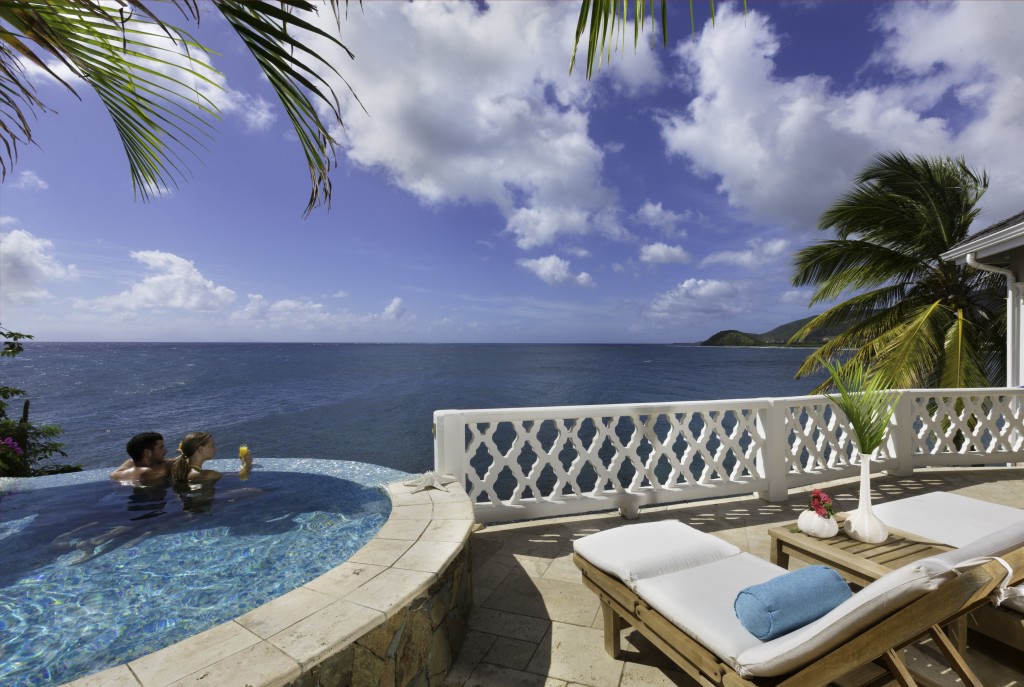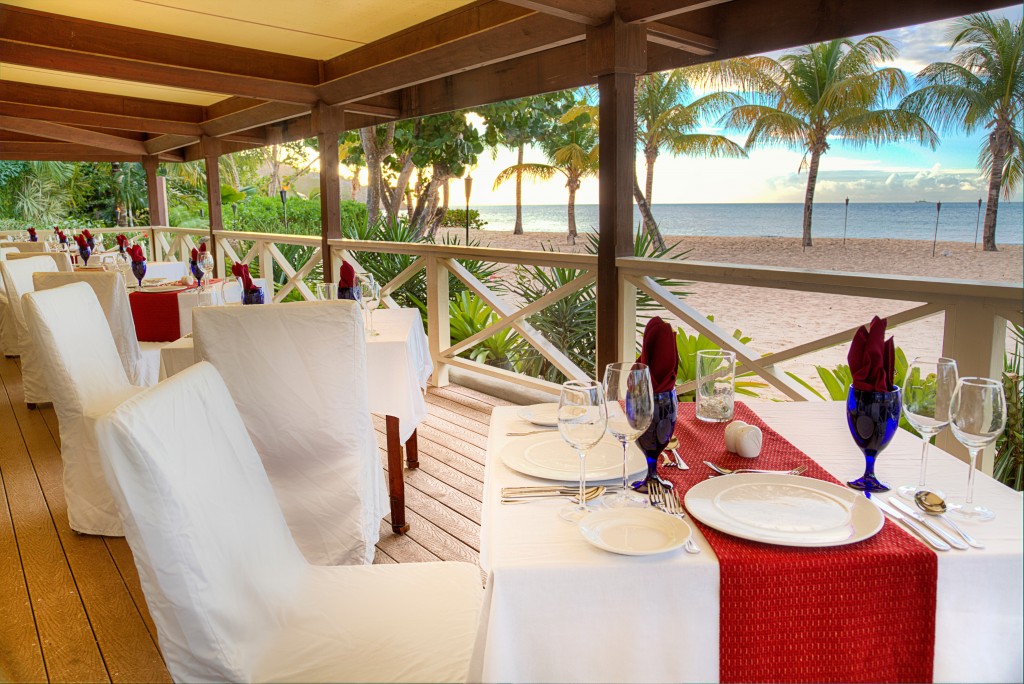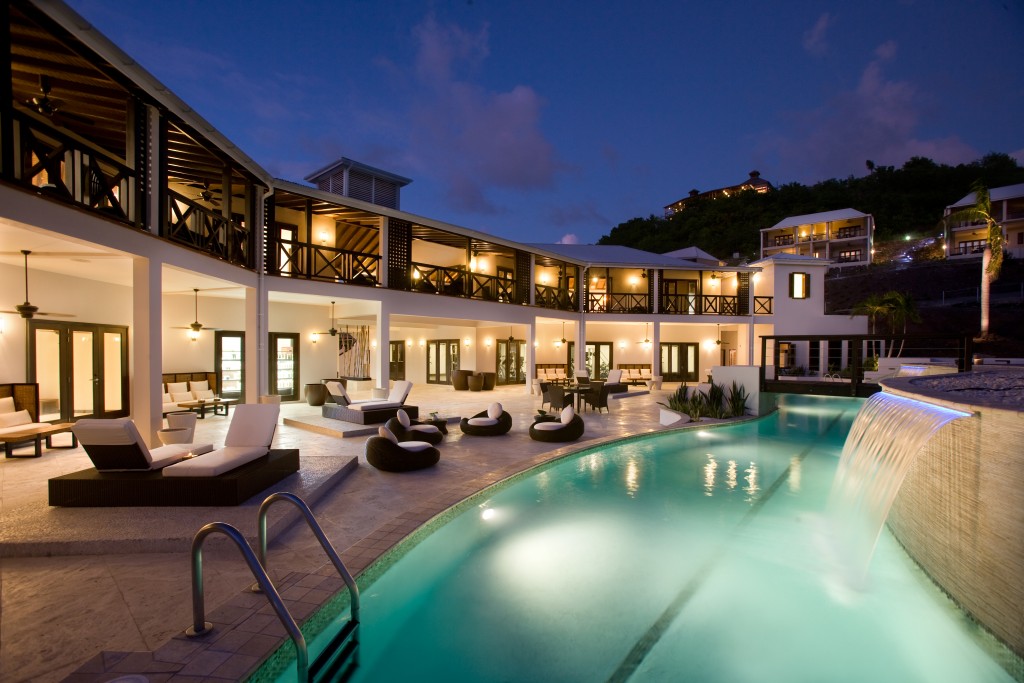 Delectable drinks are key for a successful trip, so the bag also contains Avion Tequila (a.k.a the World's Best Tasting Tequila) and margarita mix from Powell & Mahoney Craft Cocktail Mixers. There are also thinkThin's yummy Brownie Crunch & Protein Bites to keep the hunger away and help celebrities stay satiated wherever they go.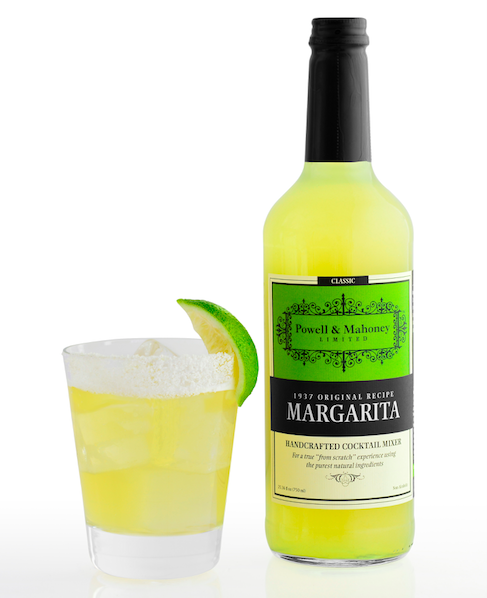 Also included is The Hotel Card that helps you receive superb savings at the top hospitality companies in the world, the Jim Kelly Tee Time Golf Card that offers savings of up to 75% at over 7000 worldwide golf courses, and a gift card for The Original Designer Noodle's trendy pool toys and essentials. To help stars get some shut-eye during their trips, the bag also features Perpetual Shade's Hater Blocker Sleep Mask that bridges the gap between luxury and comfort. Vinrella also provided one of their voguish umbrellas that will help celebrities stay dry and stylish during rainy day strolls.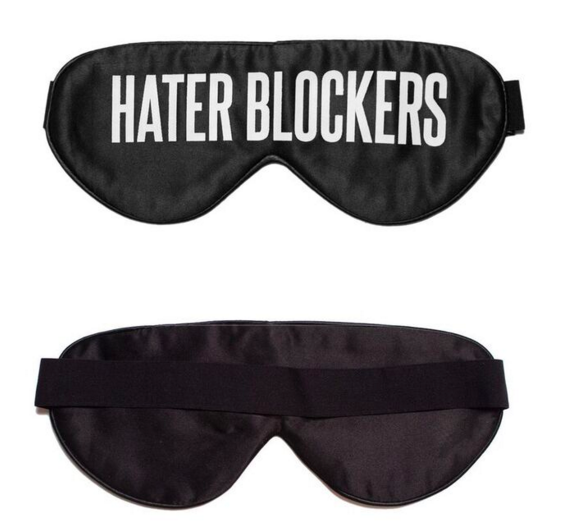 The Madison & Muholland 2016 Awards Season Gift Bag also contains a variety of awe-inspiring handbags and pouches for Hollywood's top ladies. There is the fashionable, lightweight, and functional Zoe Key Chain Coin Purse from Buco Handbags, the modish and graceful Asure Pouch from Deux Lux bags (which is styled with a personalized monogram by Valerie Lynn Designs), Laudi Vidini's timeless, handcrafted custom handbags featuring distinctive leathers, and the crochet Wayuu Luxury Mochila Bag (handwoven by tribal women in Columbia) from LUXCHILAS.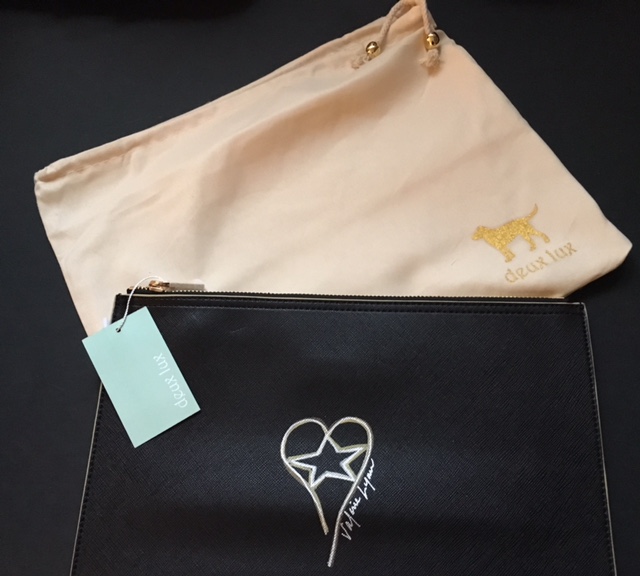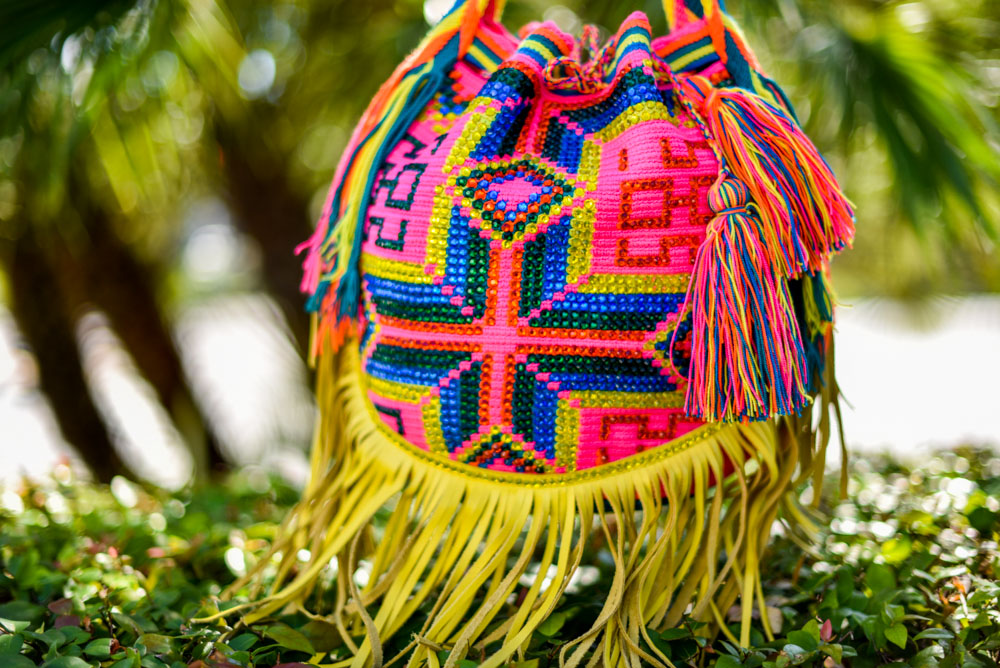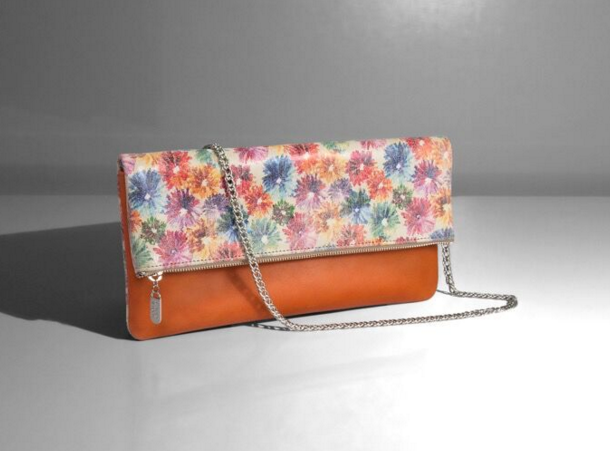 Other must-have fashion and jewelry gifts in the bag are Christian Dior original vintage (circa 1970's) sunglasses from Retrospecs & Co., handmade CZ & sterling silver jewelry and a Jewelry-of-the-Month Club membership from Little Black Box by J Grace Co., and the "Regal" retro-inspired choker necklace from Madison & Muholland. Stars also receive a chic hand-beaded headband from Infinity Headbands, playful and versatile patterned Bobby Gym Socks from James Cox Knits, and fashion-forward gym apparel from Fabletics. Co-founded by Kate Hudson, Fabletics offers stylish gym wear that is ideal for both working out and wearing out.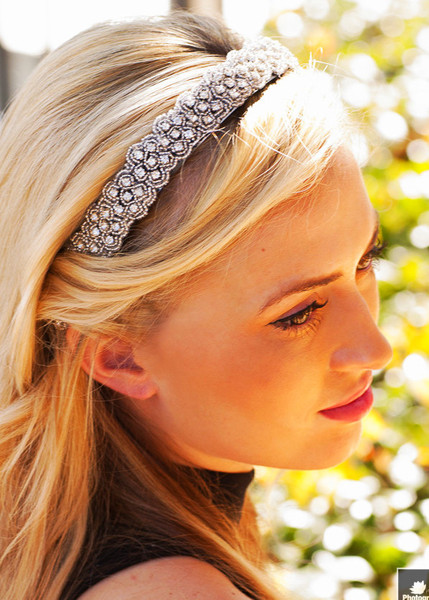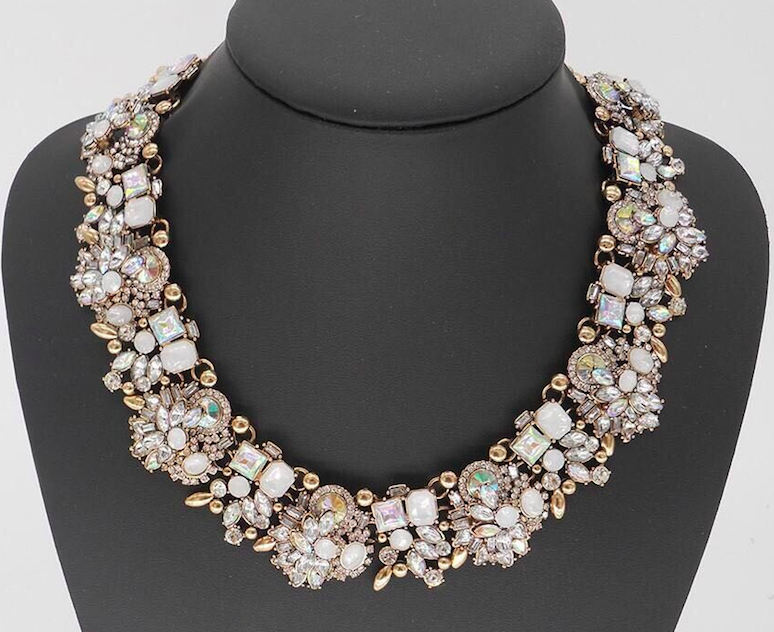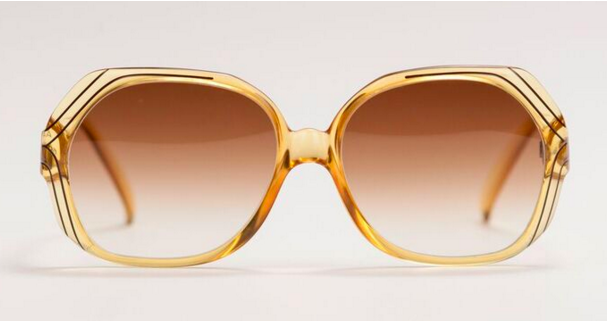 Celebrities are also guaranteed to go gaga over the wondrous beauty and wellness gifts in the bag, such as the silky whipped pearlescent bust creak from Bliss FabGirl and CharlieCurls' no heat hair curlers that are perfect for jetsetting adventurers. Other top picks are a gift card for cosmetic skin care and Sea Radiance Products from Dr. Debra Jaliman Dermatology NYC, Vaseline Lip Therapy that prevents chapped lips, Zarbee's 99% Honey Cough Soothers, Purifying & Deodorizing Body Care from Mirai Clinical LLC, and Le Metier de Beaute's Cheeky Chic Kaleidoscope, Peau Vierge Anti-Aging Complexe No.2, Moisture Matte Lipstick in Amelie, and Precision Liquid Eyeliner in Noir.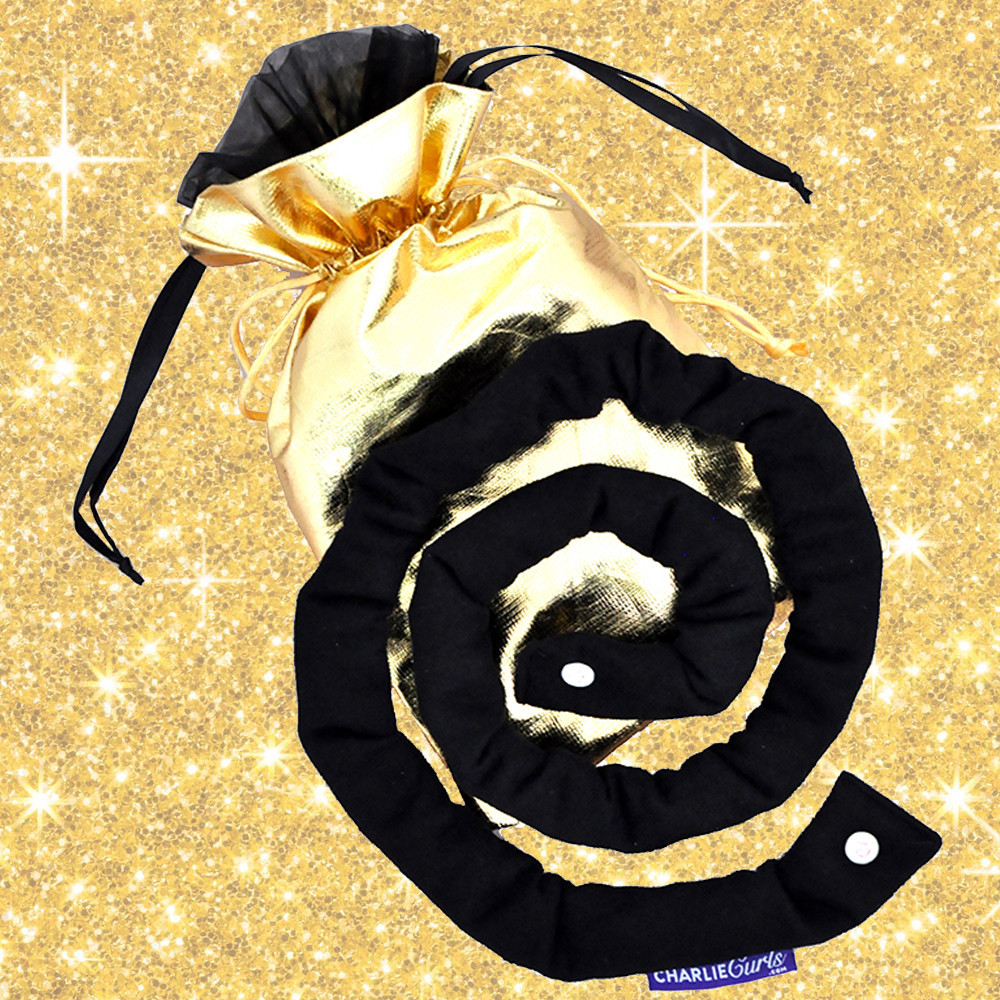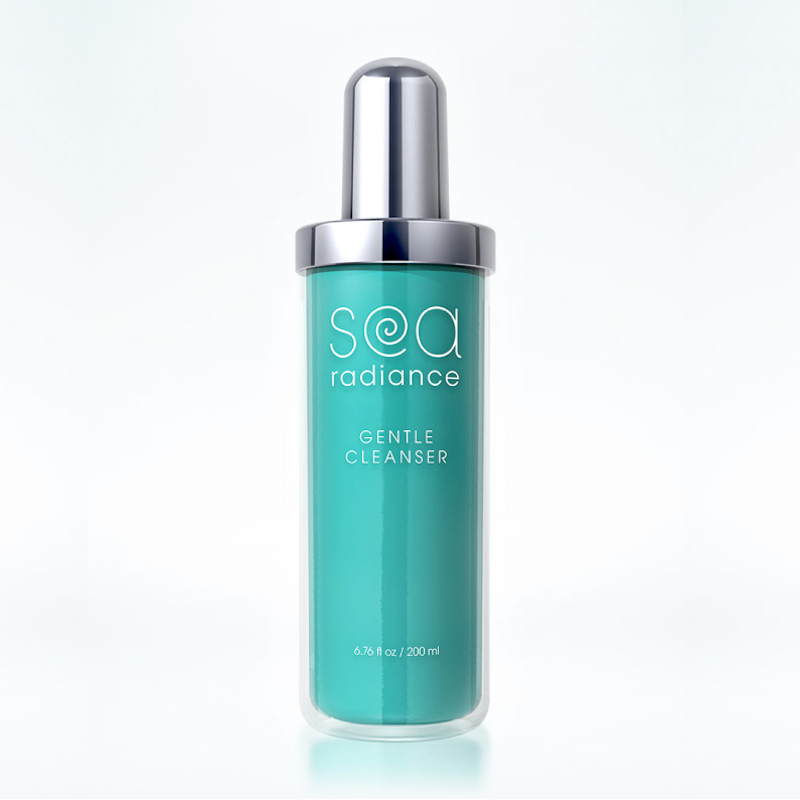 Other top lifestyle gift picks in the bag are Susan Miller's AstrologyZone Wall & Pocket Calendar, Chocolations' giant tantalizing dark chocolate bar featuring crunchy salted pistachios and succulent cranberries, and Gigs' Folding Bass Bluetooth Headphones that are wireless up to 30 feet and engineered to sound better than more expensive brands. Stars also receive an exotic decorative cushion from Pratesi and a durable and functional Navjack iPhone case designed after an Aston Martin's carbon fiber dashboards.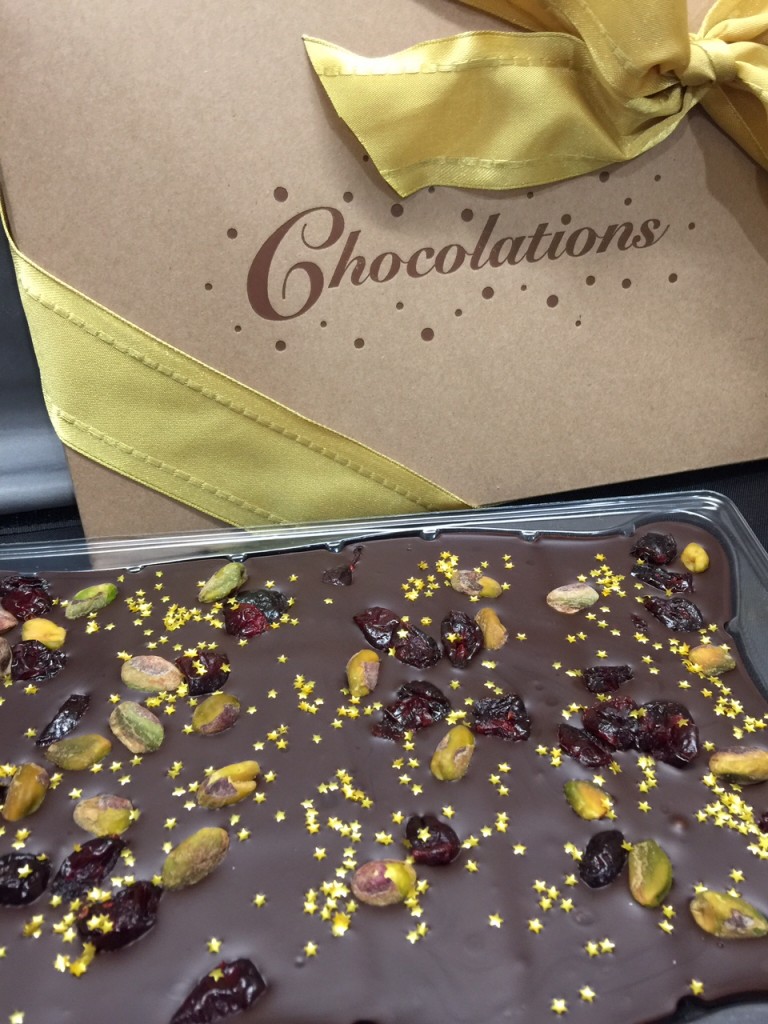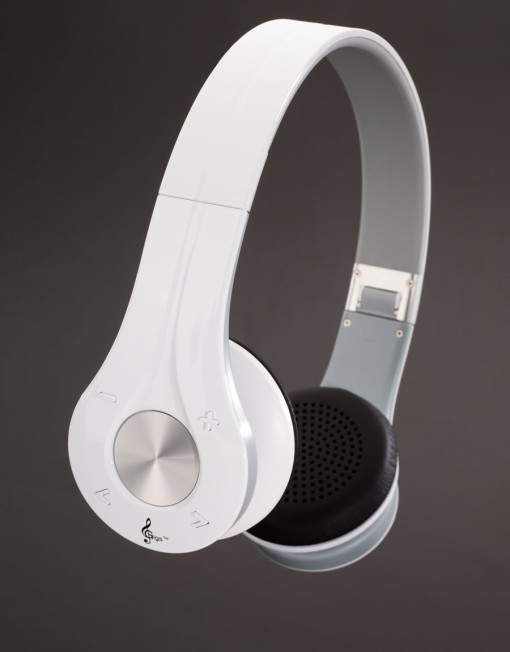 Also included in the Madison & Muholland 2016 Awards Season Gift Bag are yarn and knitting gifts that are sure to please Hollywood's crafty ladies. Recipients will love the yarn, needles, and knitting lessons from Lion Brand Yarn Company (a 5th generation family business offering inspiration for yarn lovers), Parker Wool's elegant and contemporary Longwool Sheepskin Pillow, Vogue Knitting Magazine, and Yarn Pop's American made canvas bags designed for on-the-go crocheters.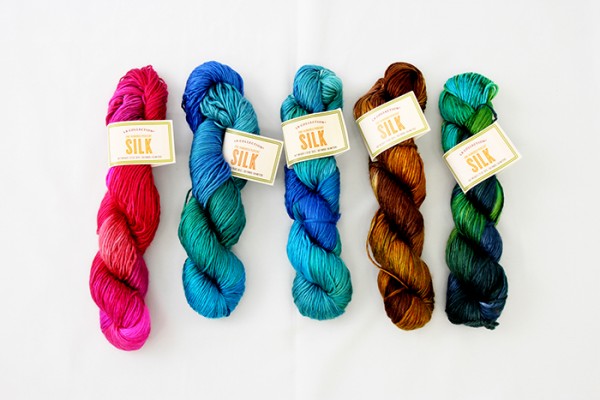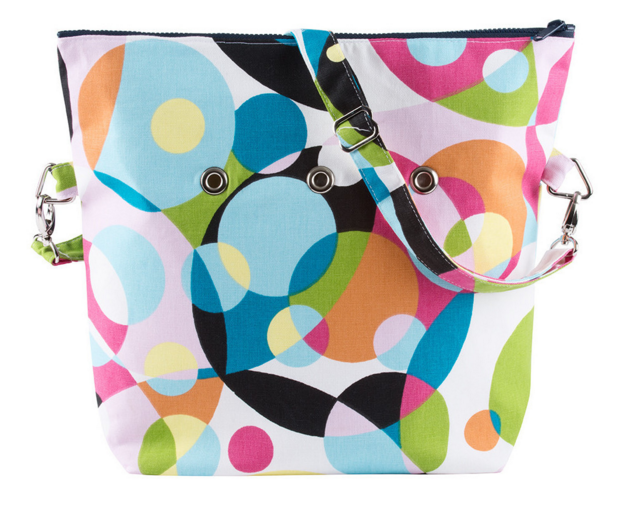 The Madison & Muholland 2016 Awards Season Gift Bag will also be auctioned off on eBay to raise money for the Noreen Fraser Foundation, which raises funds for breakthrough research that advances precision medicine for the prevention and treatment of women's cancers.
There's no doubt that the Madison & Muholland 2016 Awards Season Gift Bag succeeds in helping brands acquire massive publicity and an enormous new following. When stars receive the bag, oftentimes they will post about their favorite gifts on their Twitter, Instagram, and Facebook pages. Not only will their millions of followers then deem the brands as "celebrity-approved" and desirable, but these positive testimonials can also then be used in press releases to the media and on the companies' websites.
If you're looking for a way to generate great buzz about your brand and grow your company to a whole new level of profitability, securing a spot in the next Madison & Muholland Awards Season Gift Bag should be at the top of your marketing strategy list.
The post Madison & Muholland's 2016 Awards Season Gift Bag: The Top Celebrity Marketing Opportunity appeared first on Home Business Magazine.
Click Here For Original Source Of The Article