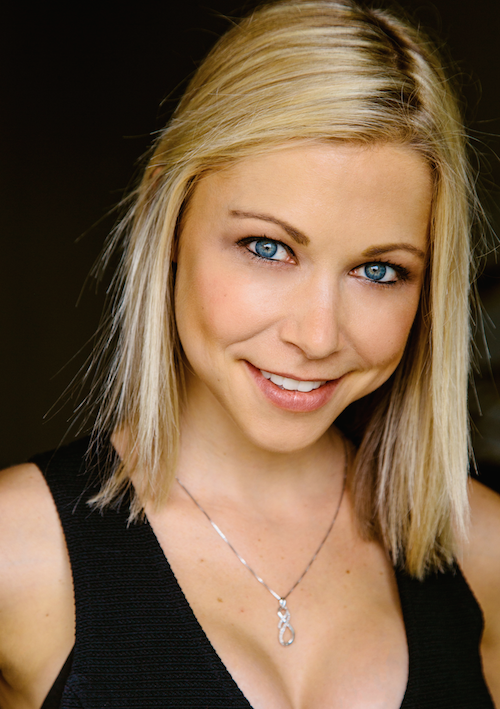 He loves a big juicy fast food burger with large fries and a coke, and you'd prefer tofu and a salad. Sometimes opposites do attract. So, what do you do when your significant other eats completely differently than you?
---
---
We all have different body goals and health concerns, but when you're in a relationship your partner can inevitably have a significant impact on your eating habits. Nutrition expert GiGi Dubois has solutions! In these must-try recipes, she puts her own spin on Chic-Fil-A's Spicy Chicken Sandwich and a healthier Pumpkin Spice Latte, so you and your partner can enjoy a delicious and healthy meal and coffee break together that both of you will enjoy!
GiGi has a fiery, charismatic personality that makes preparing homemade, healthy and delicious recipes fun and easy. She has her own blog/vlog called GiGi Eats Celebrities where viewers can follow her fun food segments that will help get you motivated to eat healthy and clean.
Get your weekly dose of nutrition tips and giggles with nutrition expert GiGi:
GiGi posts new content on her website weekly, such as recipes, nutrition tips and advice
Get access to healthy recipes such as allergen-friendly snacks that are high in flavor and nutritional value, but low in food allergens
GiGi is frequently called upon for her advice and opinions by nutrition and celebrity-related media outlets
She has amazing public speaking skills and tons of experience on and off camera
GiGi is available as a nutrition and health expert contributor for print and live or recorded TV/radio
She's unique, fresh, relatable, quirky and, sometimes, straight up weird
In desperate need of a laugh? GiGi's humorous personality can instantly brighten your day
A skilled writer, interviewer and on-camera personality, GiGi has profiled celebrities such as Giada De Laurentiis, Molly Sims, Michelle Bridges, Denzel Washington, and other Hollywood stars. Gigi Eats Celebrities is aweekly nutrition and health blog that showcases GiGi's comedic style and offers what she likes to call "Infotainment." Her followers have access to advice, healthy and easy recipes, and of course GiGi's charming and quirky sense of humor.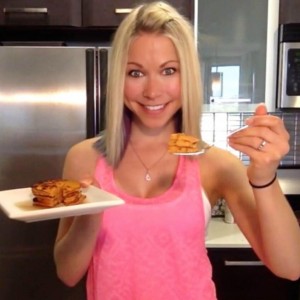 ABOUT GiGi
Based in Los Angeles, GiGi Dubois is a healthy living nutrition expert and blogger/YouTuber enthusiast. Her fun laid back, comedic style and relatable approach has helped her gain thousands of followers. Her blog/vlog GiGi Eats Celebrities serves as both an educational tool and entertainment for those wanting to lead a healthy lifestyle. She is frequently called upon for her advice and opinions by nutrition and celebrity-related media outlets. She has a bachelor's degree in broadcast journalism from the University of Colorado and a master's degree in nutrition communications from Tufts University.

The post Love and Food: Nutrition Guru GiGi Dubois Helps Couples Cope with Different Eating Habits appeared first on Home Business Magazine.
Click Here For Original Source Of The Article