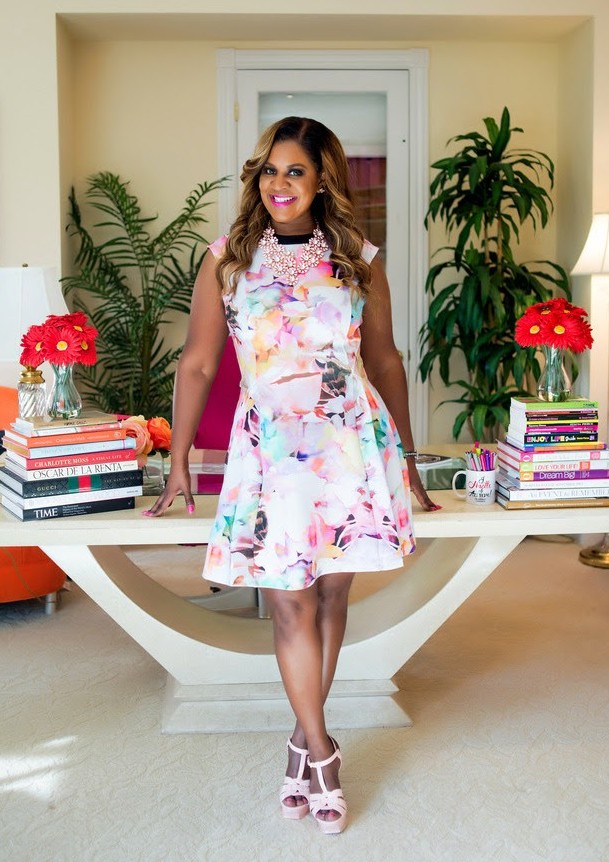 Dream big and live with intention by creating a home of purpose with Dr. Stacia Pierce's Box of Success. Dr. Pierce, success coach and entrepreneur, has just launched her new Box of Success as a way to give entrepreneurs the tools needed to expand their vision and increase their opportunity for success by redefining and up-leveling their home. Dr. Pierce believes creating and designing a successful home should be a key priority for aspiring and seasoned entrepreneurs. Not only is it the basis to staying organized and focused, but it is a powerful way to encourage long-term success for both you and your family.  The more purposeful you live, the more dreams are fulfilled and opportunities emerge.
Dr. Stacia Pierce is an award-winning life coach and motivational speaker whose success attraction strategies have motivated countless entrepreneurs, celebrities, and television personalities to take their careers to the next level.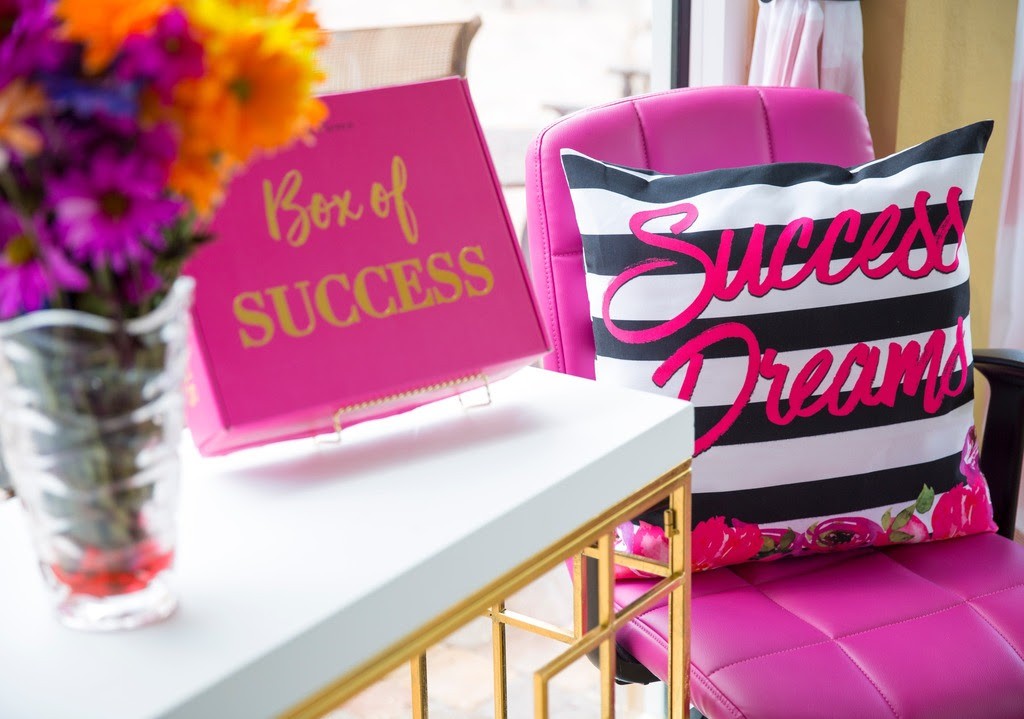 The Success Box includes: 
· Enjoy Life Book by Dr. Stacia Pierce  – The Intentional Living Guide for Building a Beautiful Life and Business.
· The Designing an Intentional Home Course — This exclusive ( never before released) course has been created to guide you in transforming your space into a sanctuary of success and one that you'll love
· Enjoy Life Striped Pillow Case – A timely reminder, both gorgeous and chic for any entrepreneur's home office
· Encouraging Success Quote – Enclosed in a 4×6 frame is a reminder designed to encourage, A Successful Life is Woven Together with Excellence and Care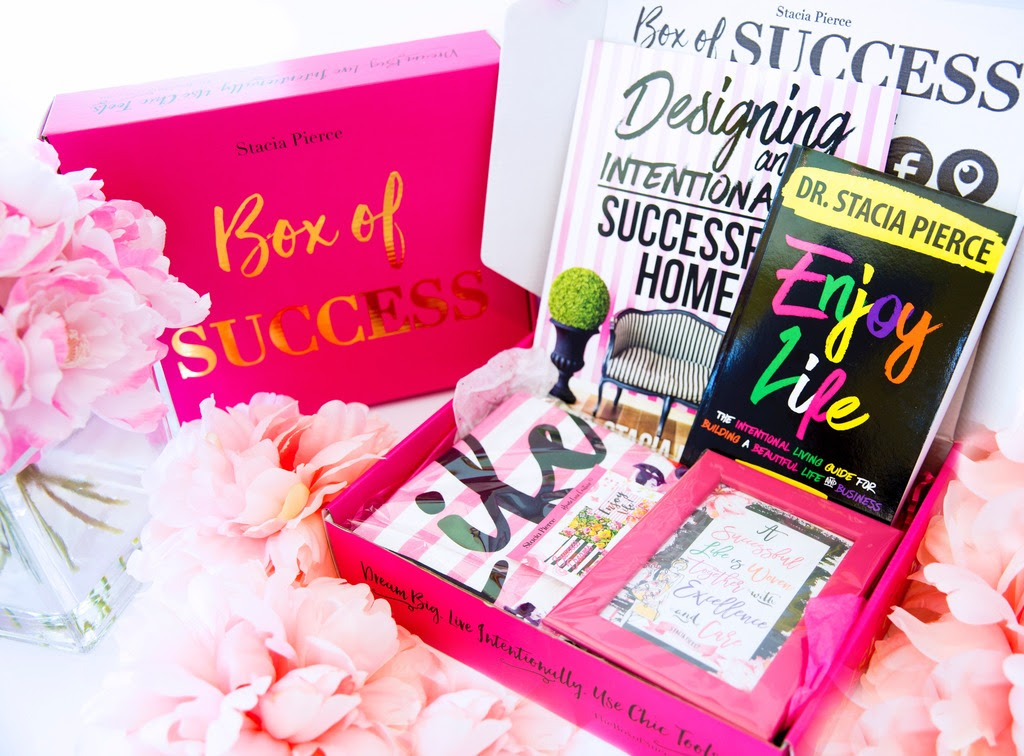 Through her engaging personality and insightful tools, Dr. Pierce gives entrepreneurs tangible tips and streamline processes to make more money with less effort. Entrepreneurs will learn how to develop success habits and tactics for staying focused and energized as well as ways to exchange self doubt for business confidence. Dr. Pierce believes in entrepreneurs!
About Stacia Pierce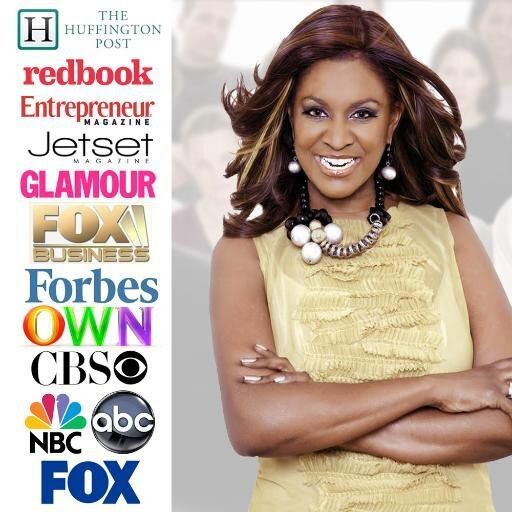 Stacia Pierce's credentials include 21 published books, the Go Big Coaching Program, the Success Mastery Coaching Program, 37 Journaling Secrets to Success Attraction Course, and a series of lifestyle products. She holds a doctorate in philosophy and religious studies from Friends International University, as well as a doctorate of divinity from St. Thomas College, and has been awarded a Congressional tribute for service as an exemplary life coach. Her website, lifecoach2women.com, features the number one business blog for women and is a gateway to inspiration, advice, and motivational tools.
The post Life Coach Offers Entrepreneurs Success Tips in a Box appeared first on Home Business Magazine.
Click Here For Original Source Of The Article