Today, the largest market in the world is foreign exchange. Institutions and individuals buy and sell national currencies for profit, and entry is affordable to anyone. Thanks to the rapid development of Forex services, it is easy to connect to the marketplace. Brokers in South Africa provide tools and assistance necessary to launch a trading career. Education is easy to access — often, it costs nothing.
The Internet has a wealth of educational content for Forex newbies. There are books, articles, podcasts, and tutorials devoted to this subject. It seems every aspect of trading experience is covered in minute detail. This abundance of choice may lead to psychological paralysis. With so many sources available, where should you start?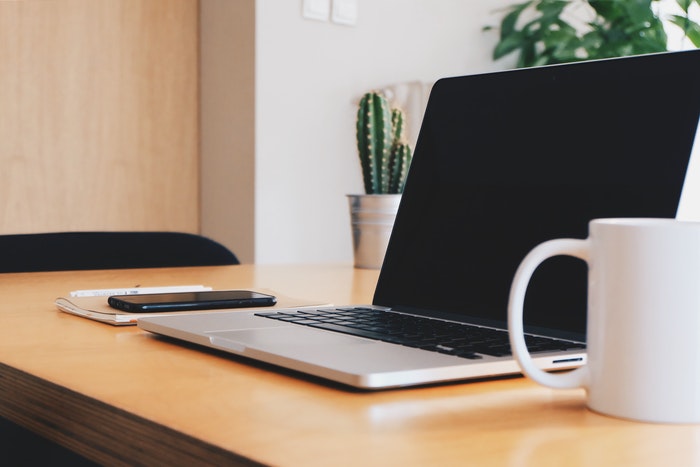 Key Aspects of Learning
In South Africa, trading is possible through local and international brokerages. These firms connect you to the global market, as they function as intermediaries. Respectable brands offer more than account registration. They provide clients with software tools and educate them. This is not limited to trading guides. An important opportunity is the trading demo.
Opening a Demo Account
Demo accounts are easy to set up. Just head to your broker's website and fill in the registration form. As demo trading does not involve real-money deposits, you will be asked for basic details only. Submit the form and check your inbox — usually, login and password land there almost instantly.
Open the trading platform and log in using these credentials. The system will be unlocked in a simulation mode. This means you can freely explore all features and practice trades. Neither loss nor profit will be made, as this is a training opportunity. You will not be charged for access, and the software does not require you to buy a license.
Do Not Rush It
Nothing can replace practical skills. Articles and tutorials supply only theoretical data. Until you practice described techniques, this knowledge is incomplete. Thus, spend as much time in the ForexTime demo trading as you need. The longer — the better.
Trading terminals have crucial risk management features. Users must learn how to set stop loss, as the indicator limits potential risks. Automated execution adds convenience and it protects against market shocks. Traders should also learn the rules of leverage. Although attractive, this scheme ramps up potential losses. Learn to use it wisely.
It is vital to test different strategies before applying them to real money. These may be found on the site of FXTM, a famous global broker. Based on your resources and preferences, you may choose day trading or swing strategies. Some styles, like scalping, are hectic. Others allow you to leave positions open for days.
Switching to Live
Live trading is work with real money, and it requires a special type of account. Registration includes a few steps as the broker will verify your identity. Remember that all financial transactions will also go through the intermediary, so treat it as your virtual banker.
Although demo trading is a priceless learning system, it is different from professional experience. When you manage real money, human psychology comes into play. Without a rigorous strategy, it is easy to behave irrationally, make poor decisions, and lose deposits.
If your broker allows cent accounts, using this opportunity is a transitional step. While these systems open access to the real market, they have low deposit requirements ($10). Clients may trade in the real world without risking too much. Even when trading on margin, they cannot lose more than they deposit. Thus, the benefit is clear. Instead of rushing into large-volume trading, start small, and gain experience gradually. This can prevent costly beginner's mistakes.
Specialized YouTube Channels
Today, YouTube is the largest video sharing site. It seems to have a channel for everything, from cooking to history to nuclear physics. Forex is no exception as there is a wealth of content on the subject.
Channels with thousands of subscribers are hosted by real experts. Forex neophytes can learn about the best strategies and tips for higher returns. Some experts even cover trading psychology. Others offer advice for stocks and currencies alike.
This is learning through entertainment, one of the most powerful methods invented by humanity. However, not all bloggers can be trusted. Anyone can produce content and promote it online. This means hosts may be impostors or dabblers. Choose trusted channels — they give plenty of valuable insights.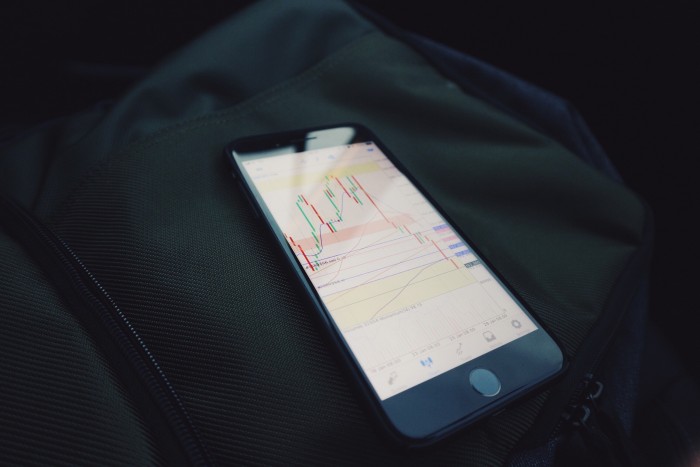 Use All Opportunities
Aspiring traders in South Africa do not have to invest in education. A wealth of learning content is accessible for free. Choose sources wisely and apply theoretical knowledge to practical tasks. The demo mode is indispensable. Importantly, it will not cost you a penny! All you need is an Internet-connected device with a trading terminal.
The post Learn How to Trade Forex for Free appeared first on Home Business Magazine.
Click Here For Original Source Of The Article