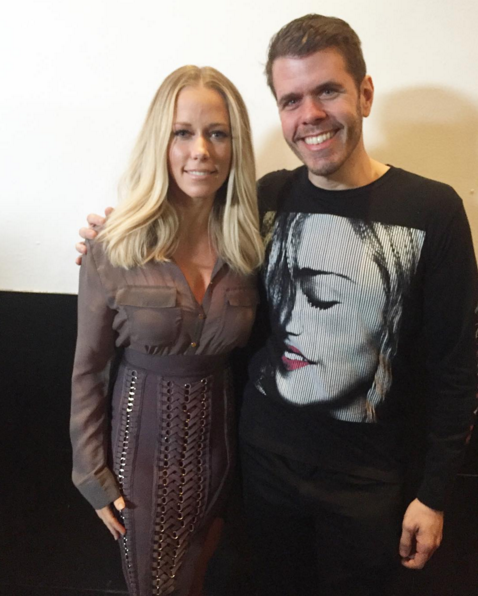 From Leonardo's long overdue Oscar win to Lady Gaga's magnificent performance, the 88th Academy Awards were filled with countless breathtaking moments. Just as noteworthy were the red carpet pre-parties that popped up all over Hollywood during the week leading up to Oscars 2016. Home Business Magazine was invited to attend OK! Magazine's exclusive 2016 Pre-Oscar soiree at Beso Hollywood, which supported the Global Gift Foundation USA. At the high-class soiree, top stars like Kendra Wilkinson and Perez Hilton celebrated the movie industry's biggest night in unsurpassable elegance.
OK! Magazine is renowned for throwing the most buzzworthy awards season events, and their Pre-Oscar Party was definitely their best one yet. At the massive bash, Home Business Magazine and all of the celebrity guests grooved to the eclectic beats of DJ Brody Jenner and took in an exceptional musical performance by Sonaclay. All of the star attendees also munched on SlimFast's tasty 100-calorie snacks and sipped on Palm Breeze sparkling alcohol spirits and obi probiotic soda. Thoroughout the night, celebrities were also seen checking out Le Vian Jewelry and ogx's superior argan oil-infused haircare essentials.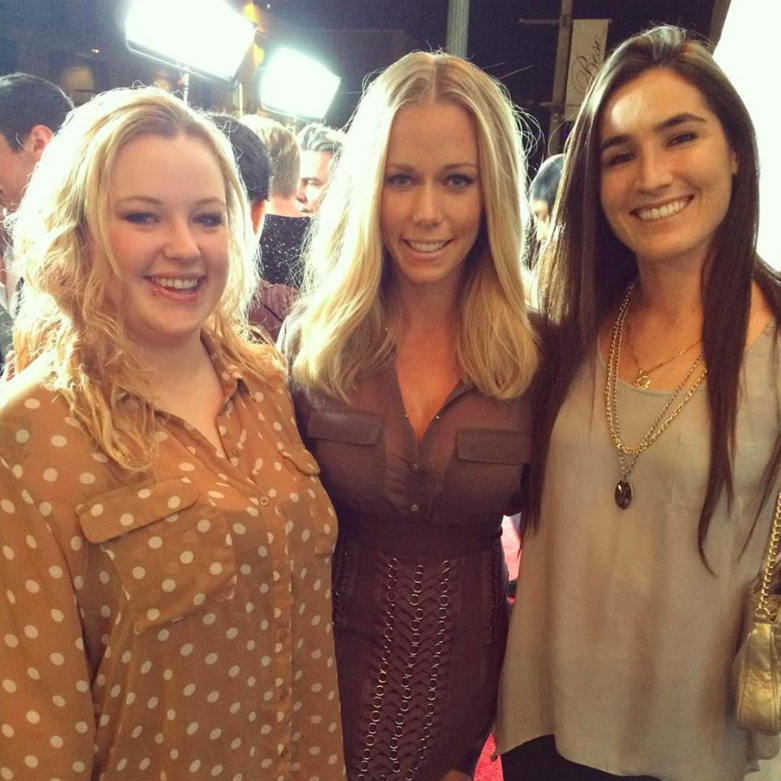 On the red carpet, Home Business Magazine chatted with Kendra Wilkinson about the 2016 Academy Awards and her plans for future projects. When asked about what she was looking forward to the most about the Oscars ceremony, the much-buzzed-about TV personality's answer was simple: "Inside Out and Lady Gaga!"
The Kendra On Top star went on to reveal what else is next on her bucket list for the year.
"The one thing on my bucket list right now is moving somewhere for a short period of time, just to get out. For instance, I am going to Australia and I'm hoping to get a show down there. I'm working with someone to put together an Australian show…My family and I will get to spend a little time in Australia. That's what I'm aiming for," she shared.
And why does she want to go somewhere different for a while?
"I get so bored staying in the same place and I need a little bit of change in my life," Kendra said. "Life in Calabasas can get really boring so I need a little bit of a mix up. Not a lot of people can relate to that though."
Kendra went on to discuss her love for supporting charitable causes.
"I also want to find a charity that I am fully into, stick with it, and go full throttle with it," the TV personality said. "I am into animal rights and I'm also into sticking up and trying to be a voice for abused children and justice for all of that. I want to try to figure out what I want to go full throttle on. I have so much passion when it comes to charity, so I wish I could just step on the gas and just do it."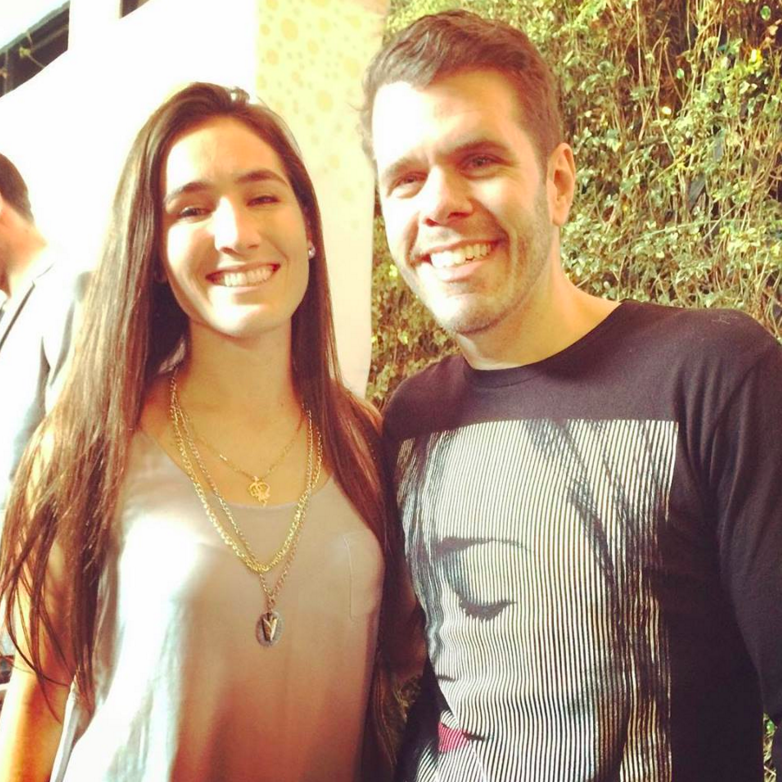 On the red carpet, celebrity blogger Perez Hilton also stopped by to share his top picks for Oscars 2016.
He said, "I almost don't want Leonardo DiCaprio to win, because it would make a better story. (laughs) 'He didn't win!' I barely watched any of the nominated films…I don't even watch television. I never do an Oscars ballot either–I suck at that sh**." (laughs)
He went on to chat about his bucket list for 2016.
"I want to get a husband," he revealed. "I'm not going to get married this year but I want to meet my husband."
And what is one business he hopes to create one day?
"I want to create a radio network. There's AMP radio, which is now in L.A. and New York, and I want to create my own, which is curated by me and will play more variety. I want to call it 'POP FM.' If someone steals it, they still need to hire me to be the program director!"(laughs)
He also shared what he truly thought about business ideas.
"I used to be so precious about my ideas, and then I realized that ideas aren't special," he said. "People are special. Two people can have the same exact idea, but it's how you execute it that makes it work or not."
Contact: shannahch@gmail.com
The post Kendra Wilkinson & Perez Hilton Chat Bucket Lists At OK! Magazine's 2016 Pre-Oscar Party appeared first on Home Business Magazine.
Click Here For Original Source Of The Article