Making money online is a dream for many. Working from home, or maybe in a location-independent fashion, sounds like a great career – and it can be, although it has its downsides. There are many options to consider, from freelancing to running your own webshop, but there is one (a bit different, so to say) that keeps popping up in "How to make money online" guides on several websites: playing casino games to make money. Is this indeed a viable option? Let's find out.
Online gambling is a form of entertainment
Online casinos are, first and foremost, entertainment venues. Just like the casinos in Vegas, you can play several types of games at the All Slots Online Casino, wagering real cash. The All Slots gives you the possibility to win, but doesn't guarantee anything – as it shouldn't. Most games at the All Slots Online Casino are games of chance, meaning that winning money depends on luck rather than skill or strategy. Its games are created to be fun to play, not to pay your bills.
Online casino games, just like their real life counterparts, are created to be entertaining and completely fair – meaning that neither the players, nor the operators should have any influence on their outcome. Which makes them a most entertaining pastime, but a highly unreliable source of income.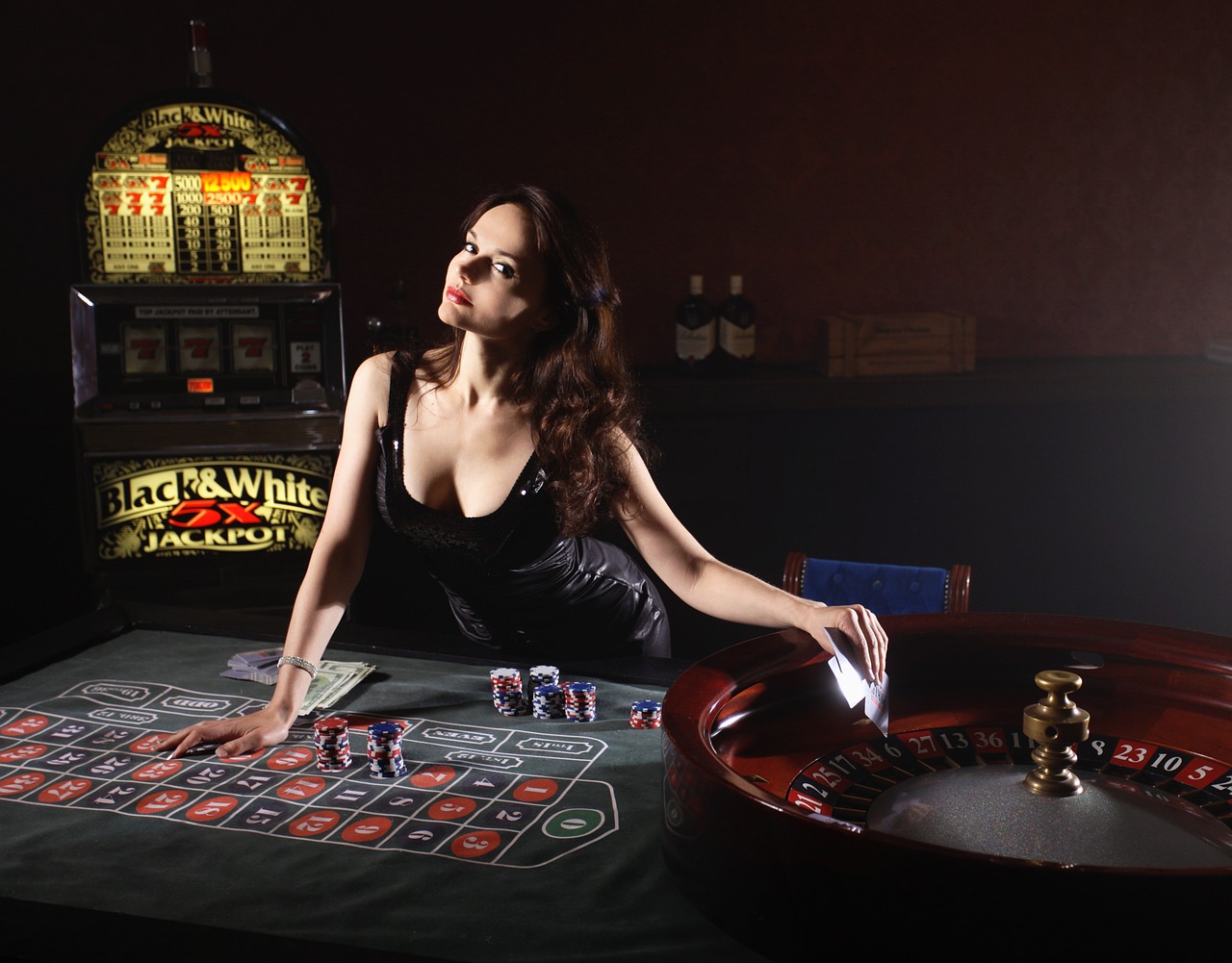 There are, of course, exceptions
Not all casino games rely exclusively on luck, though. There are some exceptions that, if played right, can be profitable for the player in the long run. Note that there is a "can" there – as usual, there are no guarantees. The theoretical profitability of casino games is expressed percentually by a number called "RTP" (Return to Player). This number shows how much players can expect to win (or lose) in the long run when they are playing a certain game.
Most video slot machines available online and in land-based gaming venues have an RTP between 95 and 97 percent. This means that, at least theoretically, players will lose between 5 and 7 percent of all the money they wager. If you play blackjack at All Slots online casino, you can expect an RTP of about 98%, which can be improved by applying a basic (or a more advanced) strategy. The best players can even grow this number to over 100%, meaning that the game is profitable in the long run. The same goes for some variants of video poker – playing with the right strategy can make the game profitable.
Are these games good long-term moneymakers? Well, they can be – but only if you are really good at them. And, of course, lucky – no matter how good your strategy might be, luck will always have a say in the outcome of any hand. Which makes these games an unreliable source of income – but a ton of fun to play. Or, in short – entertainment.
The post Is Playing Games a Viable Way to Make Money Online? appeared first on Home Business Magazine.
Click Here For Original Source Of The Article