It is difficult to overstate the importance of good customer service. For instance, an American Express Survey in 2011 found that 78 percent of customers had cancelled a planned transaction due to poor service, while research from NewVoice shows that 44 percent of customers switch to a competitor after a bad customer service experience.
The good news is, 85 percent of service providing businesses rank customer satisfaction as the number one metric for their health, based on a study carried out by Autotask, and many invest in customer service courses. However, only around 1 in 10 use key performance indicators to measure their current levels of customer satisfaction.
Moreover, according to Ruby Newell-Legner, businesses typically only hear from 4 percent of dissatisfied customers, yet 91 percent of those dissatisfied customers will not come back. This highlights the difficulty in measuring customer service, but there are some important metrics that can help businesses to improve their performance.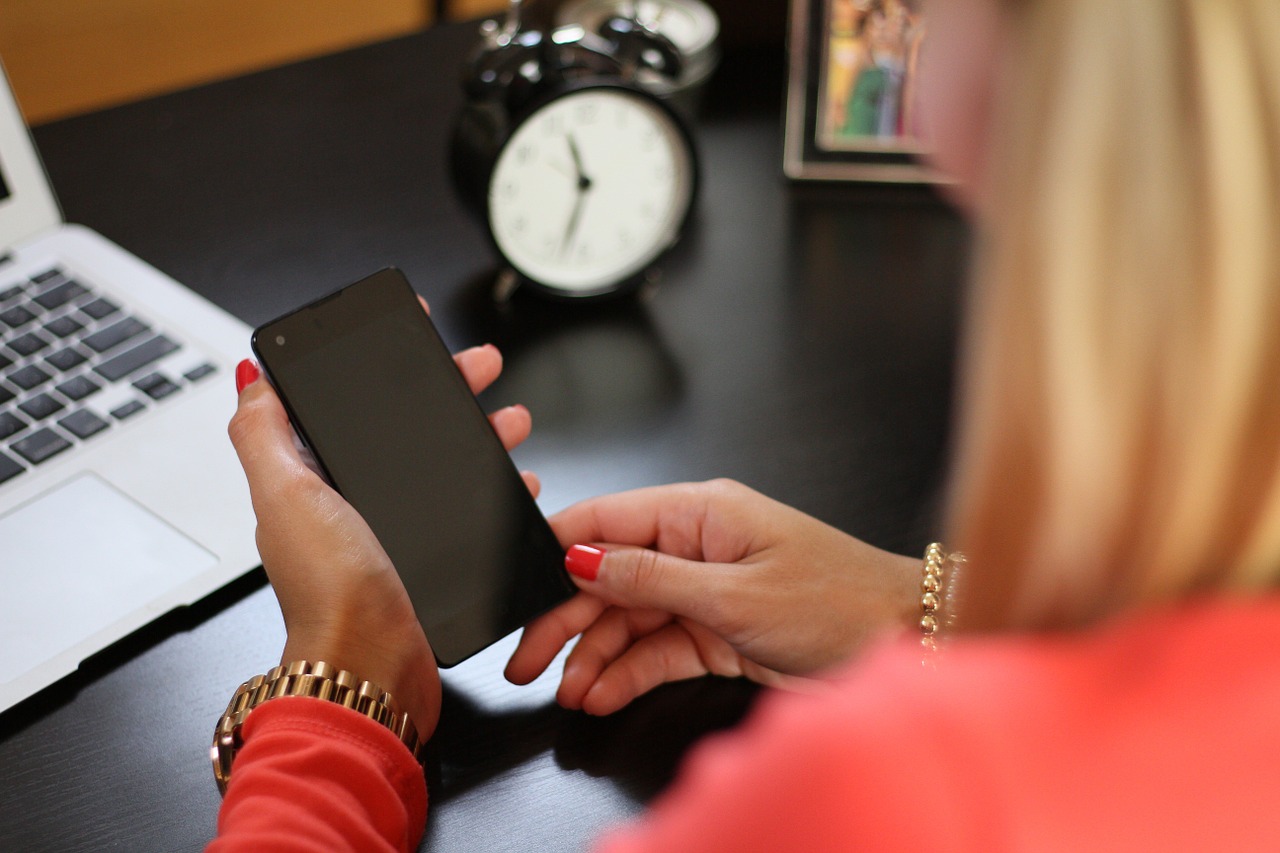 First Contact Resolution
One of the single most frustrating things for customers is having to repeat themselves, as they attempt to get an answer to their problem. In fact, a white paper published by Zendesk reports that 72 percent of dissatisfied customers blame their bad experience on having to explain their issue to multiple different customer service agents.
Clearly, that statistic shows that knowledgeable agents are essential to good customer service, and one metric that can really help businesses is to monitor first contact resolution (FCR) rates. As the name suggests, this measures the number of customer problems that are resolved by the first person the customer speaks to.
While it is not possible to resolve all problems at the first point of contact, a low FCR rate is likely to be indicative of a knowledge gap, which will need to be addressed through customer service training. Good customer service will typically result in a high FCR rate, so it is sensible policy to use this metric as a base for analysing performance.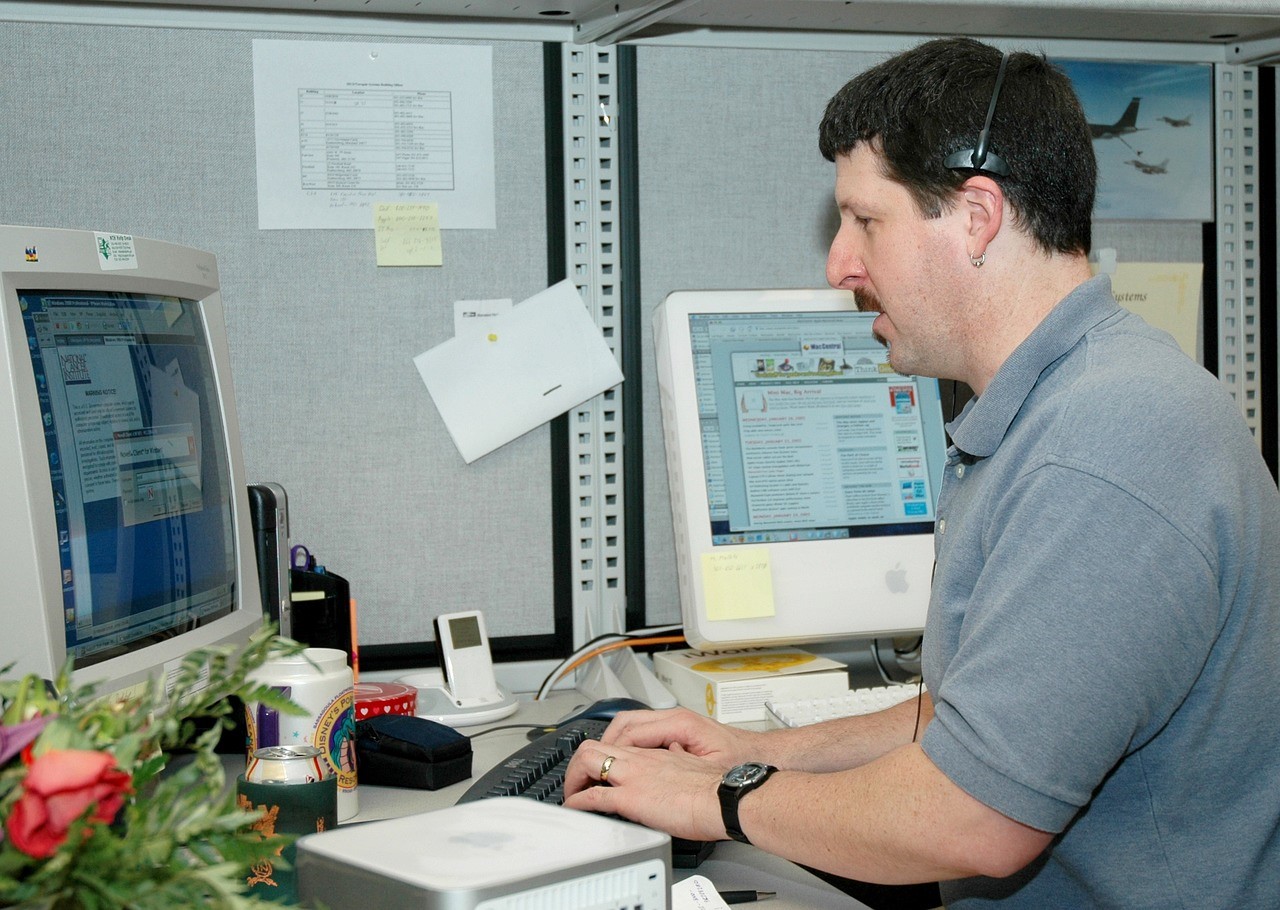 Social Media Response
In the modern, digital age, social media plays an increasingly important role in customer service and it can have a significant influence on people's perceptions of your business and how it treats consumers. Sites like Facebook and Twitter make it easy for customers to get in touch, but their expectations are extremely high.
A recent study by Lithium Technologies found that 53 percent of customers expect a response to a Twitter query within one hour, with 65 percent expecting a response in less than two hours – regardless of what the query is. If the Tweet is a complaint, 72 percent of customers expect a response within one hour.
According to Brand Watch, only 11.2 percent of businesses achieve the one hour average response time and 35 percent do not even manage to respond within 24 hours. While it may be unrealistic for companies to meet such high expectations, social media response times are now a key metric and fast responses should be the target.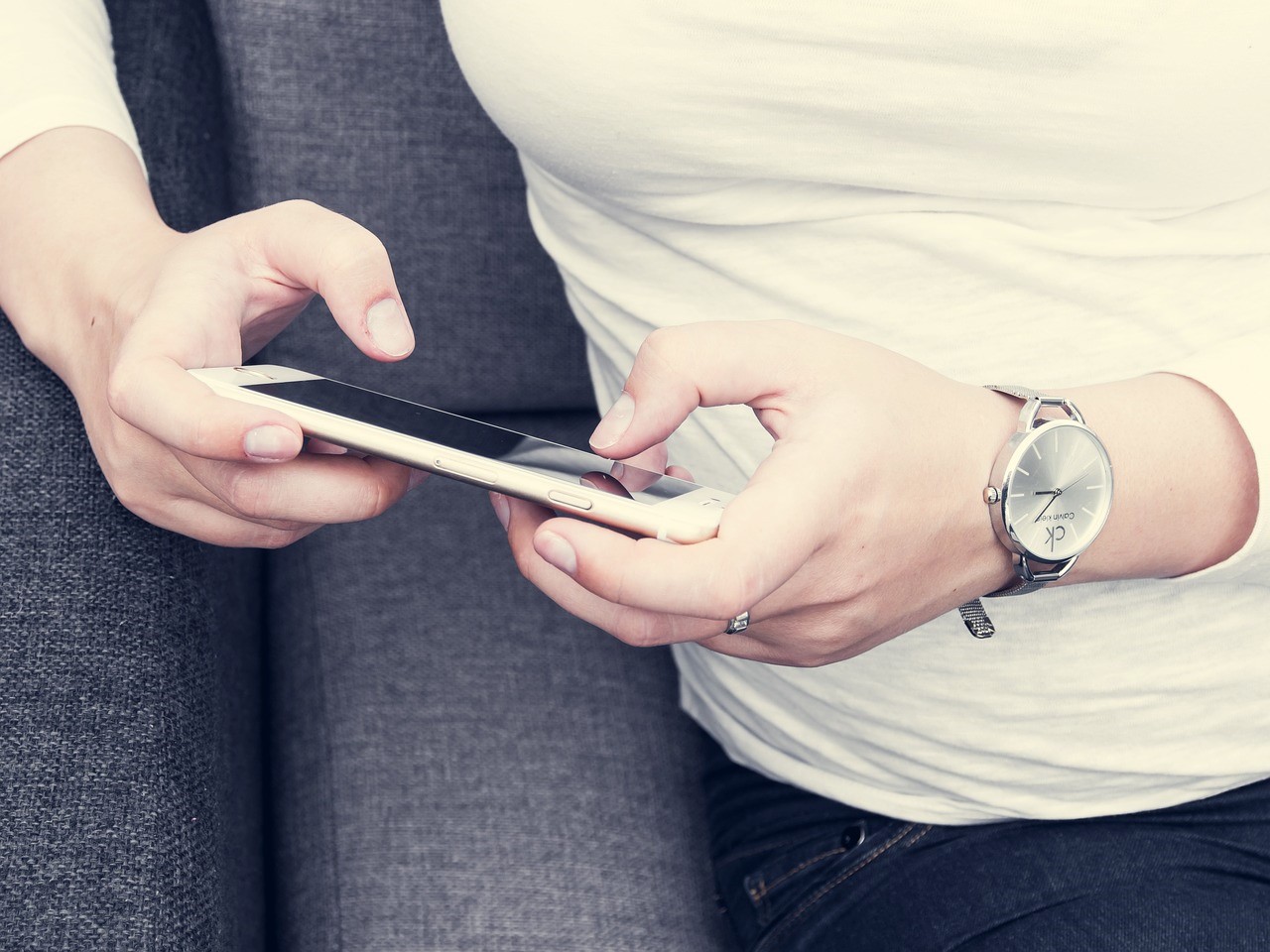 Time to Reach a Live Agent
Finally, while quality service wins the day, one of the most important aspects is the ability for customers to reach a live agent quickly. According to a Harris Interactive study, 75 percent of customers think it takes too long to get through to a real person, while NewVoice found more than half are annoyed if they can't speak to one right away.
Whether your customer support is offered through a live telephone service, a live online chat service, or both, it is vital to measure the average time it takes a customer to actually reach a real person. An example of a KPI that can help you to achieve this is monitoring average hold times on a telephone service.
"If you offer some sort of live service, it's paramount that you get customers to a live person in 2 minutes or less," Help Scout conclude in their article How Your Business Can Deliver With the Best of the Best. "Otherwise it creates frustration that can lead to a seriously unhappy customer."
The post How to Measure Customer Service to Boost Performance appeared first on Home Business Magazine.
Click Here For Original Source Of The Article