Home Business Magazine Online
In today's competitive world, with rapid technological changes, a great product or service is no longer a guarantee for a company to succeed. Instead, today's businesses must build strong, competitive, and unique brands to survive. This has resulted in the brand, with its emotional values and symbolic meaning, becoming the most important competitive tool for businesses.
Creating a strong brand and building it around your business is thereby more important today than ever before. So, what does it take to build a brand that is strong and resonates with your business identity?
Look at the Brand as a Representation of Yourself
No matter how corny it may sound, you want to try to see your brand as a representation of yourself. That does not mean that all your private opinions should be conveyed in your communications or that your name should be a part of the logo.
However, as a business owner, you are the brand! What you do and how you act helps build a brand. The more your business grows, so does the brand. With that said, your brand should communicate the exact thing that you want to communicate. As a result, your potential customers also perceive your company in the way you want to be perceived. By looking at your brand as a representation of yourself, it is much easier to create and build a strong brand around your business.
Pick a Catchy Name and Develop a Striking Logo
A company's name and logo are, of course, parts of the brand and incredibly important to the success of your company.
The logo is important because it is easy to recognize and remember. It can also tell you something about the brand itself. A good logo needs to be loaded with the brand's meaning to really serve its purpose. Fonts and colors are easy ways to create recognition and associations. However, the logotype cannot be expected to work wonders on its own. It must be accompanied with a catchy name.
The name of your business is of outmost importance because it defines the business and creates an identity among the competitors. It is the brand name your customers will remember and think of when they are in need of the products or services you offer. However, it is also the brand name they will recommend to their acquaintances.
Choosing a good name and logo in today's competitive market is not easy. Fortunately, there are marketplaces like https://www.domainify.com/, on which you can buy an available premium domain that fits your business like a glove.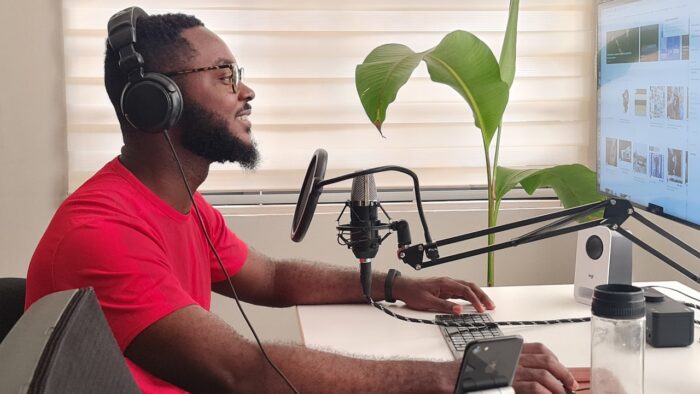 Do Not Underestimate the Power of Social Media
Digital marketing is becoming increasingly important for businesses and this applies not least to branding on social media. On social media channels, you can tell your company's story, talk about new products, give tips to customers, etc. a little at a time. If you keep sharing valuable content, you can thus increase brand recognition and awareness.
In addition, social media helps you increase brand exposure by marketing yourself directly to social media users. In doing so, you create awareness of the brand among the right target audience.
The post How to Create and Build a Brand Around Your Business appeared first on Home Business Magazine.
Click Here For Original Source Of The Article