Home Business Magazine Online
The 31st of January 2020 was a historic day for the UK, as it signaled an exit from the European Union after 47 years. Brexit brought with it a few changes, not to mention a few concerns regarding residential status for non-UK nationals as well as uncertainty over export controls.
Businesses, in particular, have been concerned about what the exit from the EU might mean for them. In this article, look at how UK businesses have been affected by trade deals since Brexit. Keep reading to discover more about the trading implications.
What Are Trade Deals?
A free trade deal, or trade agreement, is a contract between two or more countries. It exists to facilitate the streamlining of trading or services between those countries. Until January 2020, the UK was a member of the European Union which regulated asylum and immigration as well as promoted cheaper trade between its members which consists of 27 European countries.
Since the UK's exit from the EU, it became necessary for trade deals to be forged with various countries, including those which are members of the European Union.
What Trade Deals Has the UK Made?
Since Brexit, the UK made trade deals with New Zealand, Australia, and Singapore. Many more are currently under negotiation. The UK also negotiated 'rollover' deals with countries where an agreement was already in place, including Albania, Israel, Central America, Kosovo, and more.
What's the Impact of Brexit on UK Businesses?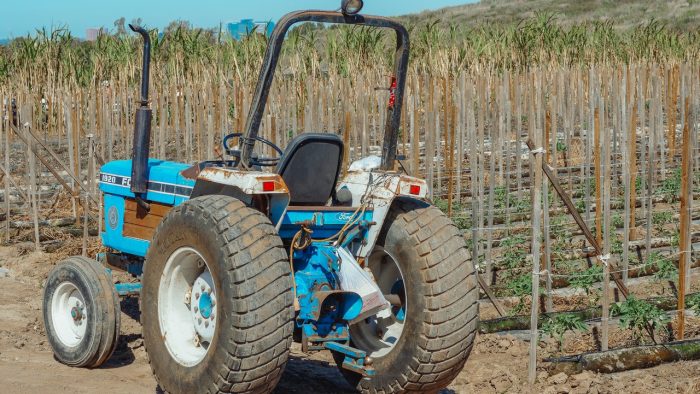 There was never doubt that Brexit would impact UK businesses. It is already seen that some of the ways in which companies and organisations have been affected, including:
Agriculture
As a member of the EU, the UK was required to follow the European Union's rules and standards when exporting products such as meat to other countries. As a non-EU member, UK agriculture businesses are now subject to extra checks which can be expensive. Because of this, the cost of exporting many products is simply too high to be deemed viable. Before Brexit, EU subsidies made up around 90% of annual business income for farmers. Although the UK government introduced some support, including the Basic Payment Scheme, many farms still face uncertainty.
Staffing
In the past, many UK businesses relied heavily on being able to recruit employees from overseas. This not only added diversity to the workforce but also allowed businesses to cherry pick talent while often saving money. Before, during, and after Brexit, many foreign nationals chose to leave the UK. Often this was because they feared that they would be 'thrown out' of the country once Brexit was signed, sealed, and delivered.
Many of these workers now settled in other countries and are reluctant to return. Particularly as, post Brexit, applicants need to meet specific criteria to be able to live and work in the UK. Additionally, in most cases, businesses need to acquire a sponsor license in order to employ non-UK nationals. Coupled with 'The Great Resignation' which began in 2021, many businesses now struggle to recruit the number of employees needed to allow their businesses to survive.
Manufacturing
Modern manufacturing processes in the UK rely on complicated supply chains to acquire parts and, these processes often span several countries. Tariff and non-tariff barriers following Brexit added expense and complexities to UK manufacturing. In fact, many businesses, including Panasonic and Sony, already moved their operations out of the UK.
Independent Retailers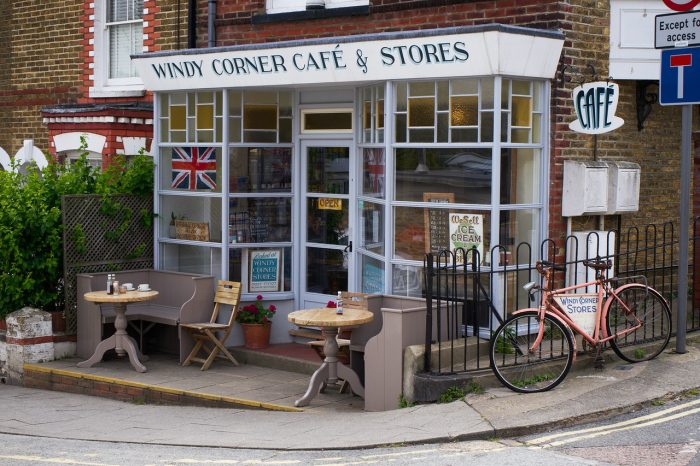 While this article may, so far, seem all doom and gloom, it is not all bad news for UK businesses. As trade deals and tariffs almost certainly mean higher prices for food and household products, this may benefit independent UK retailers. Faced with rising prices on goods from overseas, UK customers already began to shun imported goods in favour of local ones. For small, independent retailers, this means that Brexit is likely great for business in the long run.
Haulage
The haulage industry always was an essential part of British business, providing pathways between countries for the import and export of goods. Since Brexit, 56% of hauliers have revealed that their business has been affected. Many state that they experience longer waiting times at borders as well as spend a lot more time on the necessary paperwork required because the UK is no longer a member of the EU.
To What Extent Have Trade Deals Been Affected?
Post-Brexit trade deal negotiations are far from being concluded. There's a good chance that it will be a few years before people properly see what the big picture looks like for UK businesses. What is clear is that businesses that do well are perhaps starting to look for new customers within countries where a trade deal forged.
This does not mean that customers in other territories should be ditched. However, it makes sense to try to save money and hassle by tapping into those countries which are already on board with an agreement.
While some businesses may be unaffected by Brexit and, in fact, some will benefit, factors such as increased tariffs on imports and exports and, issues such as staffing mean that there are likely tough times ahead.
The post How Have UK Businesses Been Affected by Trade Deals Since Brexit? appeared first on Home Business Magazine.
Click Here For Original Source Of The Article