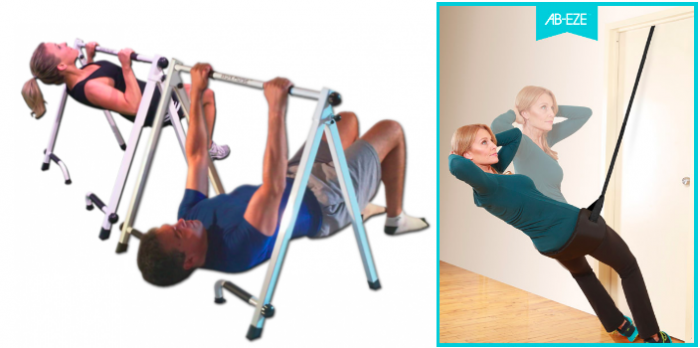 Mother's Day is fast approaching, and are you currently searching for gifts for the spectacular mompreneur on your list? Many boss moms stay balanced throughout their busy workweek by planning (and adhering to) a workout schedule. Help the mompreneur stay on top of her exercise regimen with a fun and unique fitness-related gift!
Whether she loves running outdoors, going to hot yoga classes, or just working out in their living room, it is essential for mompreneurs to stick to their exercise plans. This will help them feel more self-confident and happy, which translates into a boost in morale and motivation in everything else they do. Below are top fitness gift picks that will make mom ecstatic on Mother's Day and help her feel her best.
RHA MA650 High-Resolution In-Ear Headphones with Remote for Android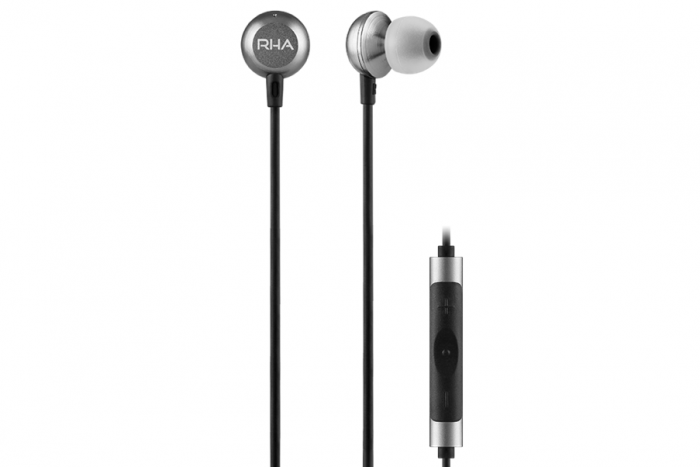 These high resolution, in-ear headphones feature a remarkable Sound Isolating Aerophonic

Design and aluminum construction. Certified by the Japan Audio Society, it boasts a high-resolution 380.1 driver and the Android-optimized remote allows for control of playlists, calls, and Google Assistant. Featuring exceptional range, the headphones' dual material cable prolongs the longevity of the product and decreased tangles.
Buy now: $59.95 at rha-audio.com.
Aventura Stratus Leggings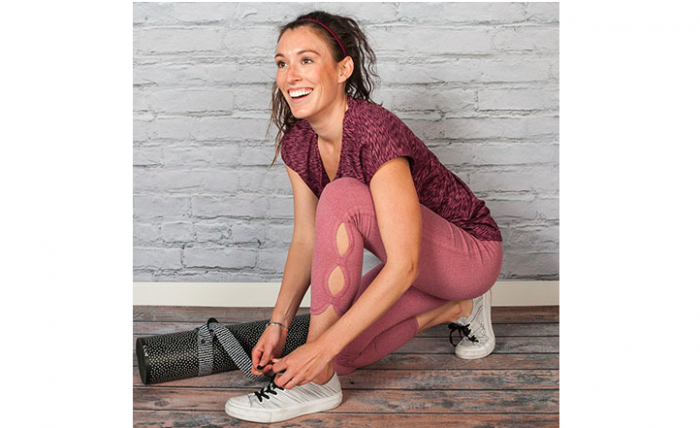 Mom will feel so motivated to work out in these comfortable leggings that have a cloud-like softness. Made of a poly-spandex blend to offer all-day comfort and style, these crop leggings feature stylish cut-out details that will help her stand out at the gym. Machine-washable, they also have a zippered security pocket at the back waist so she can ditch her purse! Available in Violet Quartz, Heathered Charcoal, and Solid Black.
Buy now: $75.00 at aventuraclothing.com.
Excy XCS 220 Exercise Bike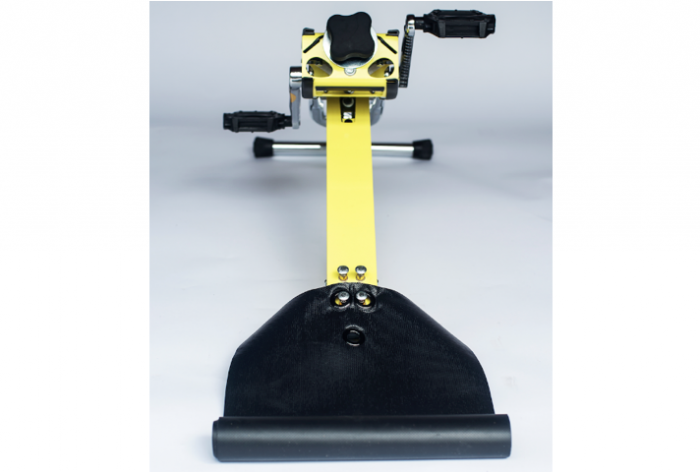 The mompreneur will have fun exercising at the comfort of her desk with this portable, full-body exercise bike. Lightweight and compact, Excy ensures boss moms get an upper and lower body workout anytime, any place. It folds for easy storage and transport and offers 100+ convenient cardio and strength training workouts while lying down in a bed or on the floor or sitting! It was even created by a mompreneur to eliminate the exercise obstacles of time and space! It includes a mobile coaching application to help motivate mom.
Buy now: $499.00 at excy.com. 
My Portable Pullup Bar — Help mom get a great upper body workout in 5 minutes!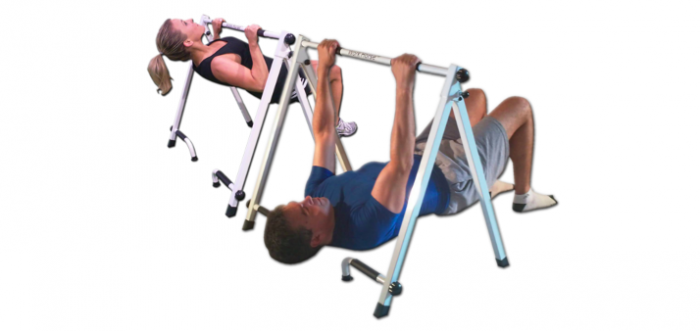 If the mompreneur ever needs to de-stress, a set of pushups and pullups can help create a flood of endorphins that will help! My Portable Pullup Bar will help the boss mom get a great upper body workout in 5 minutes and it folds-up for easy storage if she wants to take it out on the patio! Doing pullups on the My Portable Pullup Bar will help mom contract the muscles between her shoulder blades to keep upper back and neck pain away.
Buy now: $99.95 at mypullupbar.com.

AB-EZE

This fitness must-have makes it easy to exercise at home because it turns any door into mom's own personal gym! With over 80 exercises for a total body workout that will improve strength, flexibility, and stability, AB–EZE will transform mom's physique without changing her lifestyle. AB–EZE supports her body against gravity through all planes of motion, activating core muscles through all movements. AB–EZE is the perfect solution for busy moms because it 'turns unused minutes into body changing moments.'
Buy now: $149.99 at ab-eze.com.
FlapJacked Mighty Muffins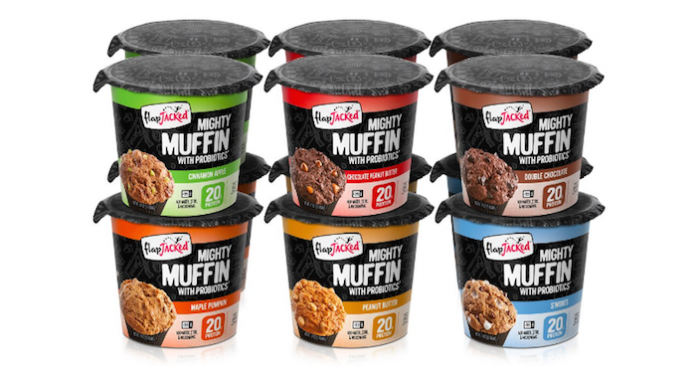 These protein-packed microwavable muffins are a wonderful post-workout snack. Yummy and nutritious, they are made with the highest quality ingredients (such as whole grain oats and 20 grams of whey protein) and are free of anything artificial. They are available in an array of tasty flavors, like Chocolate Peanut Butter. Great for the office, moms can simply add water, microwave for 35 seconds, and then enjoy!
Buy now: A 6-Pack Mighty Muffin Variety Pack is $19.99 at flapjacked.com.
Contact: shannahch@gmail.com
The post Help the Mompreneur Stay Motivated & On Top of Her Workouts with These Fitness Gift Picks appeared first on Home Business Magazine.
Click Here For Original Source Of The Article