Moving, marriage, and divorce are some of the biggest stress-inducing life moment's people go through. As someone who is single and stays in place, I would like to add starting a business to that list. Starting a business takes nerves, ambition, and clear thinking. I would like to share what I learned during my first year and a half of starting an ecommerce site that sells clothing and handbags from independent designers.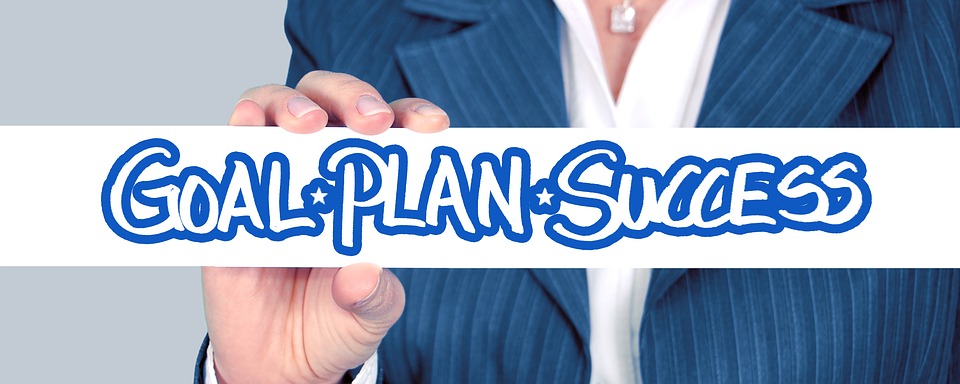 DECIDING WHAT TO SELL
Remember what your English teacher always told you before a writing assignment: write what you know. Definitely apply this to what you want your business to be about. Sell what you have passion about or even what you want to learn more about. The more excited about your product or even service the better mindset you will have. You don't want to have your passion for a product you love or a great service you provide turn into a chore.
---
---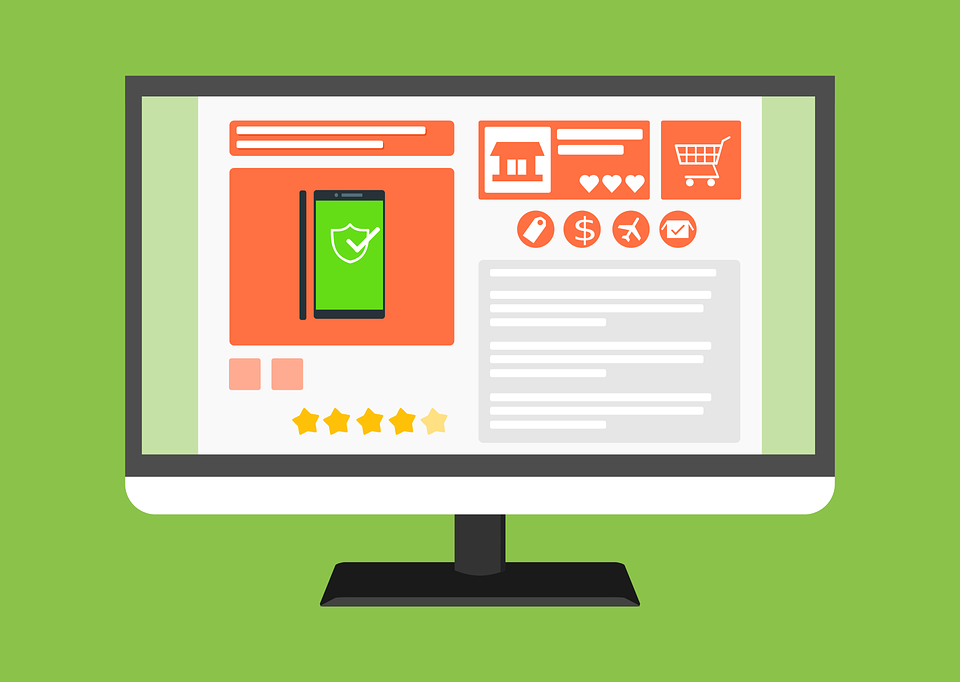 TOOLS AND WEB PLATFORM
There are probably two types of business start-ups: those that are being funded by the owner through savings and maybe a little debt and those that have outside funding. For me, my business is being funded through savings and any revenue that it is generating. So when starting you want to be careful about how much money you spend on tools, apps, and other programs that make automation possible. These things come with a price and that money may be better spent elsewhere.
Tools are great because it helps automate things. There are great inventory management programs, shipping programs, analytics, etc. If you are boot-strapping your own business I wouldn't get too carried away with all of the bells-and-whistles these programs provide. Typically these programs are available for a subscription and that is why I would avoid them in the beginning because it is taking away money that can be used elsewhere.
You already have access to great tools that won't cost extra. You can use a spreadsheet program to track your inventory, cost per item, selling costs, profit or loss per item, etc. It may not be automated, but when you are first starting out you don't have a great feel for your volume. You may be surprised how many solutions you can come up with on your own that don't require fancy software and subscription costs. Plus these are things that you can grow into at a later date. When you are sitting in your storage room filled with inventory and feel confused, nauseous, and feel the urge to curl-up in the fetal position then you know you have outgrown your own simplified programs and it is time to buy specialized software.
Another thing to consider is how much your web platform or shopping cart can handle for you. You would be surprised at the available built-in features and cheaper plug-ins available that work perfectly to help keep you organized. Spend the time to research what is included in your shopping cart program, the costs, different levels of subscriptions and what extra bonuses you get for higher levels.
I've been very happy with my selection as it includes inventory management, shipping automation, unlimited products, etc. While you definitely want to keep costs low it is worth paying extra for a nice shopping cart platform.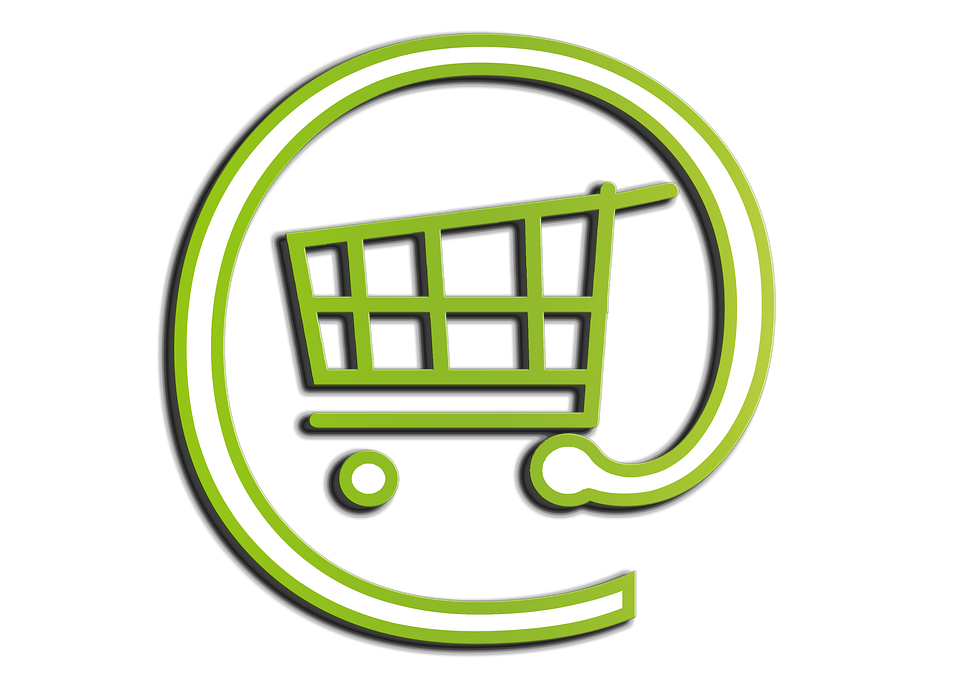 DO IT ALL AT ONCE
Stop over thinking and believing that you need to do everything at once. Look at starting your business like you would if you were to make cupcakes. You can't just dump all of the ingredients into a bowl and place the bowl in the oven and have it transform into individual cupcakes. Once you have all the basics in place and have received feedback from non-friends and non-relatives on your website you need to launch the site and learn as you go as scary as that sounds.
SOCIAL MEDIA: Yes, social media is important and you need to use it for your business, but that doesn't mean you need to be on every single channel. Start with just a couple of channels that are popular for your industry and when you feel comfortable add a few more. You may learn that certain channels are not that necessary for your product or service. Right now my business is focused on Facebook, Instagram, Twitter, and Pinterest. However, I'm really having doubts on whether Twitter is worth it for a brand that is fashion focused. Maybe I'll ditch Twitter altogether and use all of the resources towards the remaining three, or maybe I'll replace Twitter with Snapchat. These are things you will have to weigh as you are working your social channels. It is completely okay to start with just two or three channels and add channels later on.
SHIPPING: This one seems easy to handle but there are multiple things to consider and you need to make decisions based on what works best for your customers and what works best for your business. What are you going to charge for shipping? Are you going to do flat rate, minimum charge, will it vary based on what is ordered, etc. Look at what your competitors are doing and match them or beat them. This is something that you want to test and see what type of response you get. You can't let shipping get in the way of actually getting your business started. In order to figure out the answer you actually need to sell product that needs to be shipped.
WEBSITE DESIGN: Your website design is critical and the only thing your new customers and visitors are going to be judging you on. There are things you need to have in place for your website so that it looks legitimate and people feel that you are not running your business out of a truck in an unlit parking lot. Things I would consider as critical: customer support page, security badges, secure checkout, anything that helps your business provide a sense that you are not running a scam. There are finer details that you will stress over: color scheme, text, placement of content, etc. Yes, things matter but don't let it stop you from starting. All of these other things can be tested at a later time.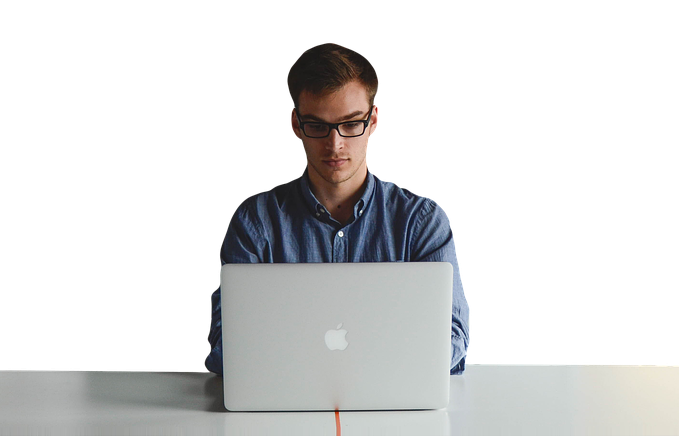 JUST LEARN
My best recommendation is to just launch your business. There are countless scenarios that you will never think of so it is impossible to be 100-percent prepared. The good news is that you are not alone. Any situation you are not sure on how to handle someone else has experienced and can offer a solution. Start visiting entrepreneurial forums, blogs, Facebook groups, etc. They are filled with great ideas that you can apply to your business. After all you are launching your business in the information age so you may as well use it to your advantage.
The post From Idea to Execution: How to Build an E-Commerce Brand appeared first on Home Business Magazine.
Click Here For Original Source Of The Article