Home Business Magazine Online
Although the COVID-19 pandemic forced many businesses to close their doors temporarily, the demand to fill virtual assistant jobs (VAs) is higher than ever. With more people working remotely, there is a need for assistance with tasks such as scheduling appointments, managing email communications, and conducting research. VAs work independently or as part of a team. Additionally, they often work on an on-demand basis, meaning they choose when and how much they work.
As a result, virtual assistant jobs are some of the most flexible and rewarding jobs available. As businesses continue to adapt to the new normal, the demand for virtual assistant jobs expects to continue to grow. If you seek a virtual assistant job, check out these on-demand and fulfilling options:
1. Medical Virtual Assistants
Medical virtual assistants work with patients, doctors, and insurance companies to help manage medical records and appointments. They often have experience in the medical field and are familiar with medical terminology. This job is very fulfilling as you help people manage their health and keep track of important information. As a medical virtual receptionist, your tasks include:
Answering phone calls from patients and scheduling appointments
Calling insurance companies to verify coverage
Receiving, submitting, and managing medical records
Scheduling follow-up appointments
Making reminder calls for upcoming appointments
Handling medical billing, claims, appeals, and collection
Medical transcription
You need excellent customer service skills, organizational skills, an independent mindset, and the ability to juggle multiple tasks at once. The average pay for most virtual assistant positions, including within the medical industry, ranges from $10.16 to $29.49 per hour, with the average pay around $22 per hour.
2. Customer Service Virtual Assistants
A virtual customer service representative is a great option for someone who wants the satisfaction of helping people without having to deal with the stresses of working in a physical call center. If you have strong communication skills and a patient personality, a customer service virtual assistant job is a great fit for you. Virtual customer service representatives typically handle tasks like:
Answering customer questions
Managing customer accounts
Providing general customer support
Most customer service virtual assistant jobs require some type of customer service experience, but some companies train the right candidates.
3. Technical Support VAs
Technical support virtual assistants provide customer service and technical support to customers. They need to have strong customer service skills, as well as knowledge in various technical areas such as computer hardware, software, and networking. Some of the tasks that a technical support virtual assistant is responsible for include:
Answering customer questions via phone, chat, or email
Troubleshooting technical problems
Providing instructions on how to use a product or service
Creating and updating documentation
Being fully aware of the escalation process for when a customer issue needs to be forwarded to a higher level
Technical support virtual assistant jobs seek individuals that have strong problem-solving skills and the ability to think quickly on their feet. They also need to be patient and eager to handle various customer service situations.
4. Administrative Support VAs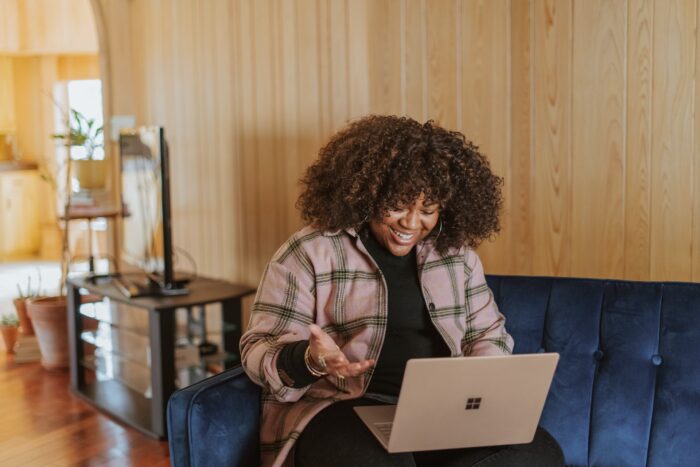 There is a growing demand for administrative support virtual assistants. They provide much-needed relief to small business owners and entrepreneurs who struggle to keep up with the demands of running a business. Administrative support virtual assistants handle a variety of tasks, including:
Scheduling appointments
Managing emails and calls
Creating invoices and facilitating payments
Handling customer inquiries
Providing technical support
If you have experience working in an office setting, or are well-organized and detail-oriented, then becoming an administrative support virtual assistant is the perfect job for you. You need excellent communication skills, strong organizational skills, the ability to multitask and prioritize, flexibility, and adaptability to become a successful virtual assistant.
Go Ahead and Try Out These Work-at-home Jobs
If you are on the lookout for some at-home work to bring in extra income, any of the four jobs mentioned above are great options for you. Each job offers its own set of challenges and opportunities. Therefore, it is important that you take the time to find one that best suits your skill set and interests. Also, try other options like being a social media manager or personal assistant.
These virtual assistant jobs are just a few of the many great work-from-home opportunities available today. With a little bit of research, you will find one that is perfect for you. Therefore, make sure to avoid any scams and only work with reputable companies. Enjoy the flexibility and freedom that comes with working from home.
The post Four On-demand and Fulfilling Virtual Assistant Jobs appeared first on Home Business Magazine.
Click Here For Original Source Of The Article