When it comes to building a strong brand and setting your company apart from your competition, an impeccable level of customer engagement is essential. To build your brand's reputation and increase sales, it's important to put engaging with customers at the forefront of almost every business process. Your business decisions should be driven by their effect on customer engagement and every effort should be made to improve engagement strategies to build better relationships with your customers and ensure that their requirements and needs are met.
Customer engagement isn't just about making sure that you communicate with your customers regularly, although this is a huge part of the process. Truly engaging with customers means going above and beyond to find out as much as possible about your target market and what they need from your brand, enabling you to best provide it to them. Here are some of our top suggestions to help you improve the customer engagement process for your brand and boost your reputation in the meantime.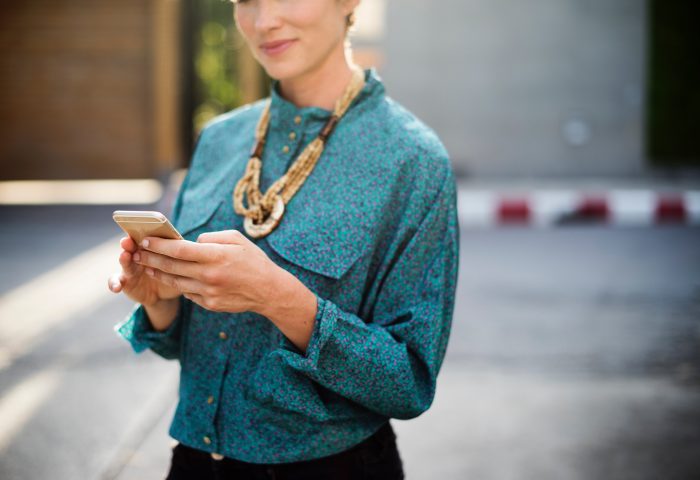 #1. Develop a Mobile App
It's been a few years since the mobile-friendly website quickly became a requirement for businesses, and today, not having a responsive web design is pretty much unheard of. However, when it comes to customer engagement, simply making sure that your website allows mobiles is usually not enough.
For the highest levels of customer engagement, a mobile application provides so much more than a website alone ever could. Not only does a mobile app simplify the customer experience and make shopping with your brand easier overall, it also allows your business to collect better and more targeted data on each customer, who will likely need to sign up and create an account to shop using your app. As a result, you can learn more about each customer in terms of the products that they tend to look at, the deals that usually attract them, and what they eventually end up purchasing. All of this information can then be used to create a personalised service for your customer and better engage with them during every part of the shopping experience.
In addition, push notifications allow you to regularly keep in touch with your customers, whilst seamless integration between apps and social networking sites boosts social media engagement for your brand. Get in touch with The App Developers – a team of experienced mobile app developers who will work together with you to create an engaging application for your brand. It's always best to work with a team with experience to ensure everything moves along swiftly.
#2. Get Seriously Active on Social Media
Today, one of the main ways in which customers engage with the brands that they use is via social media. Often, this is done passively – customers who are simply scrolling down their timeline to keep up to date with the day's latest news could come across status updates and other content shared by your brand, leading to an engaging experience.
For brands, this means upping their efforts when it comes to social media and exhausting all opportunities to be as active as possible when it comes to sharing content and communicating with followers. For example, having somebody manning the DM's at all times means that no customer will be left waiting around for their social media query to be answered. Investing time into tracking comments will also mean a communication boost on social media and ensures that customers feel attended to and heard.
In addition, it's important to use social media analytics to determine what it is that your customers want in order to provide it to them. Tracking reactions to the content that you share and staying updated on competitors' social profiles can help you create a clearer picture of what it is that your social media audience is really looking for from your brand. Don't be afraid to ask, either – part of the customer engagement process includes approaching your followers and customers for their opinions and views.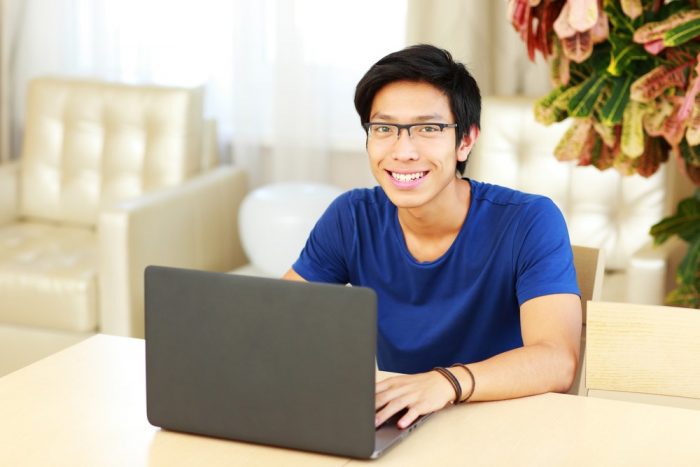 #3. Encourage Customer Reviews and Share Them
Many brands shy away from encouraging customers reviews since they are worried that a few bad ones will put other customers off from shopping with their brand. However, reviews from other customers can be a huge encouraging factor when it comes to getting potential new patrons to engage with and purchase from your brand. If you're doing everything right when it comes to the customer experience, then you shouldn't have to worry about bad reviews. And, any negative reviews that you do receive can be used as a learning experience to help you understand what needs to be improved to get better results.
Although you may not think of customer reviews when it comes to creating engaging content, it's important to bear in mind that today, reviews by other customers are one of the biggest factors when it comes to swaying a new customer's opinion. This is why third-party review sites such as TripAdvisor and social media reviews are so popular. Often, people can relate to real-life opinions and views more than they will to brand advertising, so positive reviews can be extremely powerful for your brand. Sharing your reviews on social media can also boost time spent on your social profiles leading to better brand exposure and engagement.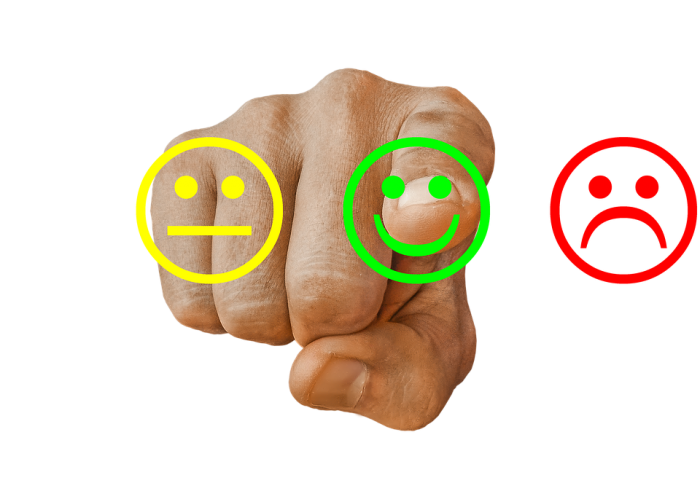 #4. Ask Customers for Feedback
Back in the days of bricks-and-mortar stores, it was easy for brands to discover what their customers thought of them –  they simply asked them as they were checking out, or got them to fill out a survey after browsing through the store. However, today's culture of online shopping has made it easier for customers to opt out of pop-up surveys or decline to leave feedback when shopping, particularly if they simply want to get their item paid for and delivered as quickly as possible.
However, this doesn't mean that getting feedback from your customers has to be a difficult feat! In fact, many customers are more than happy to share their opinions and views as long as the process is easy enough and doesn't cost them too much time. For example, you could integrate a pop-up box into your website that allows customers to rate their experience out of five or ten after purchasing a product, or ask for 'reactions' to a Facebook update that signifies how your followers feel about your brand. Asking customers for feedback and acting upon it is one of the best ways to build a better experience and ensure that every customer feels valued and listened to.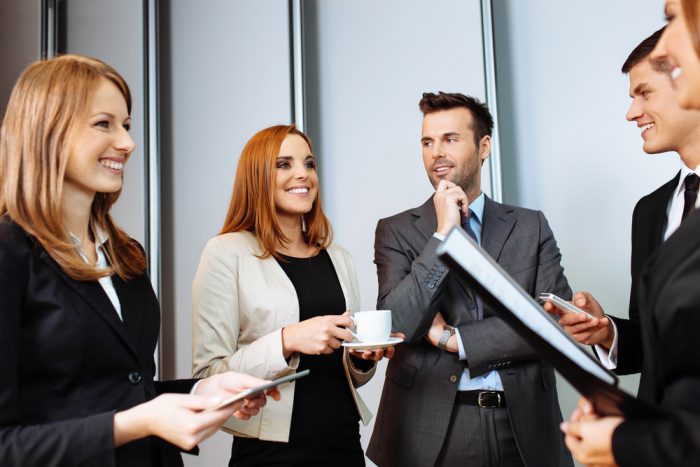 #5. Encourage Word-of-Mouth Marketing
Lastly, word-of-mouth marketing can be one of the best ways to drive engagement with your brand. As with reviews, potential new customers are going to be more likely to respond better to positive opinions from current customers, so finding and encouraging the people who are saying good things about your brand can be a great way to get more people talking about it. The best place to look is on social media – find customers who tend to share updates from your brand a lot and give praise, even if there's not always something in it for them, then start conversations with them to begin a relationship.
Another method of encouraging word-of-mouth marketing is to post links to deals, coupons, and even competitions on social media to reward active customers, then track which customers take advantage of these offers before reaching out to them.
If these tips helped you build customer engagement for your brand, we'd love to hear from you in the comments!
The post Five Great Ways to Build Customer Engagement with Your Brand appeared first on Home Business Magazine.
Click Here For Original Source Of The Article