Yvette Araujo (https://www.yvettearaujo.com/) knows there are no shortcuts in life. She has worked her way through more failures than successes to get to where she is today. Here she shares what it's like to be an entrepreneur in the entertainment industry and her hopes for more inclusivity in the future.
HBM: As a filmmaker, I'm sure you put a lot of care into pulling the right team together in order to execute your vision. Can you tell us who your movie dream team would be (actor/actress, director, writer)?
YA: "For me, it would be Bill Duke, Ron Howard, Robert De Niro and Alfre Woodard."
HBM: What's your favorite part about being the boss?
YA: "Honestly? Being the boss means my vision, my rules. To watch something come to life and become successful under my watch is a kick. It's getting to do it my way with no regrets knowing that I didn't compromise on myself or my vision."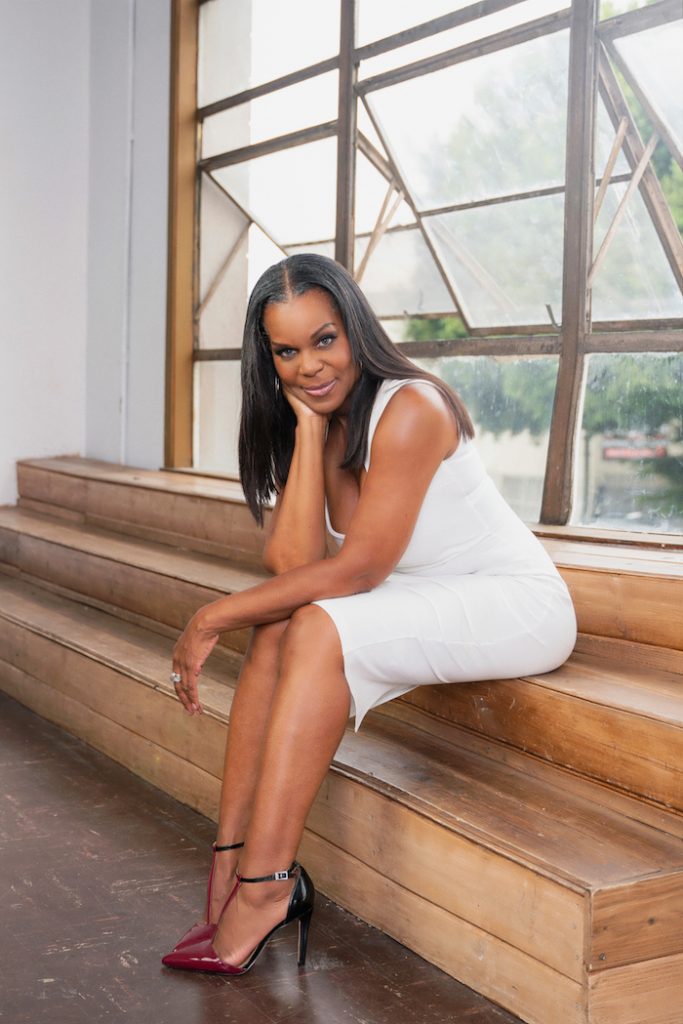 HBM: What's your least favorite aspect of being the boss?
YA: "My least favorite part of being the boss is just that: being the boss. With that comes the good, the bad, and the indifferent. It all stops and starts with you. All eyes are on you regardless of outcome or opinions of projects."
HBM: As an author, you're responsible for Fallen: The Book Series, a supernatural trilogy. Do you have any tips/tricks you use to break through writer's block?
YA: "I work best in chaos. Being in a quiet environment is deafening to me. The more going on (good or not) is great for feeding the story's energy."
HBM: What advice would you give to someone trying to break into your industry?
YA: "My advice for other entrepreneurs is to become a community leader! Seriously, this is a brutal business. Thick skin, a sharp tongue, a compassionate but protected heart — the heart of a warrior."
HBM: Have you always been an entrepreneur? What was your "a ha" moment?
YA: "The first time someone attempted to both smear my name and sue me. My attorney told me, 'Yvette, you are official now.' That was a big 'a ha' moment for sure. My life was now public and open season. Quite uncomfortable."
HBM: What have you taught your children about business?
YA: "Indirectly, not to enter this business. Stay faithful to their cause. Enjoy life, love fearlessly, and never let doubt paralyze you from achieving what you want most."
HBM: What does the entertainment industry look like to you 10 years from now?
YA: "Very diverse. More inclusivity brings vision and different perspectives, as we shift into a brave new world."
The post Filmmaker & Author Yvette Araujo on Being an Entrepreneur in the Entertainment Industry appeared first on Home Business Magazine.
Click Here For Original Source Of The Article