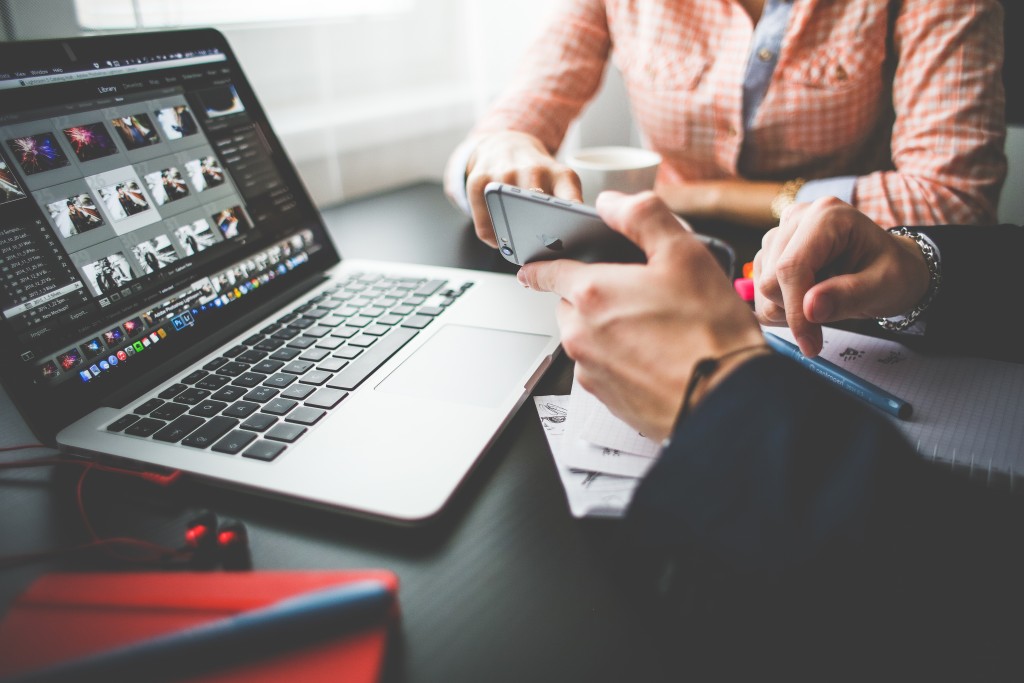 There are certain key staff in any business, which can make a huge difference to the success or failure of a business in both the short and long-term. The difference between success and failure in these cases is a result of motivation. Badly motivated staff are not productive and are likely to damage the company reputation; in contrast a highly motivated employee will be happy, productive and focused on the company's goals. This is a recipe for success. The following tips are essential for anyone who wants to keep their staff motivation high:
Tackle the problem and find a sensible solution to boost productivity
Whatever the problem in the workforce, it is essential to address it quickly and effectively. If an employee is unhappy or not performing well, there is little point in simply transferring them to a different role. The first step must be talking to the employee at the earliest opportunity to see what the issue is and how it can be resolved. Communication is key in the business environment, and providing that employees communicate with their managers, things will go in the right direction.
Employee motivation – how do you achieve it?
Every employee is different; some are motivated by purely financial gains whilst others are ambitious and wish to rise to the higher echelons of power. It is essential to understand what motivates each of your employees; this will ensure you provide the right incentives and roles in the business. It is also essential to praise an employee when relevant; a simple thank you can go a long way!
Work together and reap the benefits
One of the most effective methods of improving performance and motivation is to work with your employees. Let them show you the work process and what they perceive to be the issue. Then try it for yourself before coming to a solution together. An involved employee is a happy employee!
Follow up
Whether you are doing a staff survey or adjusting a procedure to improve efficiency and productivity, it is essential to follow up. It is essential for your staff to know that changes that have been agreed upon will be implemented and that their opinion has been listened to. In addition, checking that a new procedure is being used will ensure the employees are aware that they have the responsibility to finish a task.
Rewarding top-performing employees
Change is essential to the survival of any business. You must adapt and move with technology and the market. Building a team which makes mistakes and learns from them is easy providing you reward them when they realize there is a better way of doing things and make the changes. This recognition and control of their environment will inspire and motivate them.
Focus on motivating employees by organizing events and training sessions
The more motivated and dedicated your employees become, the easier it will be for them to work too hard! It is important to arrange events periodically which will remove them from their normal working environment. This can be a day of workshops and a motivational speaker or a team building day with a speech from the company boss. The experience will give your staff an opportunity to bond and learn; a good motivational speaker will inspire them and improve productivity. It is also an excellent opportunity to share the achievements and goals of the company. The more involved an employee feels the happier and more motivated they will be.
Know when to let go
Sometimes, despite your best efforts, an under-performing employee will not improve despite your best efforts. This may be for reasons beyond your control. It is important to know that if you have tried everything listed above and there has been no improvement in their motivation, it is time to let them go. This should be done as quickly and sympathetically as possible. You do not wish to alienate them or your team in the process! Keep the process professional and friendly; it is necessary for the morale of the rest of your team.
Always support your people, no matter what. Allow them to express their opinions aloud and treat them as equals. This way they'll feel appreciated and they'll strive to help your company see great success.
"Apple, the Apple logo and iPhone are trademarks of Apple Inc., registered in the U.S. and other countries."
The post Expert Suggestions to Help Managers Motivate Under-Performing Employees appeared first on Home Business Magazine.
Click Here For Original Source Of The Article