Home Business Magazine Online
Spring is here, which means large-scale music events are in full bloom! Festivals are back, event venues once again have packed concert schedules, and music lovers are ecstatic about all of the shows coming up. In the Twin Cities, the folks at Sound in Motion recently put on one show that generated a ton of buzz and attracted hordes of EDM lovers: the Minneapolis leg of the Alison Wonderland's The Loner Tour.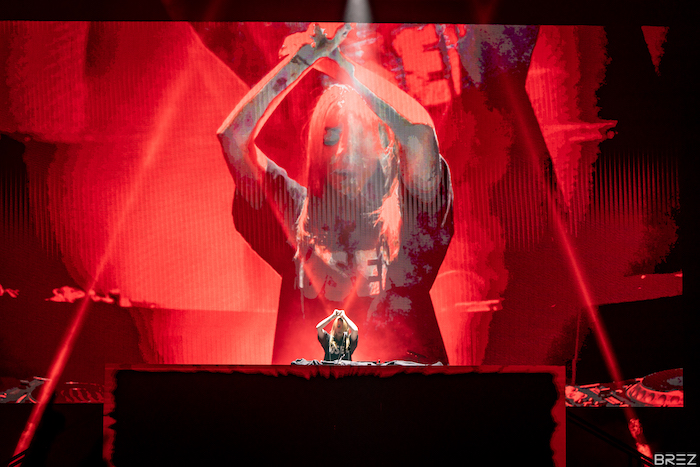 Taking place at The Armory in downtown Minneapolis, this show outshined all others happening in the Twin Cities that weekend. Attendees were first treated to stellar sets by Quiet Bison, an up-and-coming producer, and EVAN GIIA (a fantastic vocalist from Brooklyn). Their sets mesmerized the massive audience and got everyone amped up for the main headliner — EDM enthusiasts were seen happily dancing along to every beat.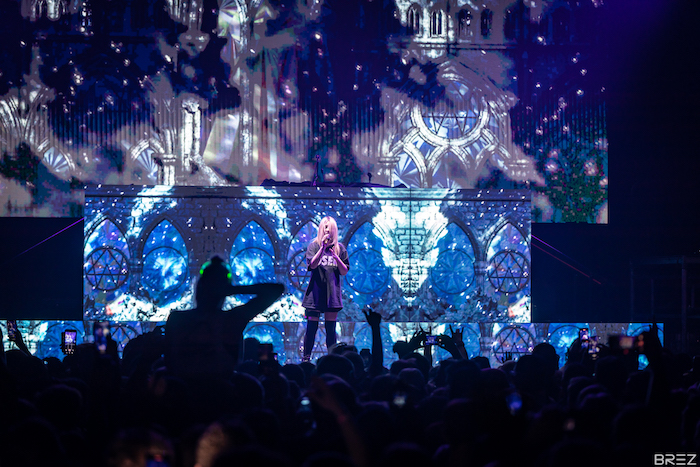 Afterwards, Alison Wonderland put on an extraordinary set and truly pulled out all the stops. She played many of her biggest hits, including "Happy Place". The renowned Australian DJ also surprised the audience by mixing in timeless hits from other popular artists, such as "Midnight City" by M83. All of the colorful, mesmerizing visuals were also perfectly synced up to the music and every single drop.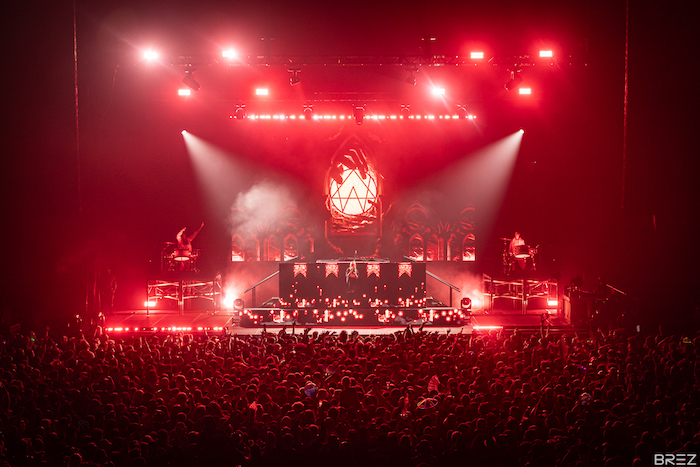 If you are looking for a way to boost a lifestyle brand's brand recognition in the Twin Cities market consider sponsoring one of Sound in Motion's other upcoming shows at The Armory. Shows that are already generating a ton of buzz are Steve Aoki on May 20th, Flume on May 26th, and ODESZA on September 12th and 13th. These shows will give you the chance to promote your brand to countless Twin Cities nightlife enthusiasts.
The post Event Success: Sound in Motion Hosts Much-Anticipated Alison Wonderland Show in Minneapolis appeared first on Home Business Magazine.
Click Here For Original Source Of The Article